ABOUT EXPOSURE EXPEDITIONS
---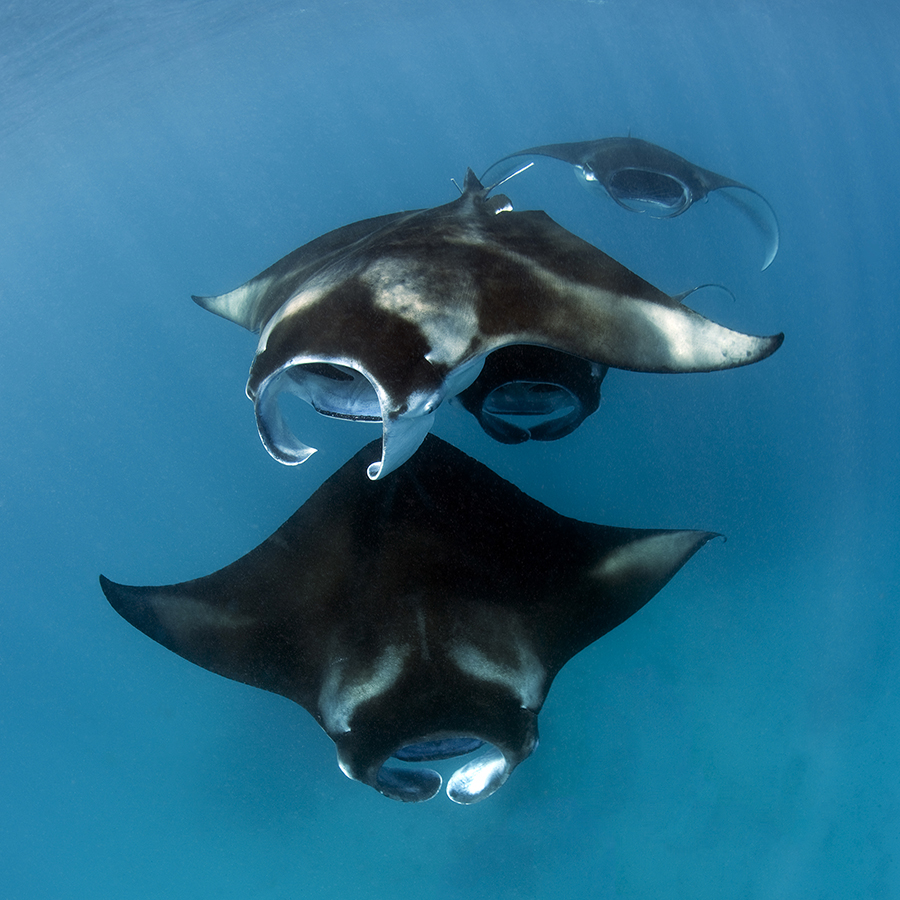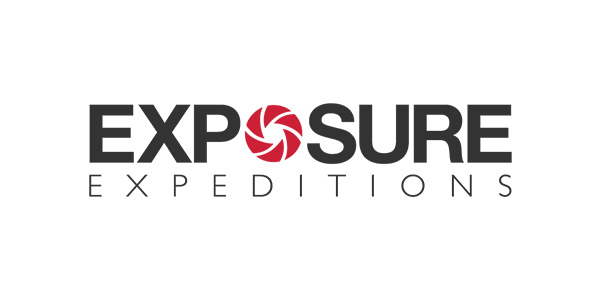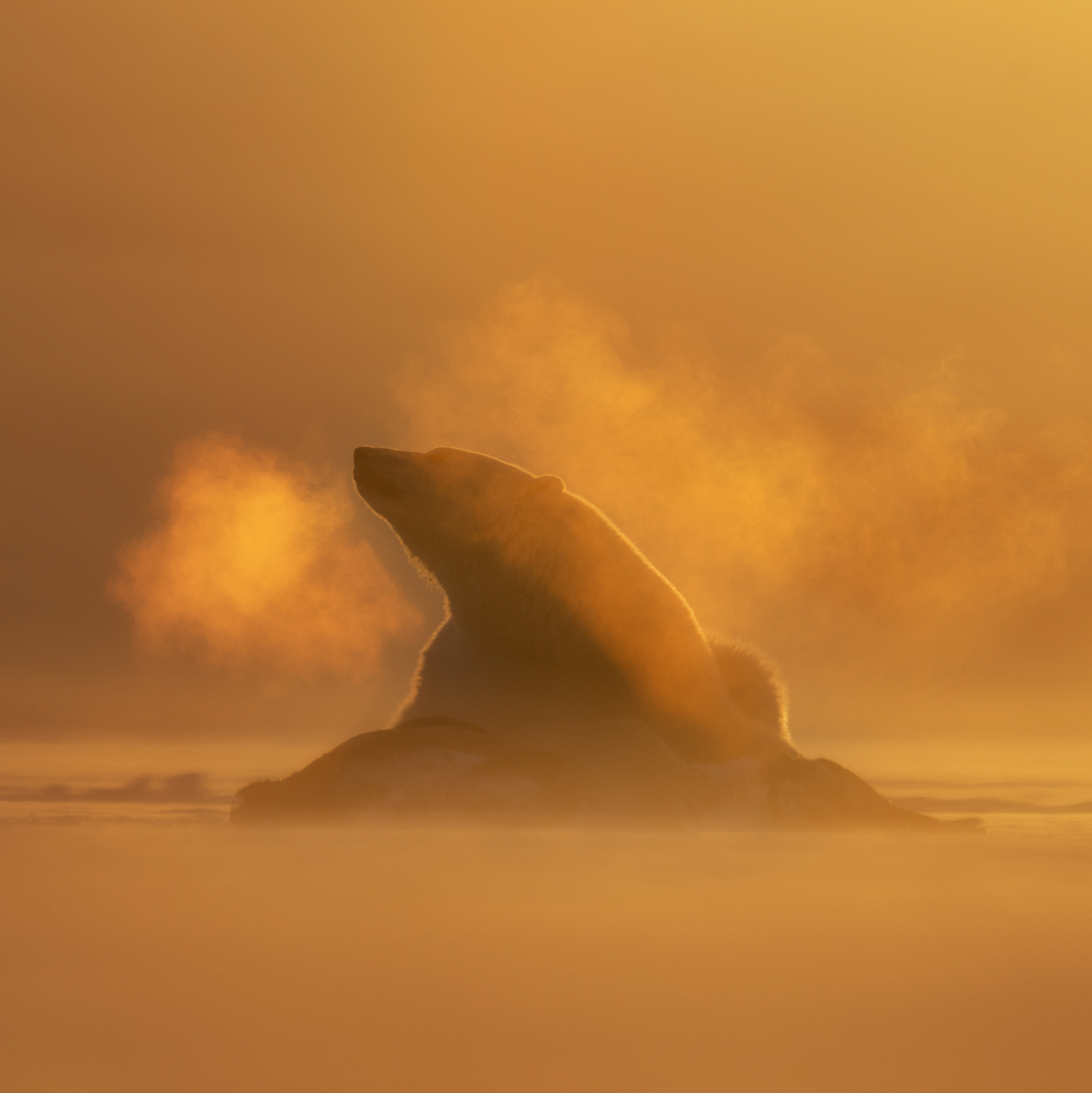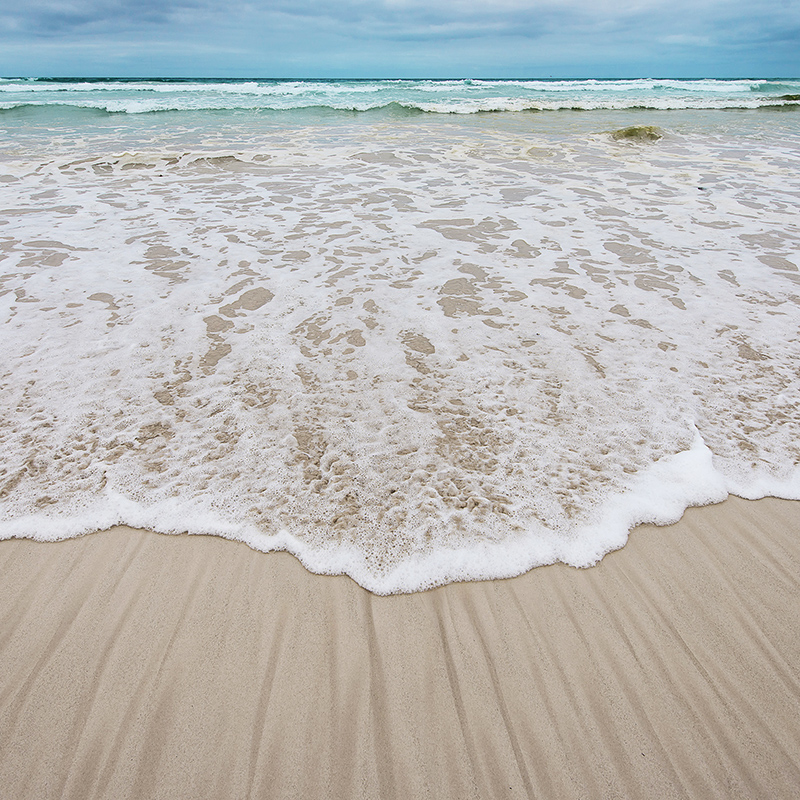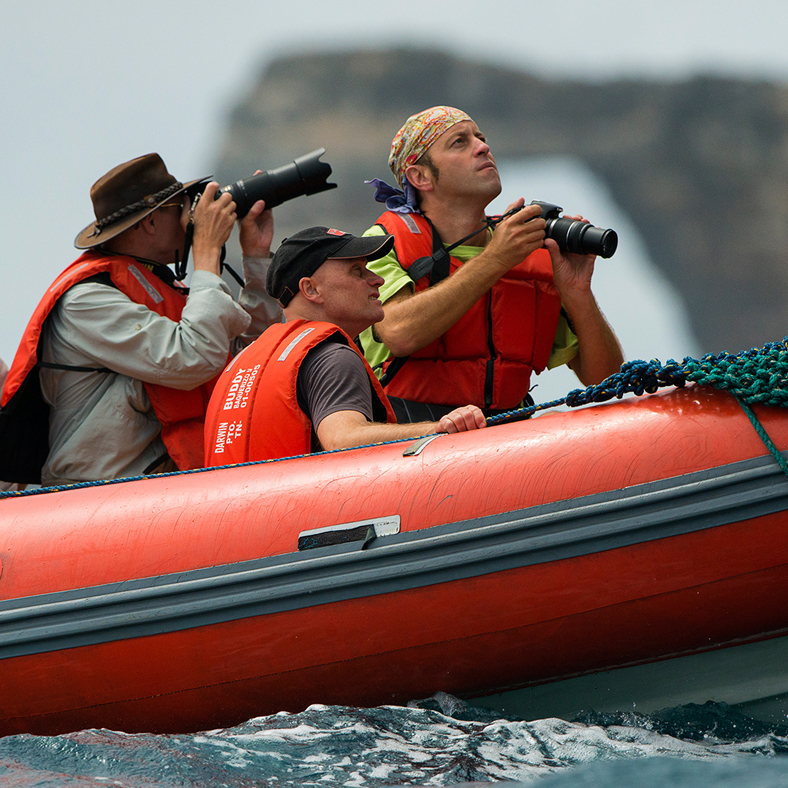 "Our expedition style trips give you much more than just a holiday.
A bold statement perhaps, but it is something that we feel strongly about."

Our uniquely designed expeditions to exclusive warm and cold destinations around the world, offer you the opportunity to get a glimpse of not only big animal encounters, but some of the worlds most exciting locations that offer fantastic photographic and nature experiences
Exposure Expeditions was founded out of a passion for nature and a curiosity to discover the world.
Our expeditions are combined with informative workshops, or evening presentations and are led by highly popular guides that are not only experts in their area, but are also very focused on quality and safety. Together with customers from around the world, you can explore, have fun, see the beauty that nature has to offer.
Do as our tagline suggests: Capture Life


Exposure Expedition is an independent travel company stationed in Hindås together at the same location as part owner Scuba Travel.
More information
→ Go to Exposure Expeditions
→ Successful expeditions
→ Expedition books
Spara
Spara
Spara
Spara
Spara
Spara
Spara
Spara