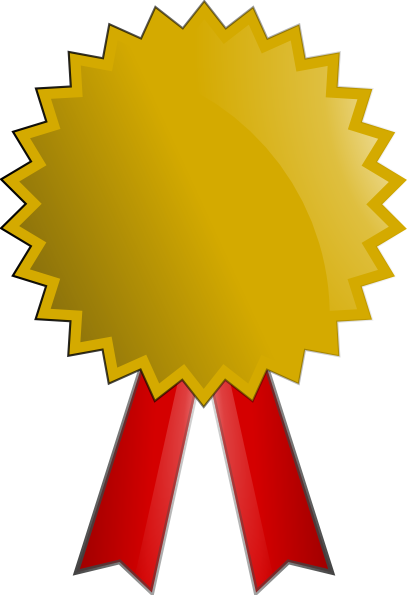 NIKLAS NILSSON

Exposure Underwater Ambassador
← Back to main Ambassador page
↓ Scroll down: Photo tips / Niklas Portfolio / About / What's in the bag / Interview
---
Niklas nature photography tips


1. Choose a subject or a photo idea and spend time on it.

2. Preset your equipment and be ready for the shot before the dive.

3. Learn your camera functions from A to Z!
4. Remember to also put focus on the the surrounding background and ambient light.
5. Learn more about shy subject's behaviour and eventually you will get the shot.


---
Niklas' Photography Portfolio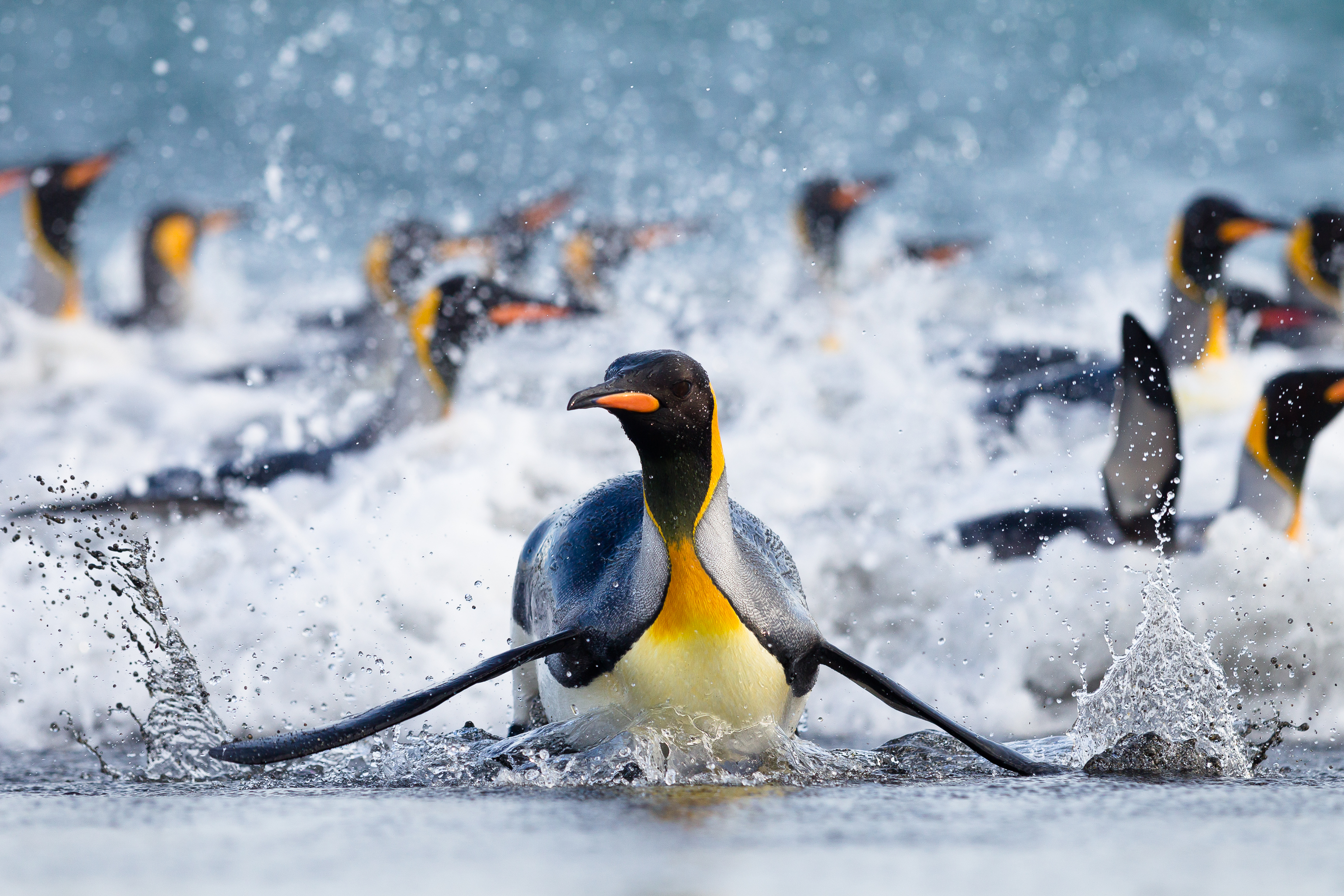 King Penguins, Salibury Plain, South Georgia
Canon 1D Mark IV - 200mm, f/4.5, 1/1600, ISO 400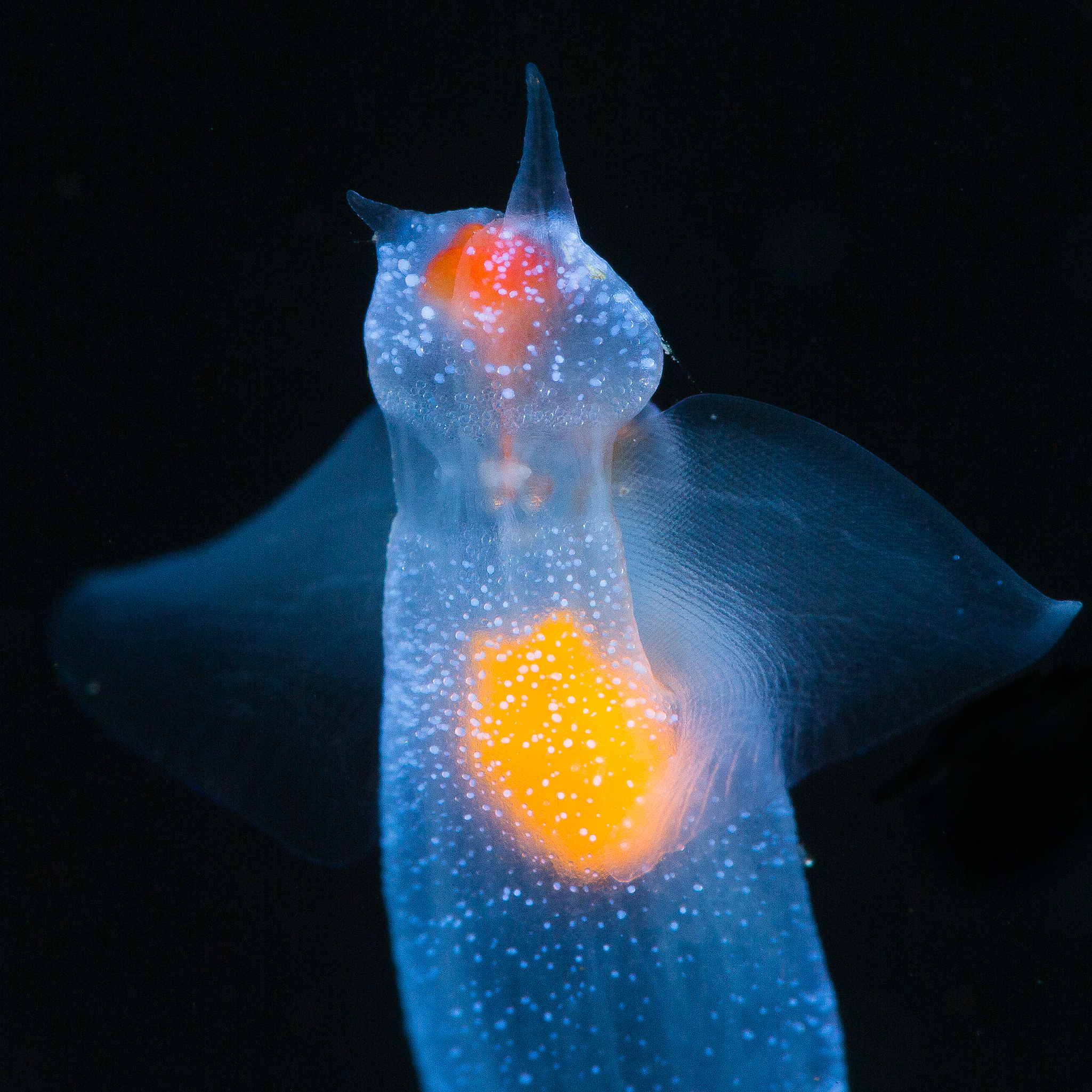 Sea Butterfly (Clione Limacina), Smögen, Sweden
Canon 5D mark III, 100mm + Nauticam SMC Diopter, f/22, 1/125, ISO 200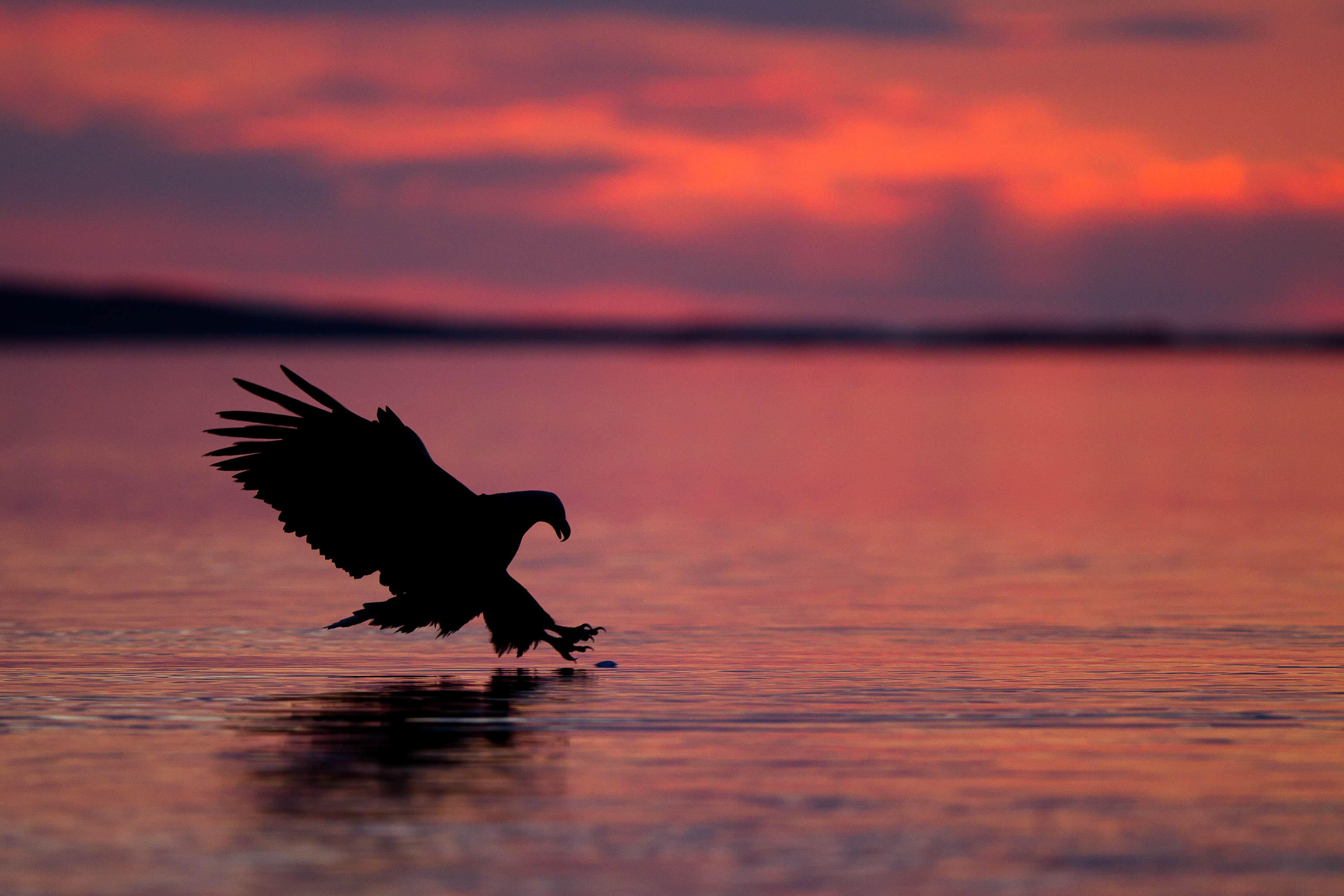 White-tailed Eagle, Flatanger, Norway
­Canon 1D Mark IV - 300mm f/2.8 1/1000 ISO 400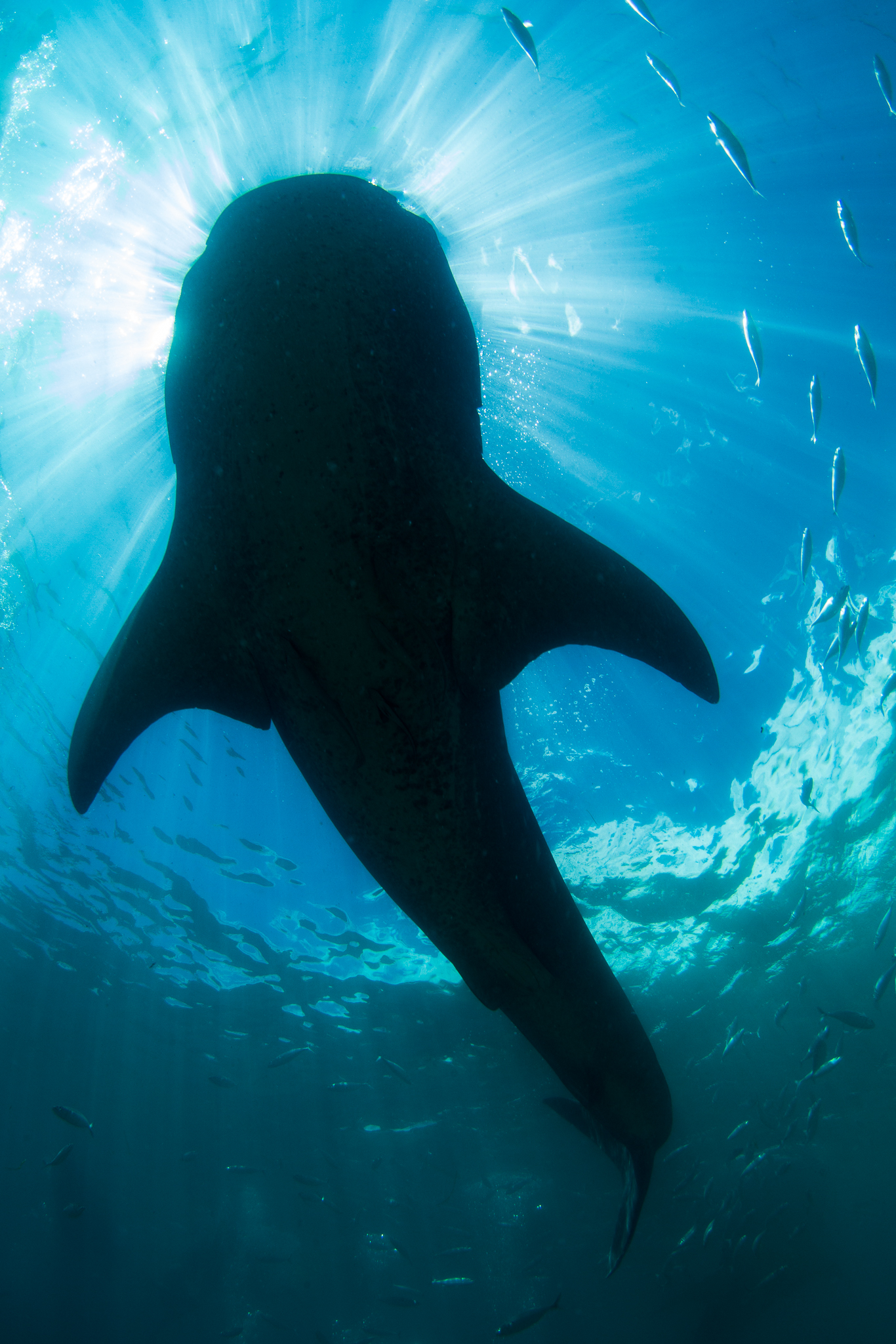 Whale Shark, Dauin, The Philippines
Canon 5D mark III - 15mm, f/16, ISO 320 1/160
---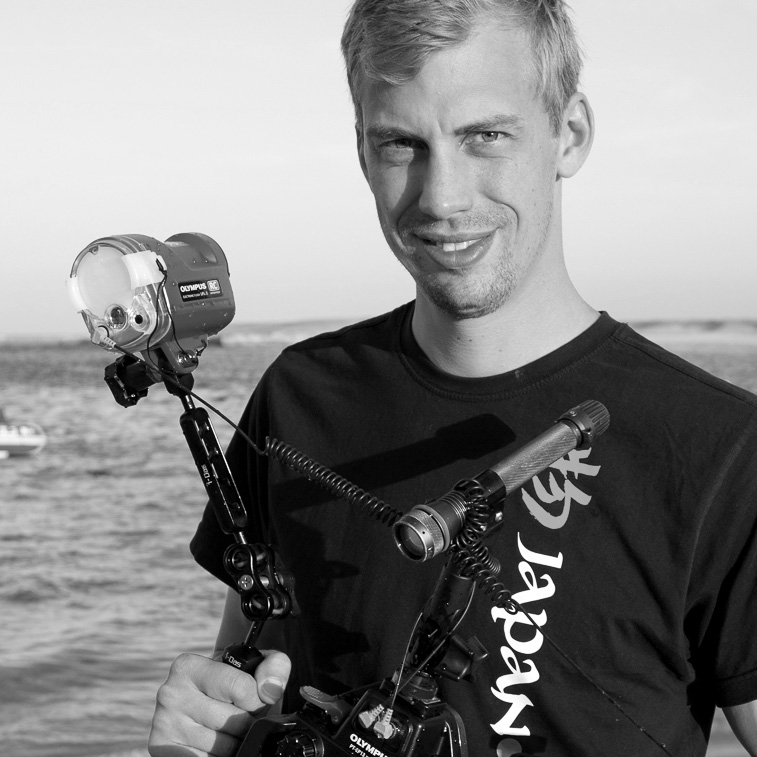 About Niklas

Niklas Nilsson is a young photographer from Gothenburg in Sweden. He is specialized in nature photography in run around in the forest, set up camera traps in tree tops, drink coffee in hides and of course take images below the water surface. As a naturalist since young age his interest in nature was the starting point for his photography. Today photography, nature and environment go hand in hand.
Niklas is an experienced Pro Support person since hi long background within Japan Photo organisation. Today Niklas works for PolarQuest with visual communciation.
---
Niklas' UW photography equipment
→ UW Housings - Sea&Sea MDX-5D MKIII

→ Macro ports - Sea&Sea DX Macro Port 87

→ Dome ports - Sea&Sea Fisheye Dome Port 240 & NX Compact Dome Port

→ UW strobes - Sea&Sea YS-D2

→ Arms - Sea&Sea + Ultralight Control System (ULCS)
→ Other vital UW accessories - Focuslight Fisheye Fix Neo Mini + Nauticam Macro Converter (SMC) for super macro


---
What's else is in the camera bag, Niklas?

I am using one Canon EOS 5D mark III a Sea&Sea MDX-5D MKIII housing.
Wide lenses
→
Canon EF 8-15mm f/4L fisheye USM
→

Canon EF 16-35mm f/4L IS USM

Macro lenses
→ Canon EF 100mm f/2.8L IS USM

Other favourite lenses not used underwater are
→ Canon EF 70-200 f/2.8L USM

→ Canon EF 500mm f/4L IS II USM

→ Canon EF telekonv. 1.4X II

→ Kenko telekonv. 1.4x HD

---
Interview with Niklas

Why underwater photography?
Most underwater photographers started with photography when they wanted to document their dives. I started in the other direction. I wanted to bring my camera under the surface and therefor I started diving. Today I love underwater photography.
What's best about it?
Underwater photography can be difficult and demanding. But you can also be very creative with your photography. That´s a mix I love!
What's worst about it?
Water can be your worst enemy if its gets into your equipment.


Favourite places?
South Georgia
Spara