Category Accessories [All] → Anti-reflection rings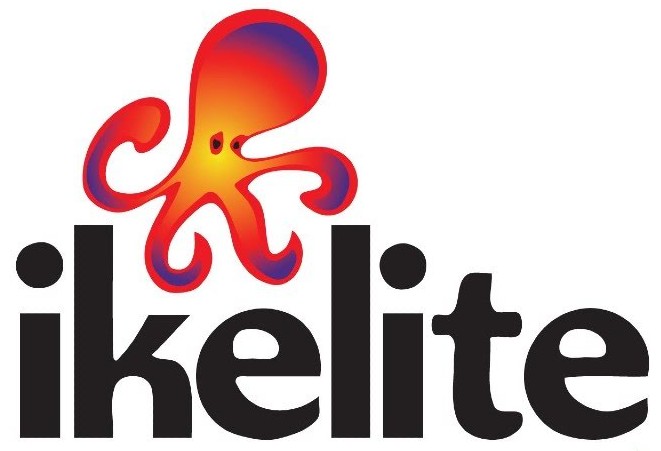 A self-adhesive vinyl label covers the white lettering and ring details on the front of the lens to reduce reflections when used behind a dome port underwater.
---

We are true underwater experts and support clients daily via phone +46 40 186262 and/or mail.
Please read: Why Exposure Underwater?
Anti-reflection rings
Square black velvet 26 * 26 cm
Anti-reflection rings
Anti-Reflection Rings from Ikelite
Anti-reflection rings
SEA&SEA antireflection rings