Category Arms & Trays → Floats & Weights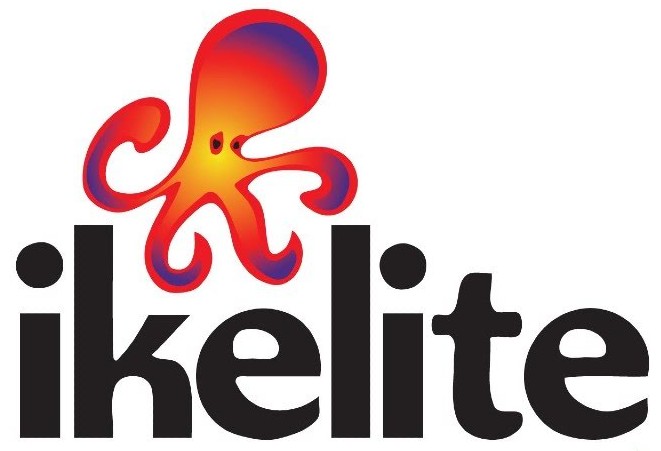 To fine-tune the bouyancy for your underwater housing floats and weights can be added in small increments to become perfect. Most photographers prefer the complete rig to have minimal negative bouyancy.

Adding bouyancy
The most common way to add boyancy are floats. They are normally sold in 4-packs or by replacing some arms for new rigid bouyancy arms. We are happy to make suggestions via mail or phone.
---

We are true underwater experts and support clients daily via phone +46 40 186262 and/or mail.
Please read: Why Exposure Underwater?