Products » Arms & Trays

Category Arms & Trays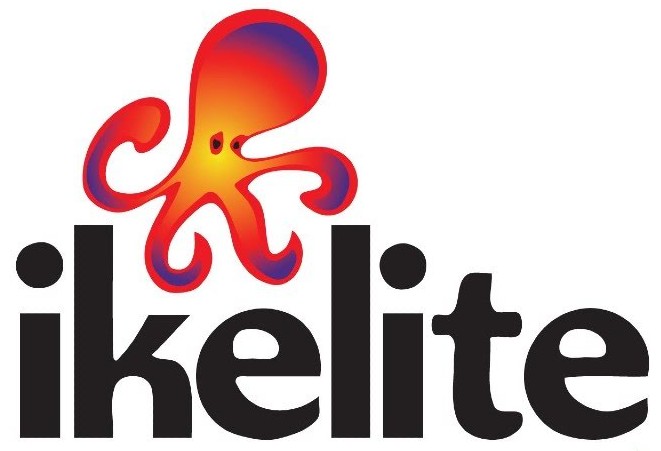 For easy handling and holding your underwater housing trays and handles are often used. The way to attach strobe and light accessories such as arms, clamps and adapters are needed. In Arms & Trays we have the items that can connect all your underwater photo or video items into one easy to use unit. Check out our great value packages.
We are true underwater experts and support clients daily via phone +46 40 186262 and/or mail.
Please read: Why Exposure Underwater?
All products a are sorted into sub-categories in the left menu or click a box below.
---