Category Arms & Trays → Trays & Handles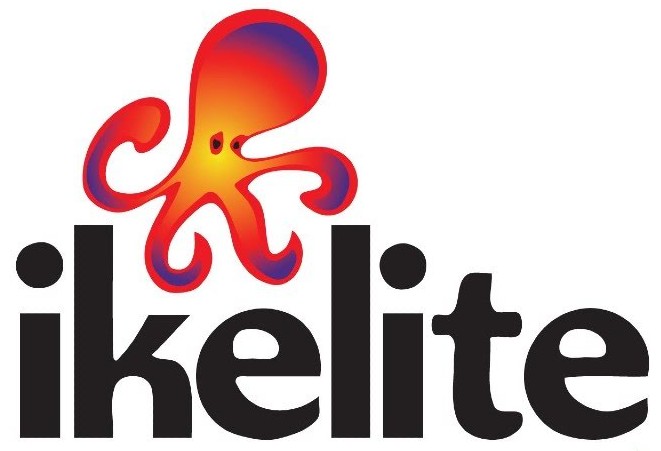 A tray is mounted under the UW housing so handles can be fastened to be able to handle your housing with ease and a place to mount arms for lights and strobes.

---

We are true underwater experts and support clients daily via phone +46 40 186262 and/or mail.
Please read: Why Exposure Underwater?