Products » Bags & Cases
Category Bags & Cases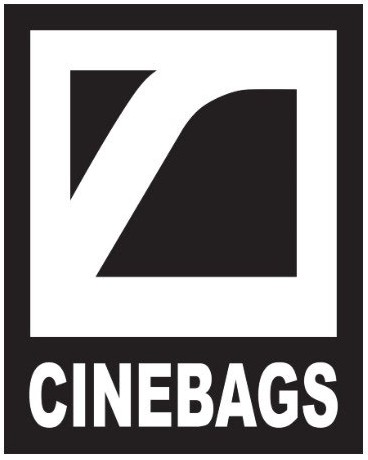 When traveling, or outdoors, diving locally or photographing in nature you want to keep your camera gear safe, dry and secure. We have special cases and bags perfect for the travelling photographer optimized for handluggage and check-in luggage sizes. Hard cases, backpacks, large expedition cases and accessory boxes for enthusiasts up to film crews. A case or a bag is a wise investment that keep your valuable equipment in good shape. Take care of your equipment.
Hard cases are hard and protective containers in various sizes, cases are larger and boxes are smaller.
Bags are backpacks, airport-style rolling bags, softer camera bags and much more...
---

We are true underwater experts and support clients daily via phone +46 40 186262 and/or mail.
Please read: Why Exposure Underwater?