Category Mirrorless & DSLR → Canon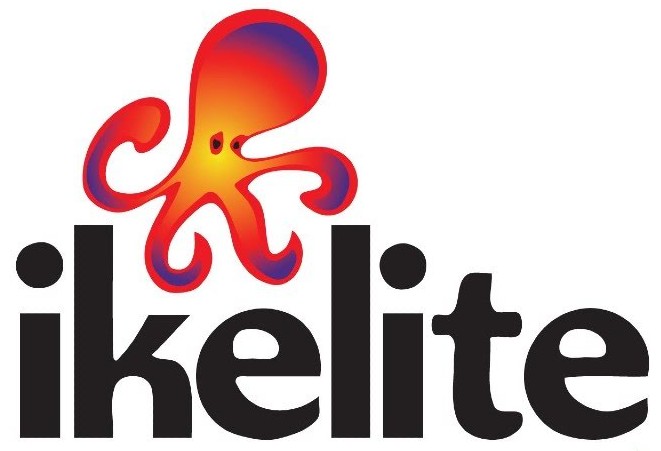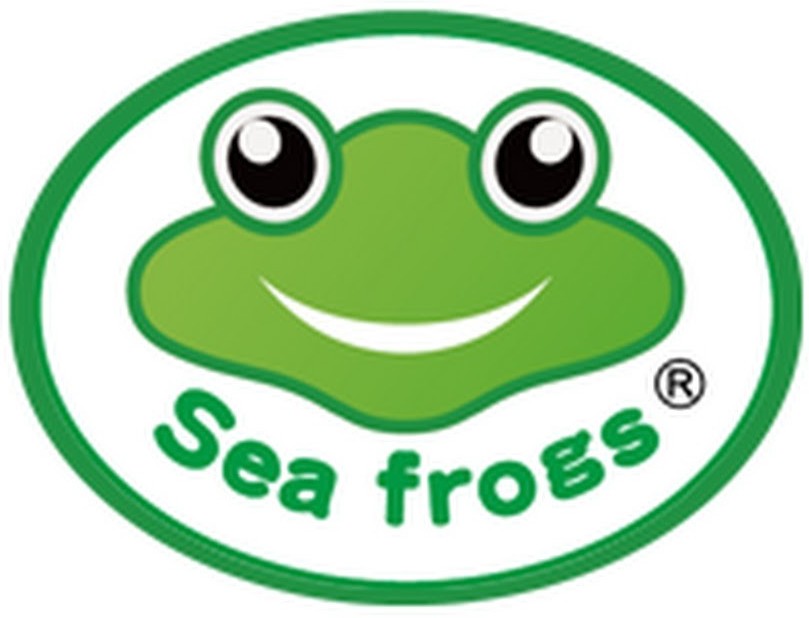 Most popular
Mirrorless & DSLR cameras are by far the most popular cameras among enthusiasts and Pro photographers and videographers today.

All Mirrorless & DSLR housings
All housings are easy to find in the left side menu sorted by camera brand such as Canon - Sony - Nikon - Other cameras.
Accessories ML
Useful products for you underwater housing such as triggers, TTL Converters, vacuum systems, exclusive viewfinders and much more.
Monitors & Recorders
Videographers love the capable mirrorless cameras and quite often they add a top-mounted monitor such a Ninja V or a Small HD for better vision and more shooting possibilities.
---

Top-level support
Contact us, the true experts, for market leading support via email or phone (+46 40 186262).
Please read
Why Exposure Underwater?