Category Accessories [All] → Covers & Protections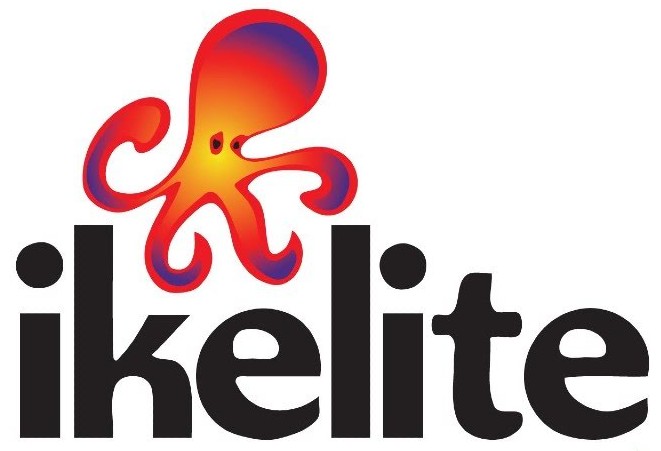 Keeping your ports clean and scratch free is essential for image quality and keeping your housing clean from sand and dust is just as important. A cover for your strobes keeps them safer from transport damages to the electronic and outside surface. A great investment for your equipment.
---

We are true underwater experts and support clients daily via phone +46 40 186262 and/or mail.
Please read: Why Exposure Underwater?