Category Port → Dome ports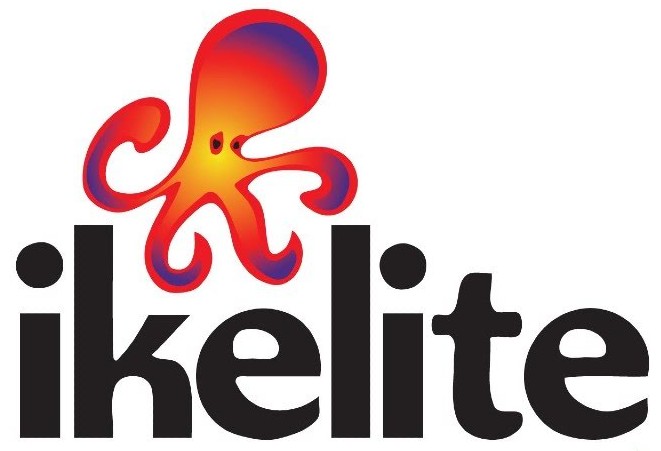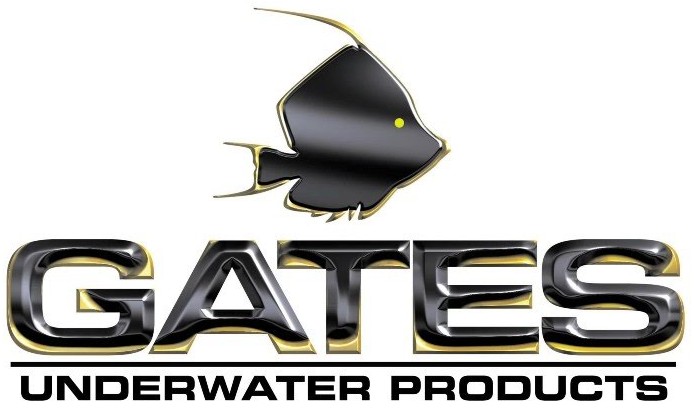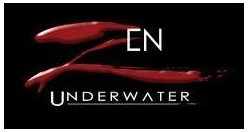 Dome ports are made for wide angle lenses and they come in various sizes (large, medium and mini) and materials (acrylic and glass). The main function of a dome port is to allow the cameras wide lens to see the full view in high quality.

Some port brands like Saga & Zen are offering several housing brand mounts. Please specify when placing your order.
Port support
As we are underwater experts can help you find the best port options for your lens.
Let us know: 1) Underwater housing brand? 2) Which camera? 3) Which lens?

Finding a port yourself
You can identify which port fit your lens through our dedicated page Port charts.
---

We support clients daily via phone +46 40 186262 and/or mail.

Please read: Why Exposure Underwater?

All dome ports below are sorted in alphabetical order.