Category Underwater Drones → Accessories Qysea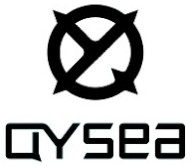 The most popular accessories for Chasing drones, and we are constantly updating this category.
If there is an accessory you can't find then please contact us and we will update directly.
Top-level support
Contact us, the true experts, for market leading support via email or phone (+46 40 186262).
We help you to understand what is possible and what is best for you.
Please read: Why Exposure Underwater?