Accessories [All] → Gears Zoom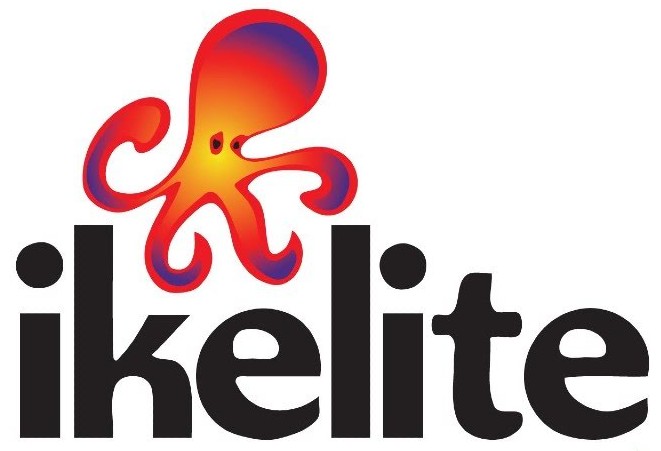 To use a zoom lens in your underwater housing you need a "zoom gear" mounted on your zoom lens. The gear let you controll the zoom manually through a controll knob on your underwater housing.
We are happy to help you find the right gear.
We need to know: 1) Underwater housing brand? 2) Which camera? 3) Which lens?

You can also dentify the zoom gear you need through our dedicated page Port Charts.
---

Contact us for quick support.
Please read: Why Exposure Underwater?
All zoom gears below are sorted in alphabetical order.