Products » GoPro
Category GoPro

Underwater housings and essential accessories

Filters
For better colours in your videos. Different filters for different depths and for both blue and green oceans.
Trays & handles
With a tray and handles your GoPro videos become much more stable.

Lights
Enjoy greawt quality low light conditions, or when you shoot close-up to the subject. A video light make such a great difference.

Lenses
Special lenses for extra wide without optical distortion, or a macro lens for close focus. We help you to find the best solution.

Arms & floats
For mounting a light and make your GoPro one unit. Add floats for balaneced bouyancy.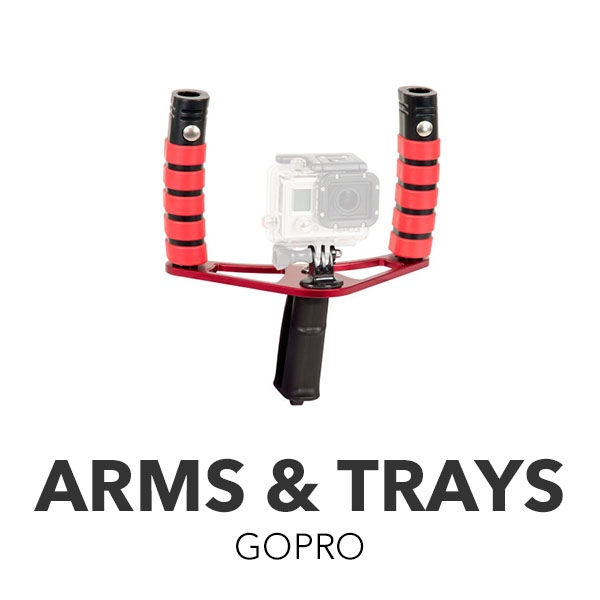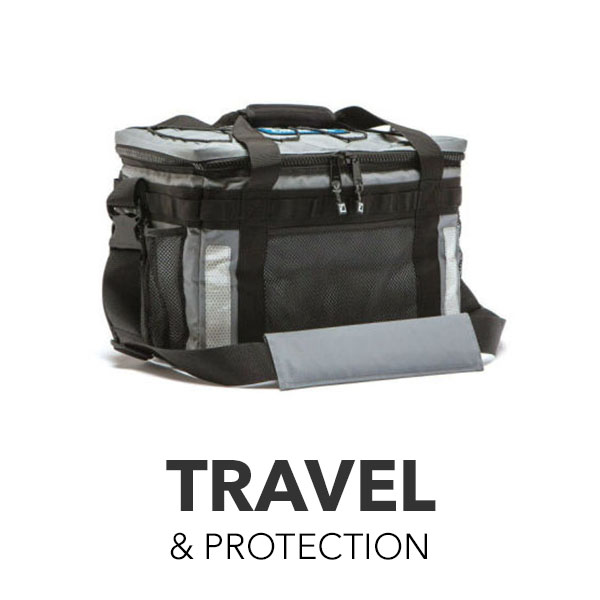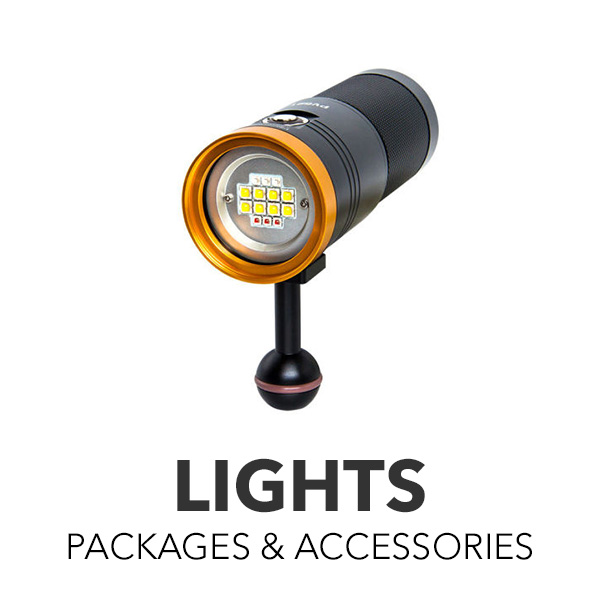 ---

We are true underwater experts and support clients daily via phone +46 40 186262 and/or mail.
Please read: Why Exposure Underwater?