Products » GoPro Phone







Category GoPro Phone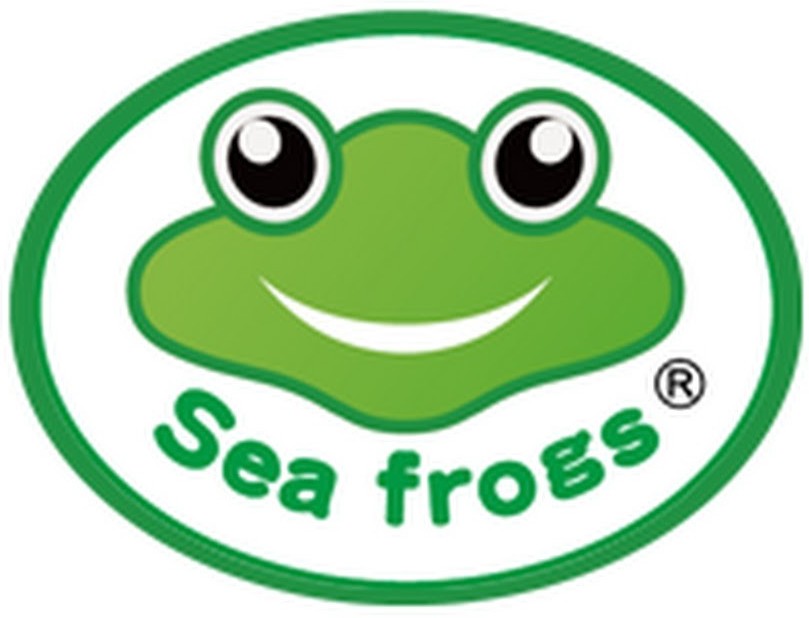 Take your GoPro or phone with you underwater, even on deeper dives! A perfect way to start your underwater photo and video adventures. Check out the underwater housings and packages below.

Link to our our exclusive GoPro and action camera underwater guide!

As GoPro and phone cameras develop into high resolution video cameras and are used in movie productions we include these products in the enthusiast and Pro level. Let us know if you need support with building a high-end video rig.

And all the accessories are in the sub-categories to the left.

---

Top-level support
Contact us, the true experts, for market leading support via email or phone (+46 40 186262).
Please read
Why Exposure Underwater?