Category Arms & Trays → Hotshoes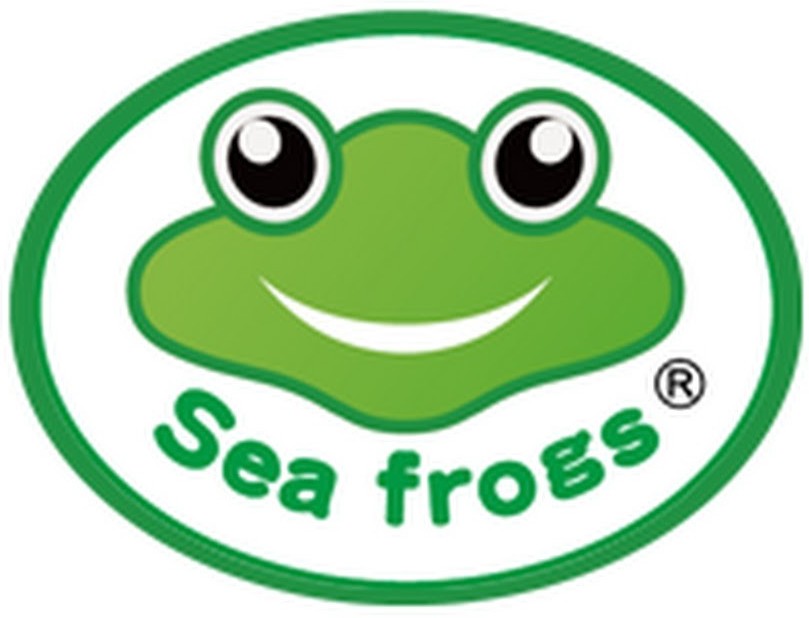 A "hotshoe" arm or adapter is a smart way to attach accessories such as a focus light on top of your housing. The mini-arm, or adapter, fits in a "cold shoe" mount on your underwater housing. We can tailor a great solution for your housing so it works well on every dive.
---

We are true underwater experts and support clients daily via phone +46 40 186262 and/or mail.
Please read: Why Exposure Underwater?