Category Lenses → Lenses Macro & Super-Macro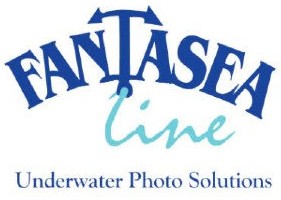 Wet macro and super macro lenses are very popular and can easily be attached to the front of a ML or DSLR housing's flat macro port or directly on a compact housing. These wet macro lenses will increase your magnification, and they are often used with a flip adapater, or a holder mounted on one arm, to retain the lens when not in use.
We are happy to support you with the best solution for your camera.
Please read: Why Exposure Underwater?