Category Lenses & Ports → Lenses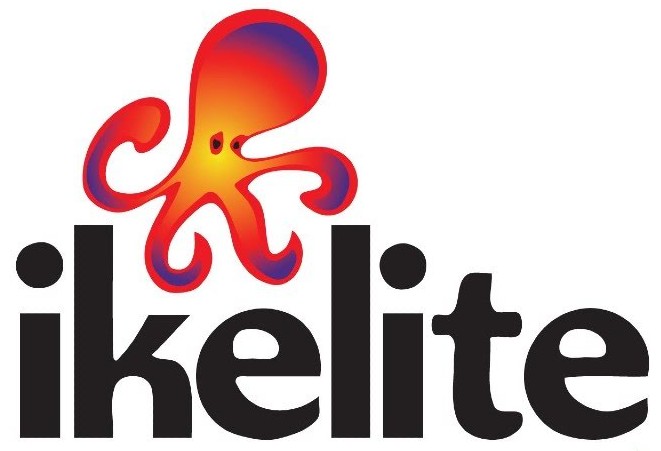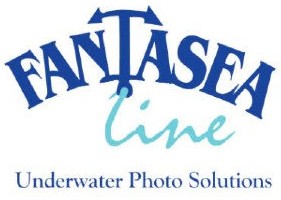 A lens is a piece of optical glass. A wet lenses can be applied onto your port or underwater housing while you are diving. This makes it possible to change from normal to wide or macro during a the same dive. We are glad to support you with market leading products and advise. You find all lenses below or in their dedicated category to the left.
Macro & Super Macro
Lenses that boost your cameras macro mode is great fun, and these lenses are often used with a convenient flip holder. Works with all camera types.

Wide & Super-Wide
Wide wet optics is very popular today. It is possible to mount quality wide lenses onto the front of your underwater housings flat port

Special Optics
Creative optical solutions let you make new type of images. Let special optics inspire you to make interesting image ideas come true.

---

We are true underwater experts in optics and support clients daily via phone +46 40 186262 and/or mail.
Please read: Why Exposure Underwater?