Category Lenses → Lens Holders arm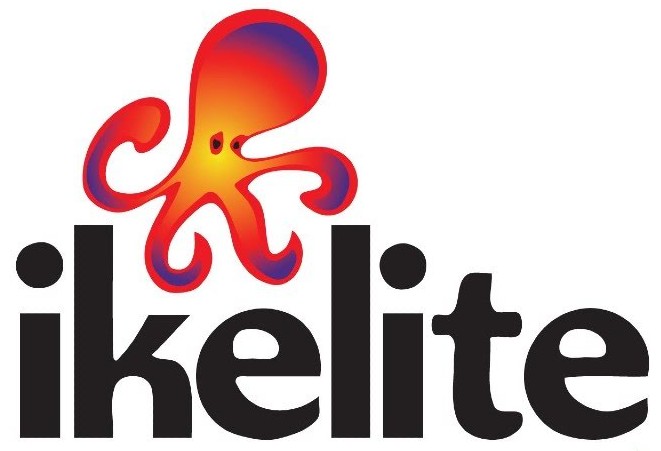 There are many different lens holder to have your wet optics ready to be used and kept in a safe place while diving. In this kategory you find lens holder dedicated to be mounted on the arm side.
We are happy to support you with the best solution for your camera.
Please read: Why Exposure Underwater?