Products » Lighting







Category Lighting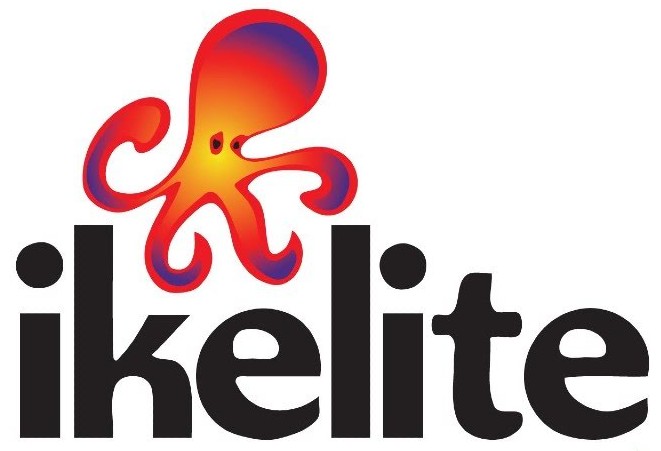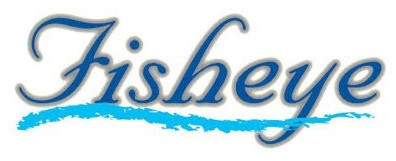 Two categories - Strobes & Lights

Strobes for still photography
Strobe light is a crucial help in underwater photography for beginners and professionals alike. Underwater strobes reproduce nature's true colours at the same time as it makes it easier for you to create a sharper image. One strobe is a good start, and two strobes are often used by enthusiasts and professionals.

Lights made for: Photography - Video - Searching - Dive
A constant light source can be used for different tasks:
1. Focus lights help your camera focus faster and sharper
2. Video lights enhance the colours in your video, or in your stills.
3. Narrow search lights are great to find critters.
4. Dive light are smaller and easy to bring along for night dives, wrecks etc.

A light are often made intended for one of these primary tasks, but can be used for others.
---

We are true underwater experts and support clients daily via phone +46 40 186262 or mail.
Please read: Why Exposure Underwater?