Category Lighting → Lights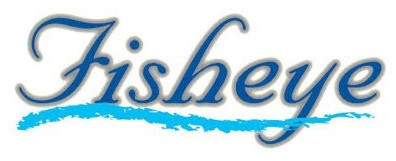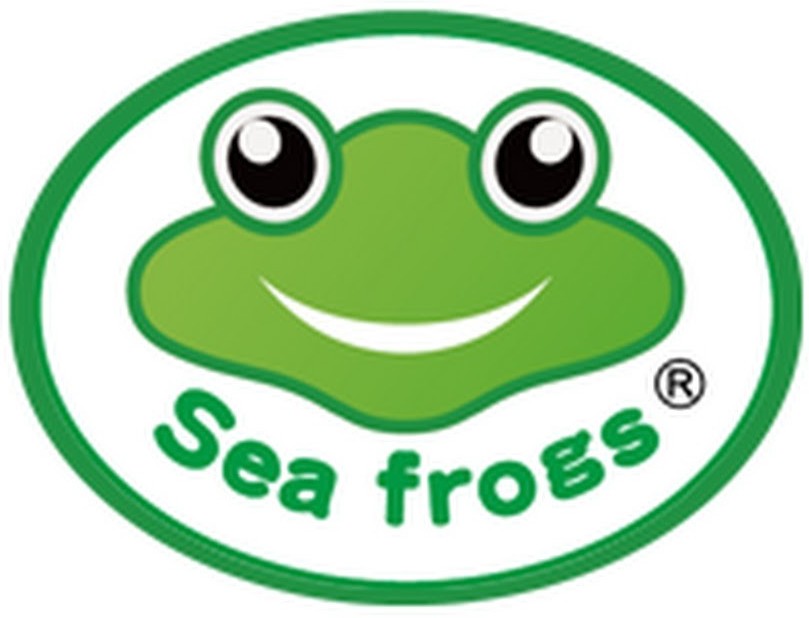 Lighting is an important part of underwater photography and videography.

Photography lights (Scroll down)
Photographers usually have a focus light on their camera housing, to be used when needed. it will support fast and accurate focus in low light, under overhangs, in small caverns, at night and many other occasions. Several focus lights are even good enough for shooting video.
Videography lights (Own category)
A video light reproduce nature's fantastic colours, are strong, have many output levels and a high CRI (Colour rendering index). The cone of light are even all the way out in the corners.

Dive lights (Scroll down)
Diving and search lights have a narrow beam that is cutting through the water and reach further away.

Light accessories
Many useful items for your light gathered here. For complete Arms & tray systems to attach lights to your underwater housing - Look here!

---

We are true underwater experts and support clients daily via phone +46 40 186262 and/or mail.
Please read: Why Exposure Underwater?