Category Lighting → Strobes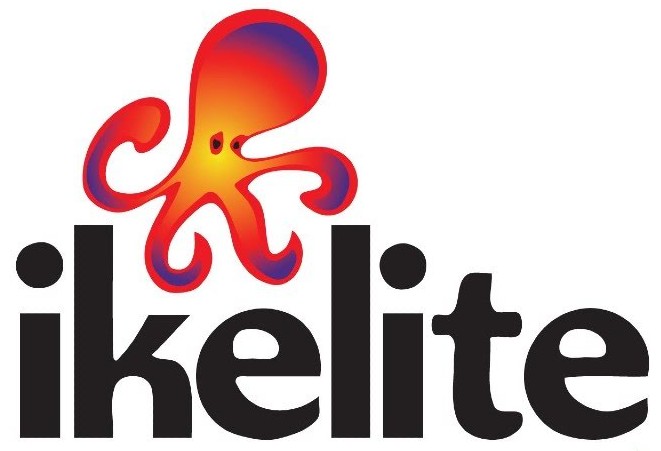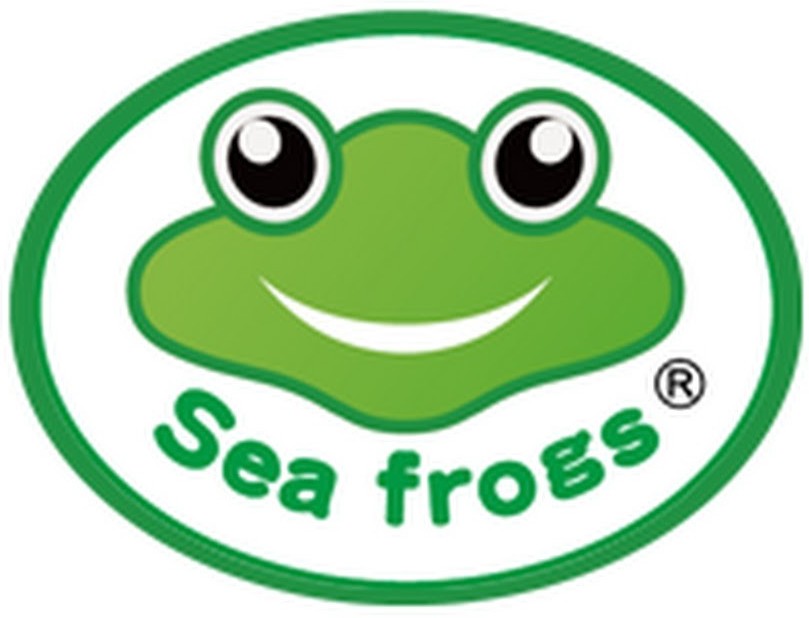 Why use a strobe?
Underwater strobes reproduce nature's true colours at the same time as it makes it easier for you to create a sharper image. One strobe is a good start, and two strobes are often used by enthusiasts and professionals.

Strobe packages
Our best value strobe packages are some of the most popular combinations used by our clients. Remember: We can modify any package to suit your specific liking or needs.

Arms & trays
Strobes are attached to the housing with arms, clamps and sometimes a tray. Check them out!

Additional items for your strobe?
Items such as cables, triggers, TTL converters and other accessories are found in the sub-categories under Strobes.


---

We are true underwater experts and support clients daily via phone +46 40 186262 or mail.
Please read: Why Exposure Underwater?