Category Housings → Monitors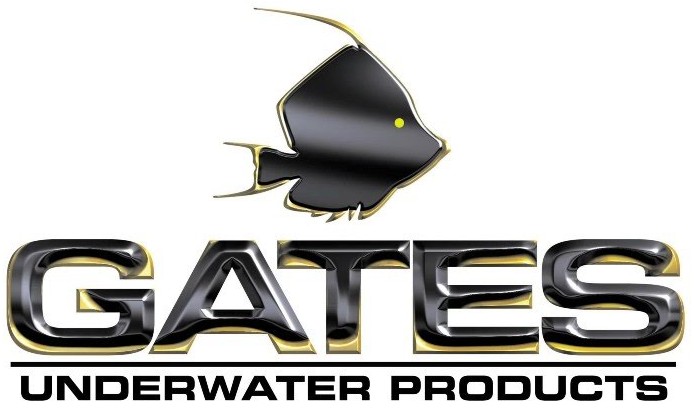 Videographers love the new compact and capable mirrorless cameras and quite often the user add a top-mounted monitor such a Ninja V or a Small HD for better vision and more shooting possibilities. A monitor is a great tool for controlled video work, and some monitors like the Ninja 5 monitor is also a recorder, storing the footage on a hard drive. Along with a monitor housing you need cables and a mount to keep the monitor in a place.
---

Top-level support
Contact us, the true experts, for market leading support via email or phone (+46 40 186262).
Please read
Why Exposure Underwater?