Accessories [All] → O-rings & Silicone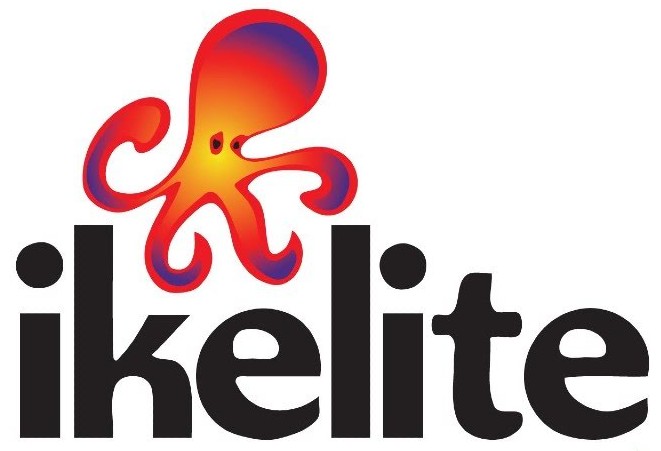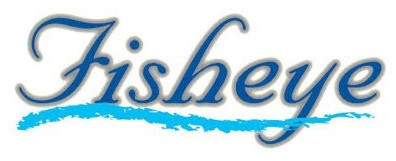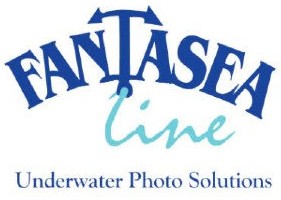 Keep your O-ring in tip-top condition and your equipment will last longer without leaks. Clean your O-ring regurlarly and cover it with a thin coat of silicone grease.
---

We are true underwater experts and support clients daily via phone +46 40 186262 and/or mail.
Please read: Why Exposure Underwater?