Category Lenses & Ports → Ports & Extension Rings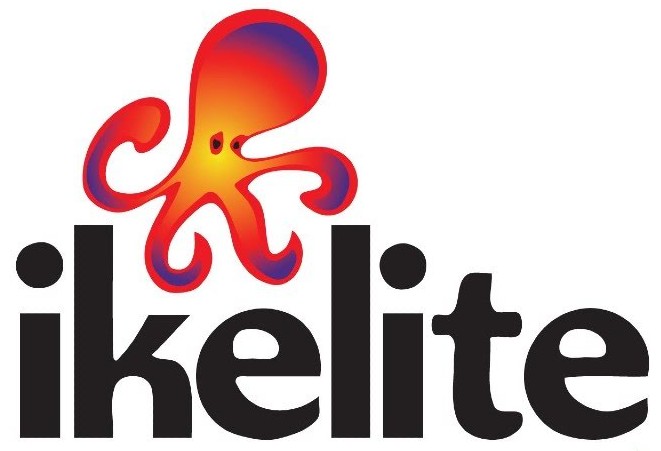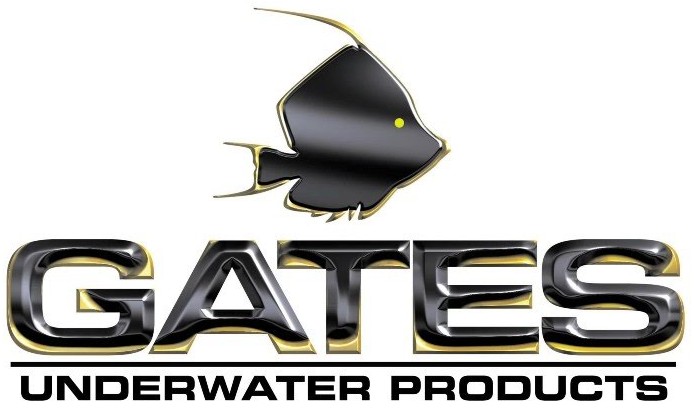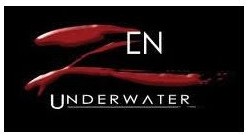 Camera such as mirrorless, DSLR and Video Pro have interchangeable lenses. Different ports for the underwater housing are used depending on which lens that is mounted on the camera. To identify which port that fits your lens please look through the producers port charts or contact us for to get the best possible option.

Dome ports are made for wide angle lenses. Flat ports are mainly used with macro and mid-range lenses. An extension ring is a ring that will place the port further out from the housing and it is only used if needed. You find all Dome and flat ports below or in their dedicated category to the left.
Some port brands like Saga & Zen are offering several housing brand mounts. Please specify when placing your order.
We are true underwater experts and support clients daily via phone +46 40 186262 and/or mail.
Please read: Why Exposure Underwater?
---

Other port accessories

Wet lenses & lens holders
It is possible to mount sharp wet lenses, both wide and macro, outside your port. Check out what is a possible and/or let us suggest best combination for your setup.

Zoom & focus gears
To enable zoom or the use manual focus underwater you need a gear attached around your lens with a mirrorless, DSLR or Video Pro camera.

Port covers
Covers for ports are great to keep dust out, and a front covers protect your glass or acrylic front from scratches.

Cases & bags
Protect your gear. We have hard cases and bags specifically made for housings, ports and underwater accessories.

Maintenance
Polish kit is a must for acrylic dome ports. Always carry extra o-rings and silicon grease for your housing and ports, and a small maintenance kit have useful tools for maintaining your gear in mint condition.
Other accessories [All]
Check out what you are missing and get inspried, and we support all your questions - contact us!