Products » Travel & Protection
Category Travel & Protection

When traveling we all want to keep our gear safe and secure you might even be in need of practical ways of carry and transport your underwater photo equipment. Together with an assortment products below you find some practical categories with spare parts that is a good idea to bring along on your travels. Better safe than sorry.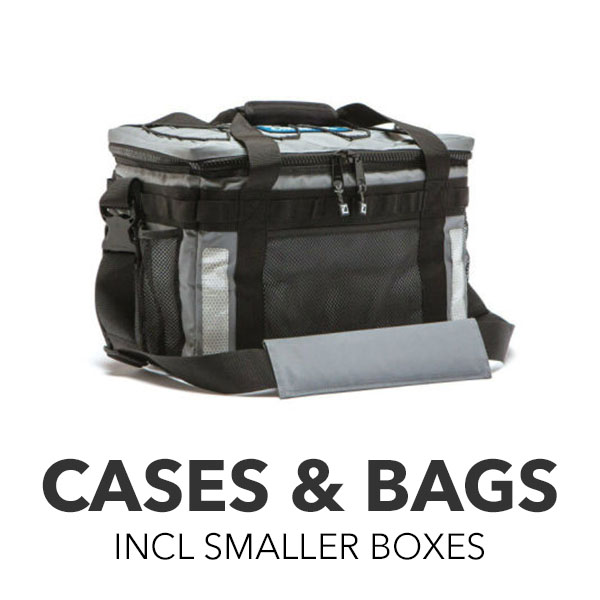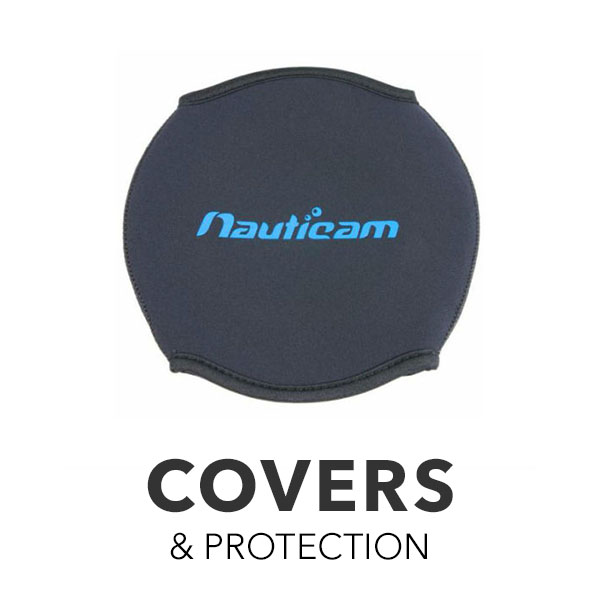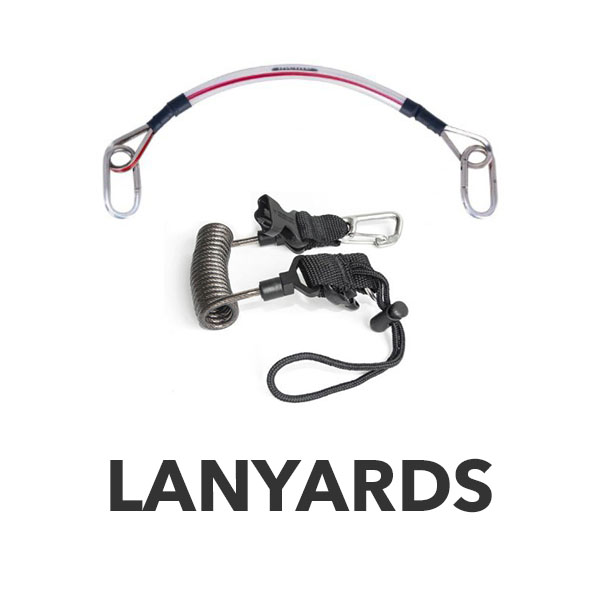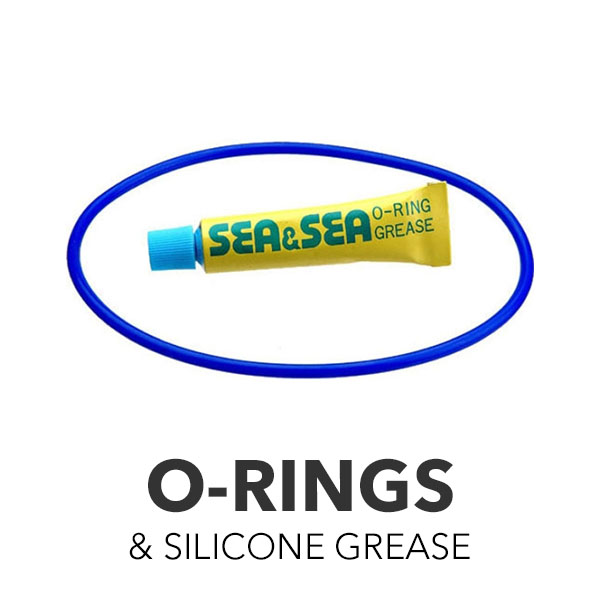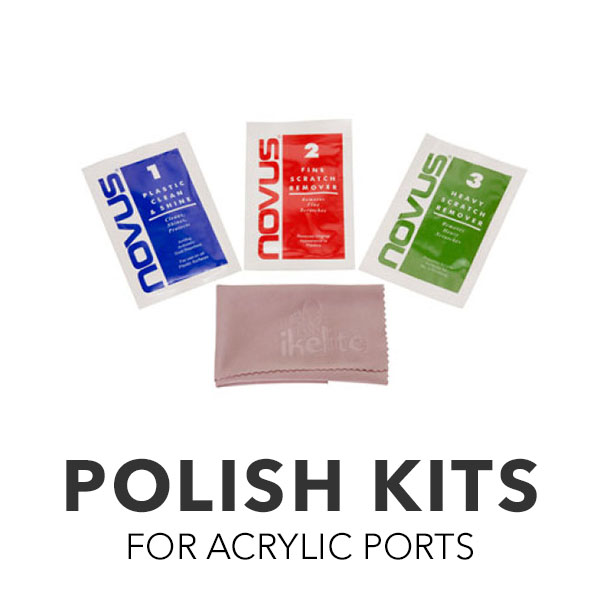 ---

We are true underwater experts and support clients daily via phone +46 40 186262 and/or mail.
Please read: Why Exposure Underwater?