Accessories [All] → TTL Converters & Triggers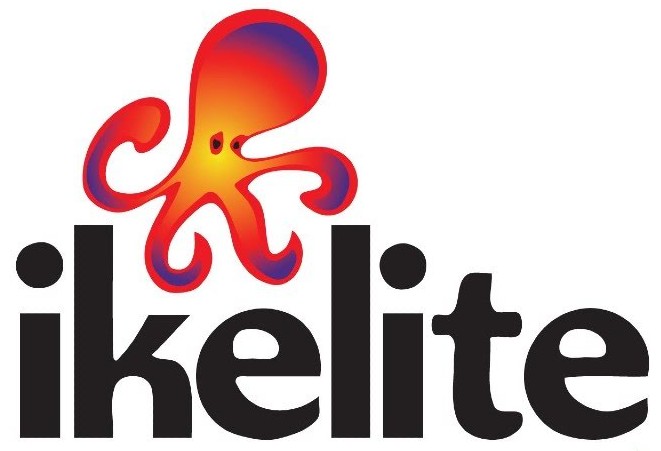 The best way to fire strobes is to use a trigger or a TTL converter which sparks the external strobe to fire. It is direct, fast (no recharging of internal strobe) and this helps you when there is action around and fast shooting.
TTL converters also make it possible to shoot in automatic power mode for your UW strobes and you can concentrate on creativity and having fun.
---

We are true underwater experts and support clients daily via phone +46 40 186262 and/or mail.
Please read: Why Exposure Underwater?
For a Sea&Sea TTL Converter / Trigger refer to the Compatilbility chart.