Accessories [All] → Vacuum Systems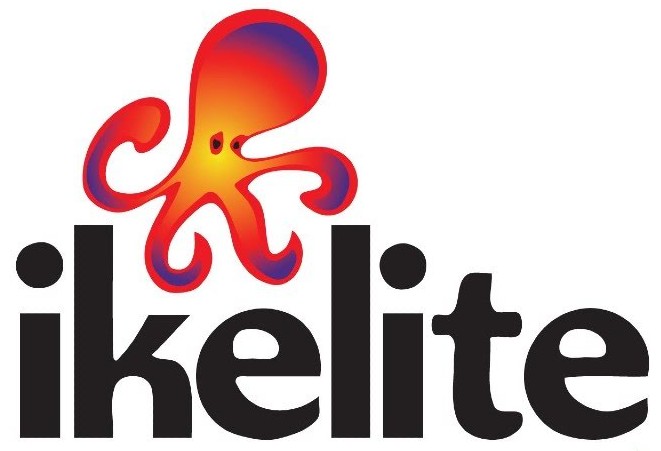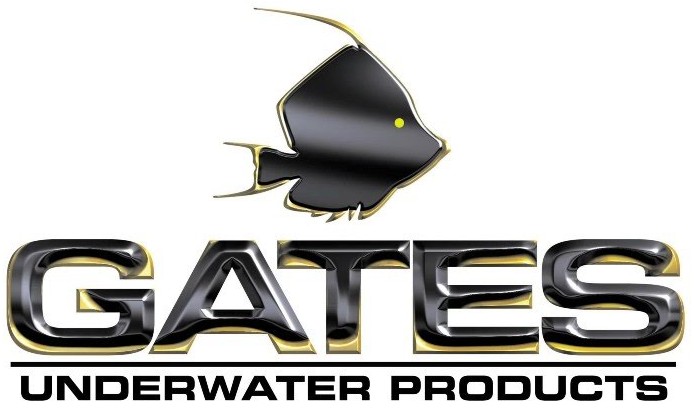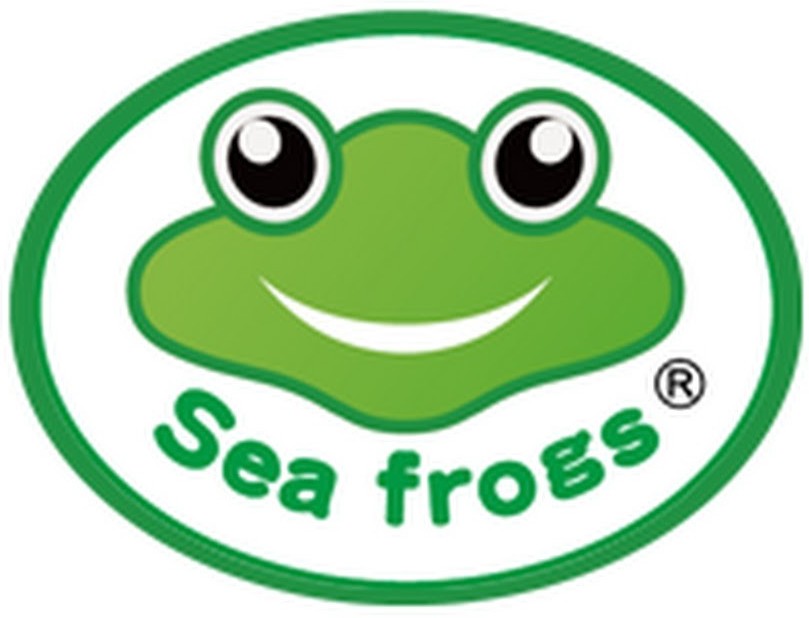 A vacuum system lets you know your UW housing is sealed and waterproof ready to bring under the surface. There are modells for most underwater housings on the market. Cheapest insurance for your camera and lens!
---

We are true underwater experts and support clients daily via phone +46 40 186262 and/or mail.
Please read: Why Exposure Underwater?