Products » Video Pro
Category Video Pro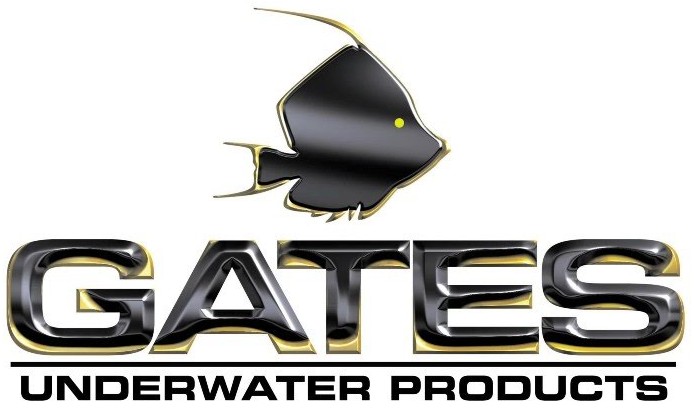 Pros, production companies and independent videographers use two different type of cameras. The dedicated and exclusive video cameras from Sony, Red, Arri or Canon, as well as the the smaller Mirrorless cameras where some models are great for videography as well, from Sony, Panasonic, Black Magic and Olympus.

Link to our our exclusive video pro camera underwater guide!

Usefull links
Read and order Video Pro lights and Arms & Trays.
We support you building a complete system
When you have decided on which camera and underwater housing you want we support you when choosing others items such as port, lens, monitor, light, arm system, protective case and other useful items to get going!
True experts
As we are involved in many different requests from independent videographers as well as large production companies we have a lot of input from our experience and we also have the manufacturers experts at hand.

---

Top-level support
Contact us, the true experts, for market leading support via email or phone (+46 40 186262).
Please read
Why Exposure Underwater?