Category Lights → Video Pro lights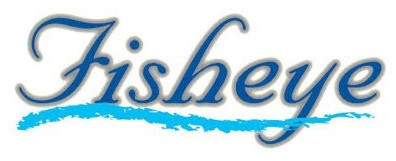 A video light reproduce nature's fantastic colours. Video lights are strong and have multiple output levels and a high CRI (Colour rendering index). The video beam is wide and strong all the way out to the corners with a colour spectra that will enhance the colours.
Power, size, charge time, extra batteries and filters and important considerations for Pro level use.

We sell the full range of Scubalamp - Keldan - Gates.
If you can't find a light or a detail let us know and we will help you out!

---

Top-level support
Contact us, the true experts, for market-leading support via email or phone (+46 40 186262).
Please read
Why Exposure Underwater?