COMING WORKSHOPS & EVENTS

---

Workshops & Expeditions
Experience world's best diving and learn more about underwater photography at the same time with Exposure Underwater and our in-house Pro Magnus Lundgren. Workshops and expeditions to hand picked places, at prime time using photographer friendly operators. Photographers who really value your qulity time in the ocean join us visiting places like Galápagos, Bahamas, Azores or Alaska and many many more...
Please contact Scuba Travel for bookings or more information.
Events
We are involved in weekend events interesting for underwater photographers, divers and ocean lovers alike. An event may also be an evening presentation, special photography education or a visual exhibition for you to visit.


---

Nigh Ocean [Natthav] - A photographic voyage

Open from 27 Oct 2019 until 13 April 2020
Location: Teknikens & Sjöfartens hus, Malmö Museer, in Malmö, Sweden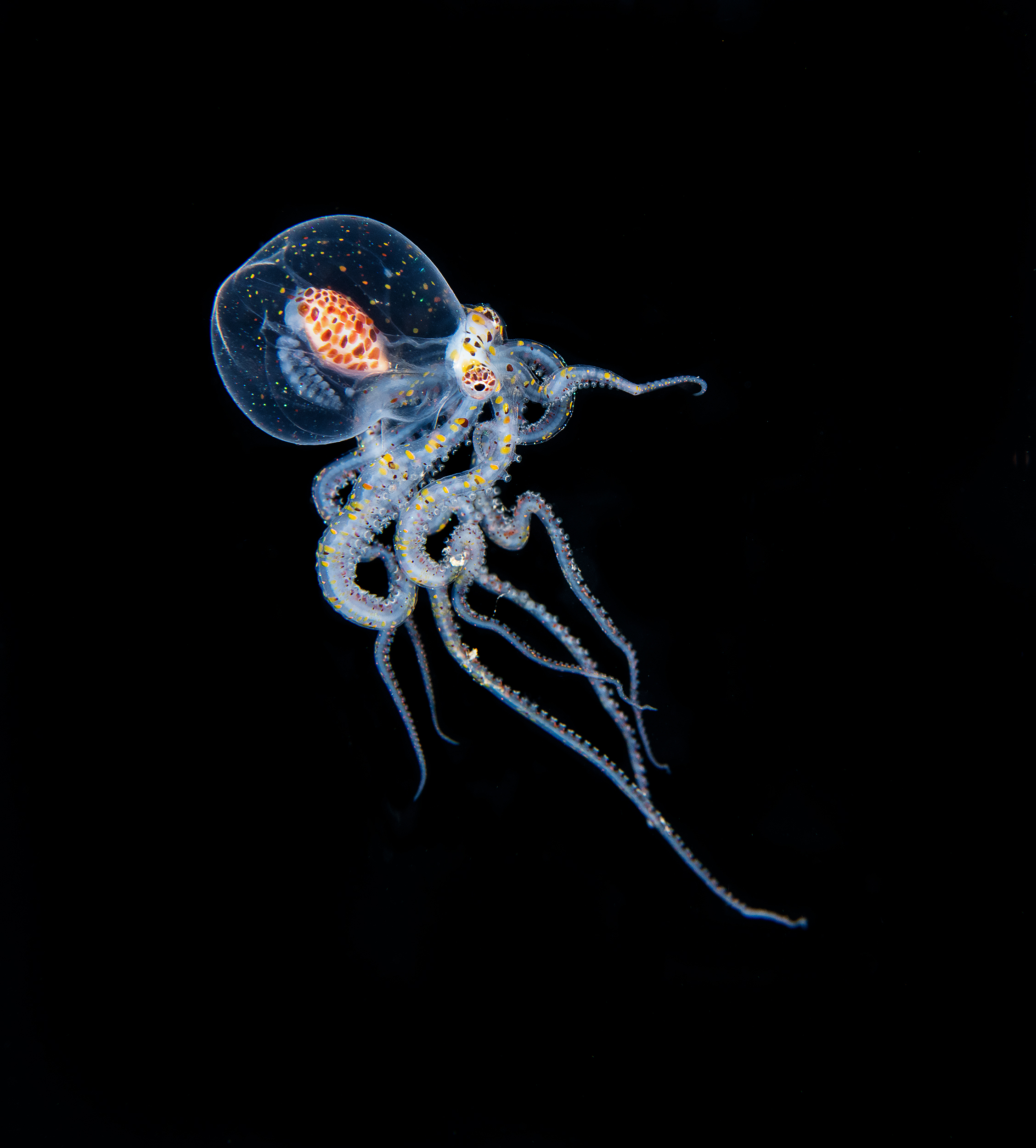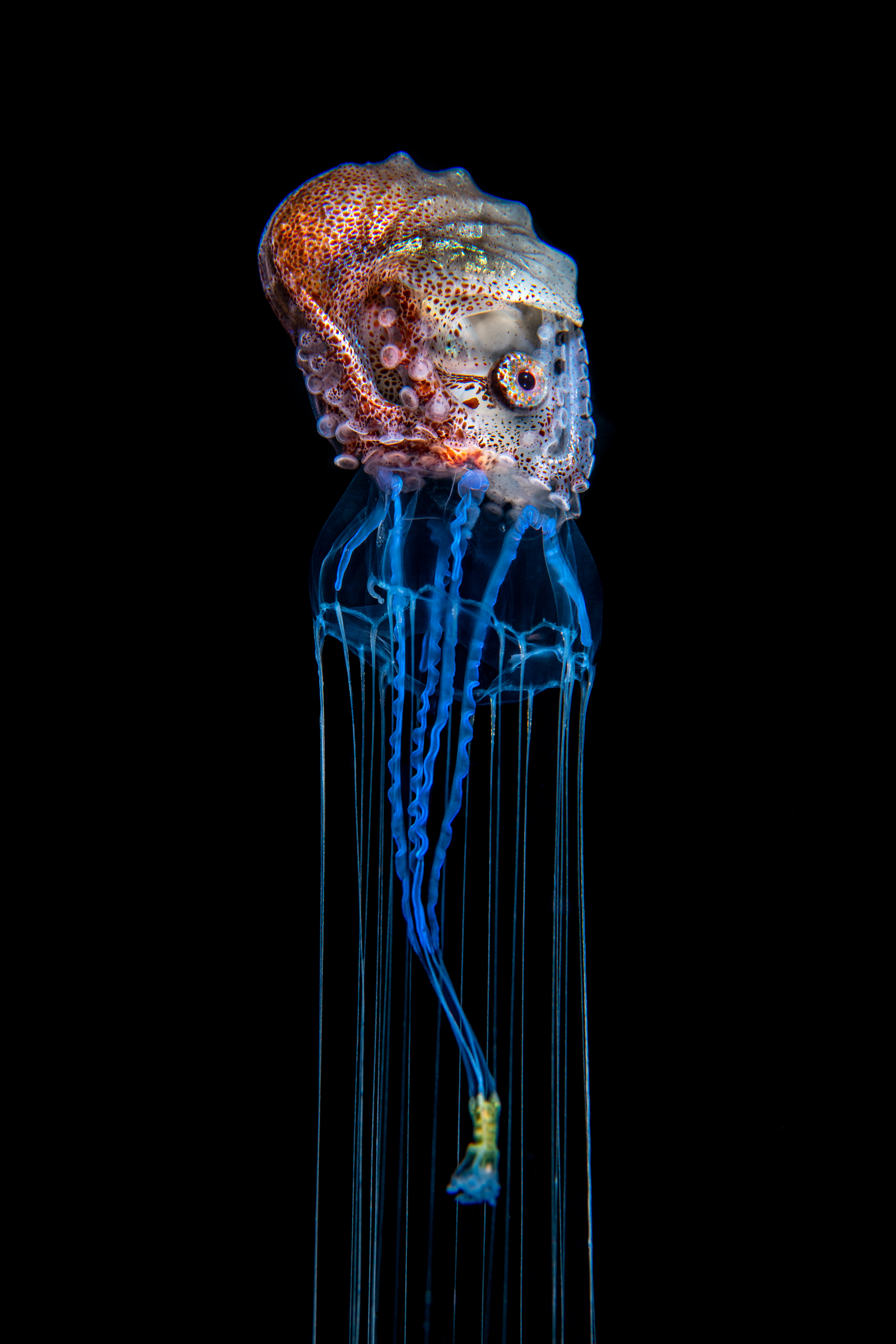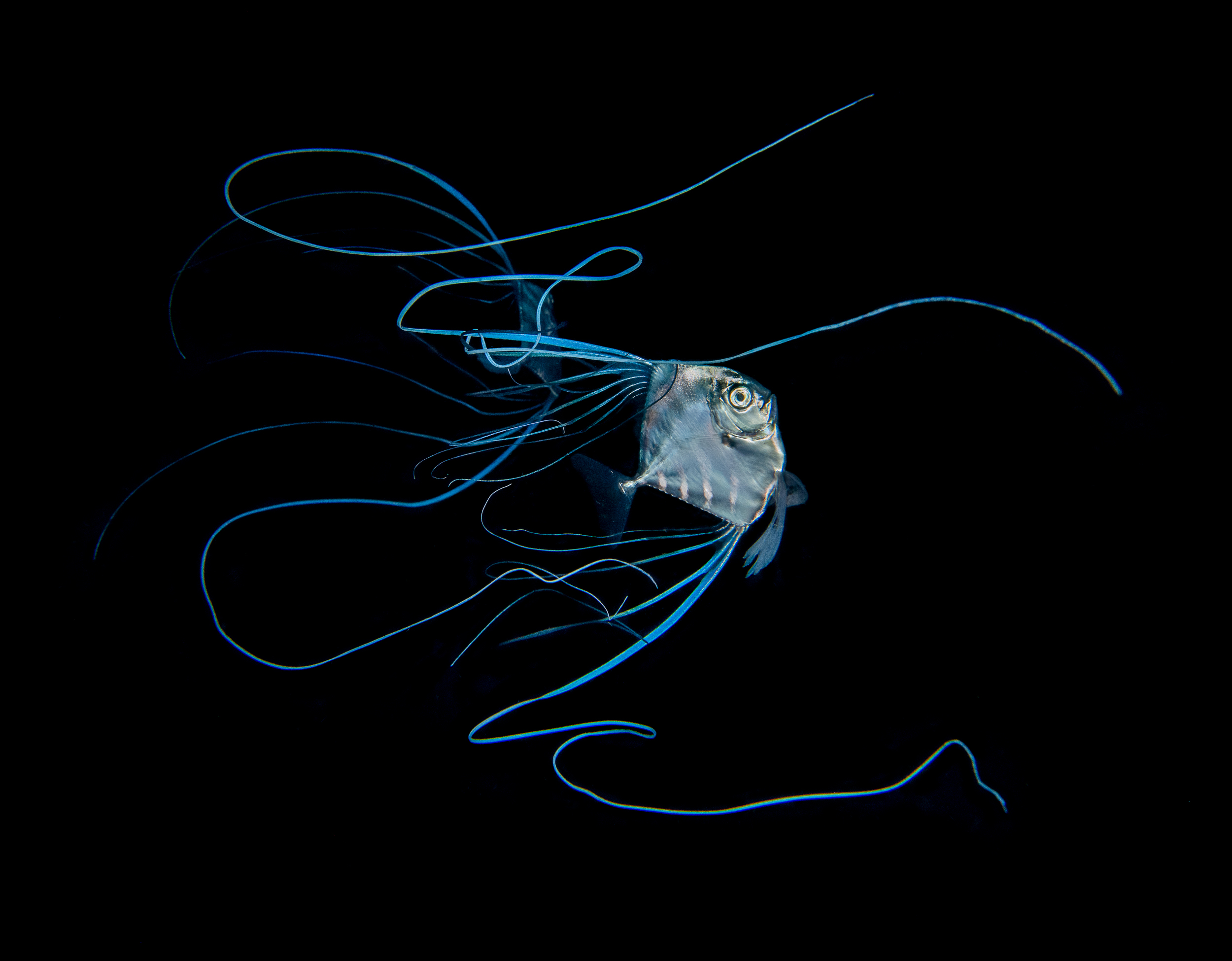 Night Ocean - A photographic voyage of discovery
Every night an extraordinary and powerful drama recurs out in the world's oceans only a few people have ever seen. When darkness falls, an immense number of small animals dare to rise to the surface to eat, and after them follow the unknown predators from the depths.
Night Ocean is a new exhibition by the award-winning writer and photographer Magnus Lundgren, who shows us an unknown and unexposed wilderness. He has used new technology to photograph a phenomenon that has been named "the great vertical migration" when billions of animals rise from the depths up to the ocean's surface.


---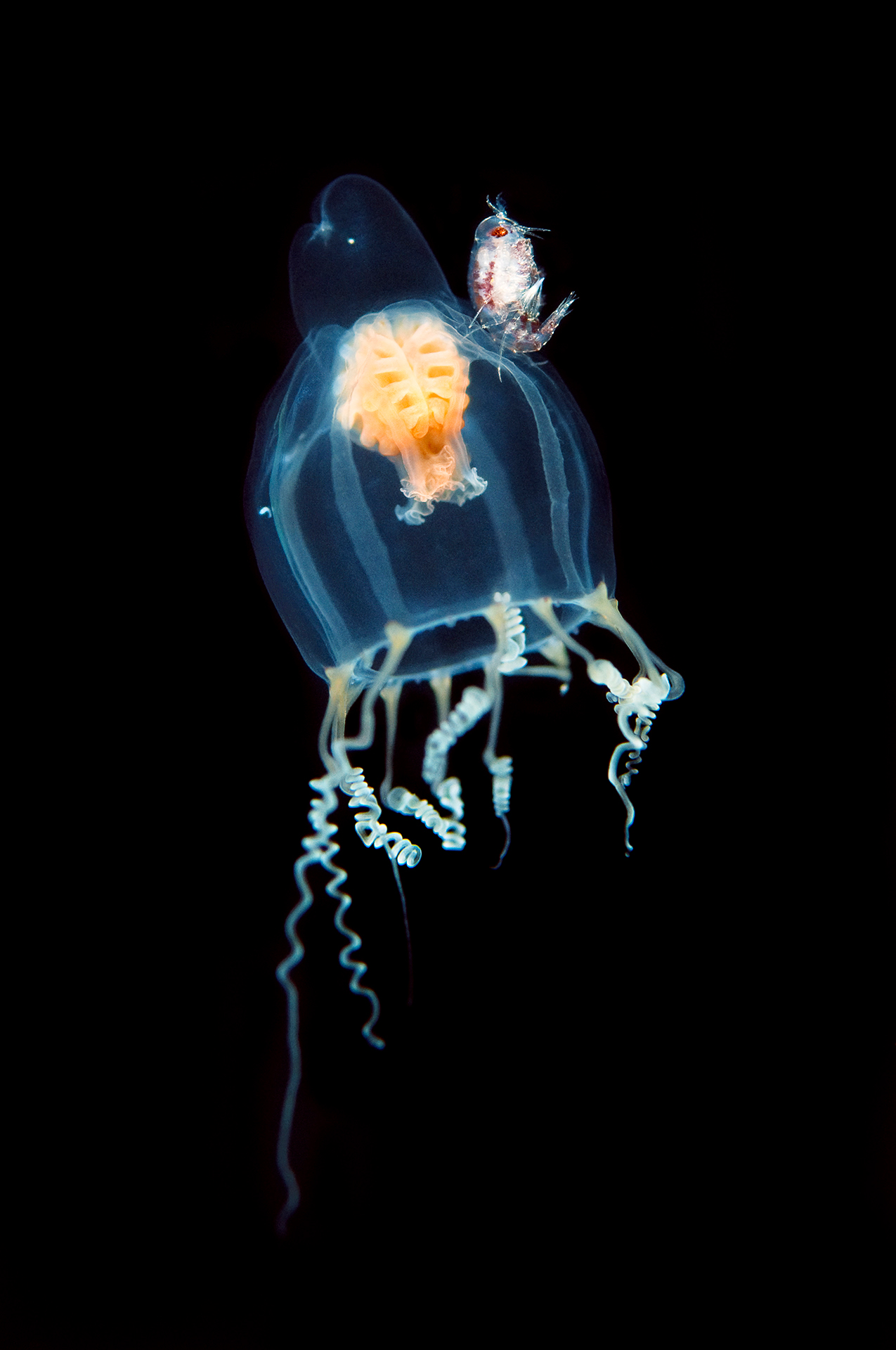 Photo-themed weekend

8-10 November 2019
at Dyk-Leif in Hamburgsund, Sweden
Join Patrik Karlsson and Magnus Lundgren on a special dive weekend with a focus on night late dives from Dyk-Leif's great boat on good locations. Dyk-Leif and Exposure Underwater run this weekend together. Special night dive on Friday and double night dives on Saturday where we try out "black water" diving and photography in Swedish waters.
We believe it is going to be an interesting time for people interested in UW photography or if you just want to do some different style of dives. Everybody is welcome with or without a camera. You can book the whole weekend or the night dives separately. Please note that there are limited seats on the night dives so don't wait to long... There will be products to check out, information on "how to shoot..." and we hope an creative atmosphere. All booking directly with Dyk-Leif

---

Best of the Azores

5-13 September 2020
with Magnus Lundgren & Scuba Travel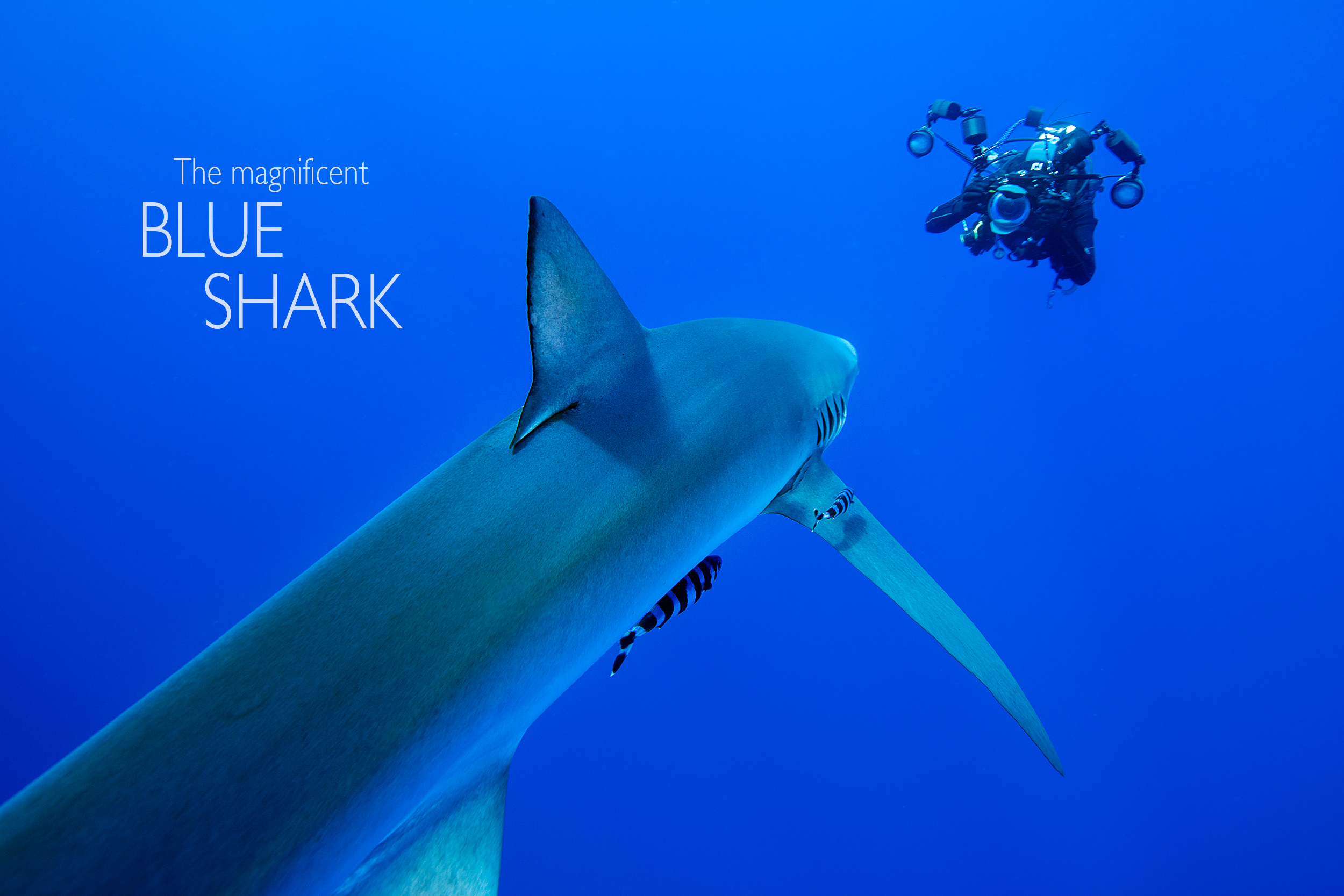 Repeating a favourite! Join Magnus Lundgren on an unforgettable adventure in the blue Atlantic Ocean around the green island Pico. This trip is for you who want the experience great wildlife and real ocean wilderness. In a bit more than a week we visit the sharks, the devil rays and some of the best dive sites around Pico and Faial. Possible to snorkel with dolphins and go whale watching as well.

Simply put The best of the Azores - More about the trip here!
Complete and detailed travel in a Pdf here.
We offer an extended stay where you dive, do excursions on the island, snorkel with dolphins etc...
[13 to 17 September].
---

Raja Ampat & Lembeh Strait Extention

Raja Ampat liveaboard
20 Jan - 1 Febr 2021 - only 12 guests
with Magnus Lundgren onboard
Lembeh Strait Extension
on a photography resort
1 - 5 February 2021
Macro workshop & possibilty to shoot Black Water Macro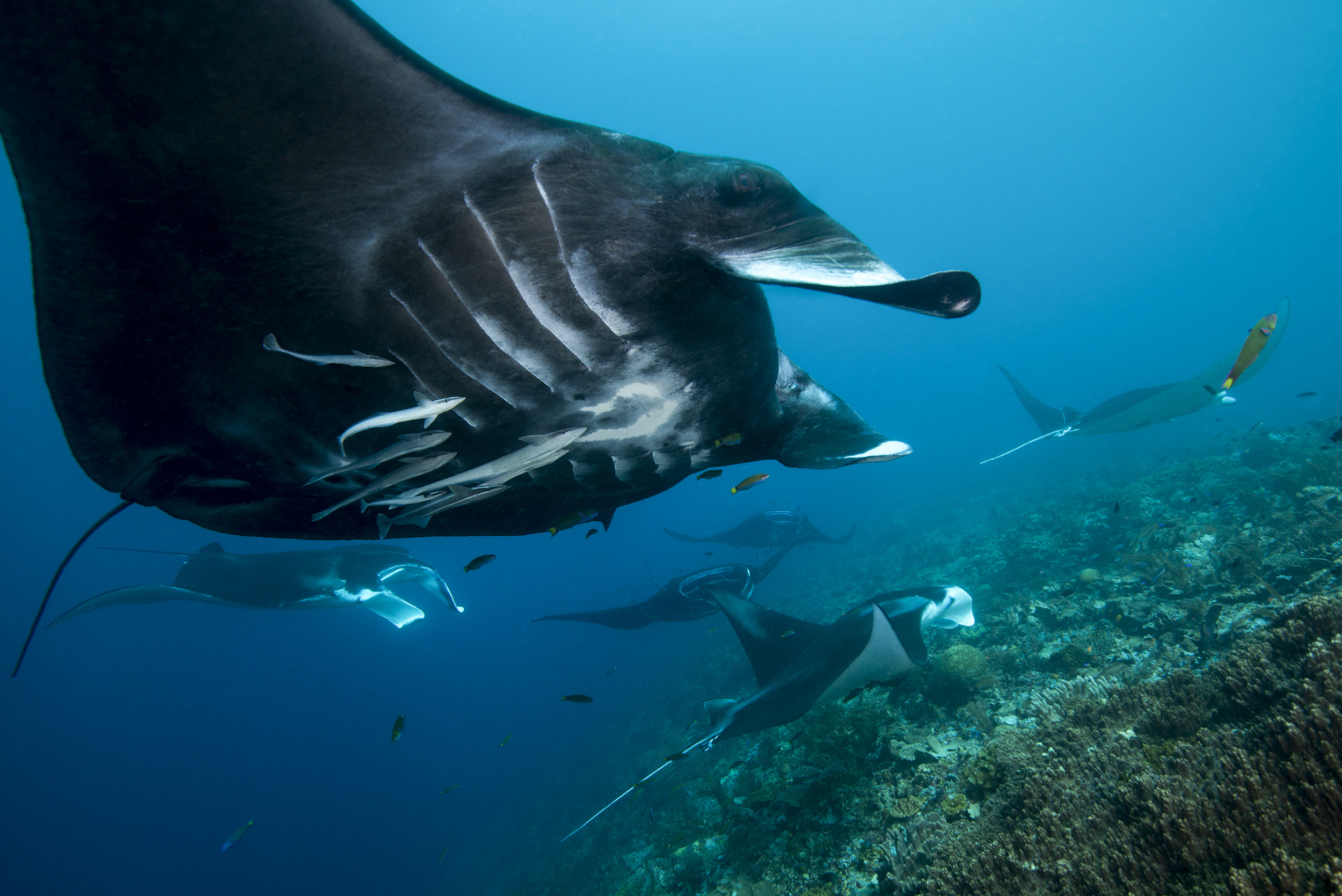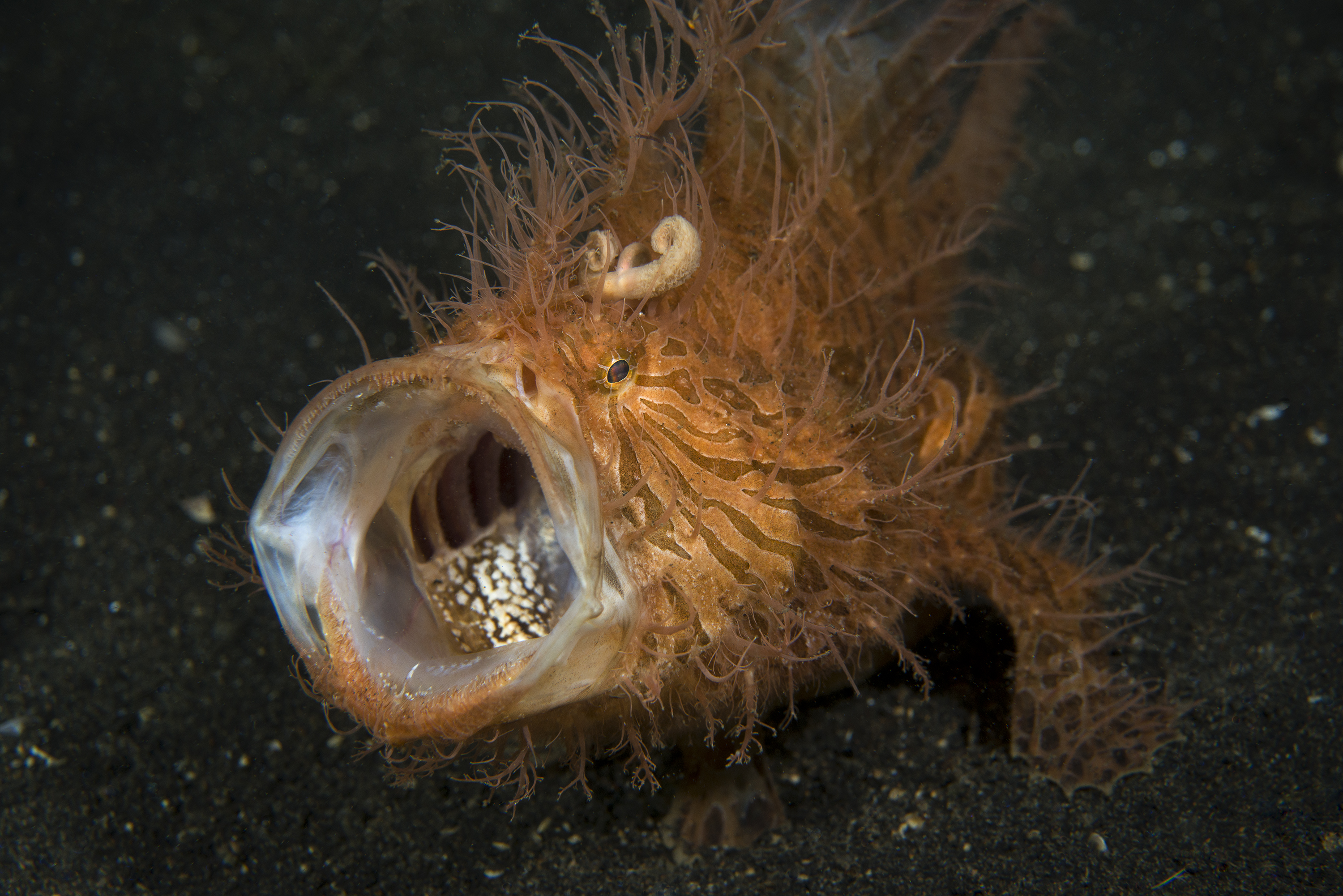 The Best of Indonesia in one [only 12 guests]
Raja Ampat - Check out the new trip to Raja Ampat in West Papua. A dream archiplelago and the most diverse marine habitat on the planet. A place that seems to be on every divers bucket list. Enjoy Raja Ampat's best sites when Magnus lead his 4th expedition into the area. We are on a great liveaboard boat exlusively for only 12 guests onboard.
Lembeh Strait Extension, Sulawesi - This is the perfect combo with Raja Ampat since one of the flight options land in Manado, and we can stop here to explore the Lembeh Strait the Muck Macro Mecka of the World. We do a macro workshop and also have the possibilty to do Black Water dives as well. Incredible place.
About the trip on Scuba Travel's webpage
Full details about both Raja Ampat and Lembeh Extention in a Pdf doc
---

Shark Expedition - Tiger Beach

20-29 March 2021
with Magnus Lundgren onboard Dolphin Dream with Captain Scott and his great crew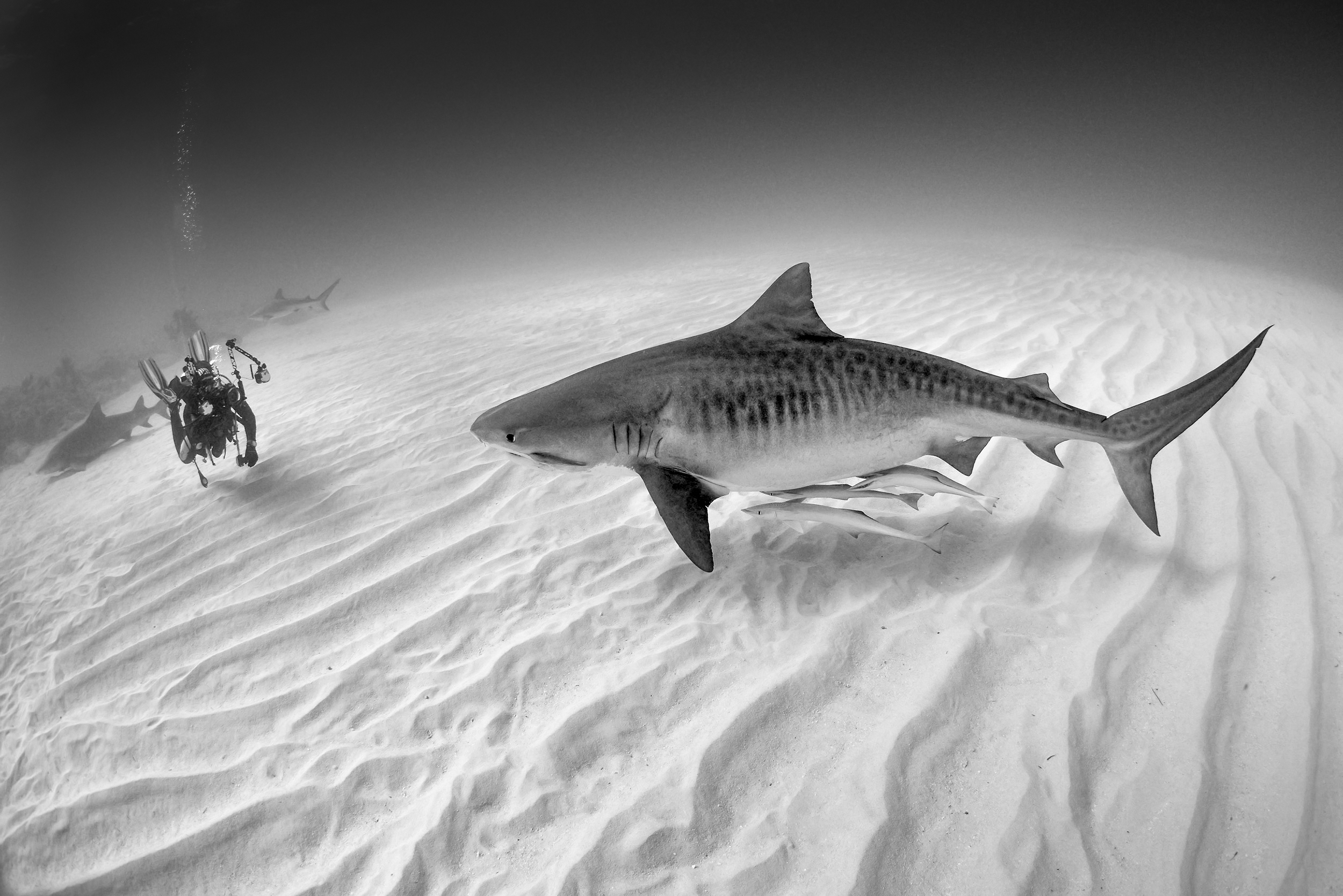 [This expedition is almost fully booked. We think we can get one more shark lover onboard. Interested? Send a mail to info@scubatravel.se]
Join Magnus Lundgren on a special adventure to the holy graal of shark diving just north of Grand Bahama in the Bahamas - Tiger Beach. It is widely known for great visibility and good diving conditions and among professional photographers and filmmakers it is known as the best shark spot on the planet. We hope to meet tigers, great hammers, lemons, reefies and a few nurse sharks. With some luck we might run into a pack of bull sharks as well.
Magnus Lundgren leads his 5th expedition to Tiger Beach. The boat start and end in West Palm Beach in Florida.
More info here on Scuba Travel's webpage.
Complete and detailed travel info in a Pdf here.
---

Experience Galàpagos Islands
17 - 27 okt 2021
with Magnus onboard the exclusive Galapagos Master liveaboard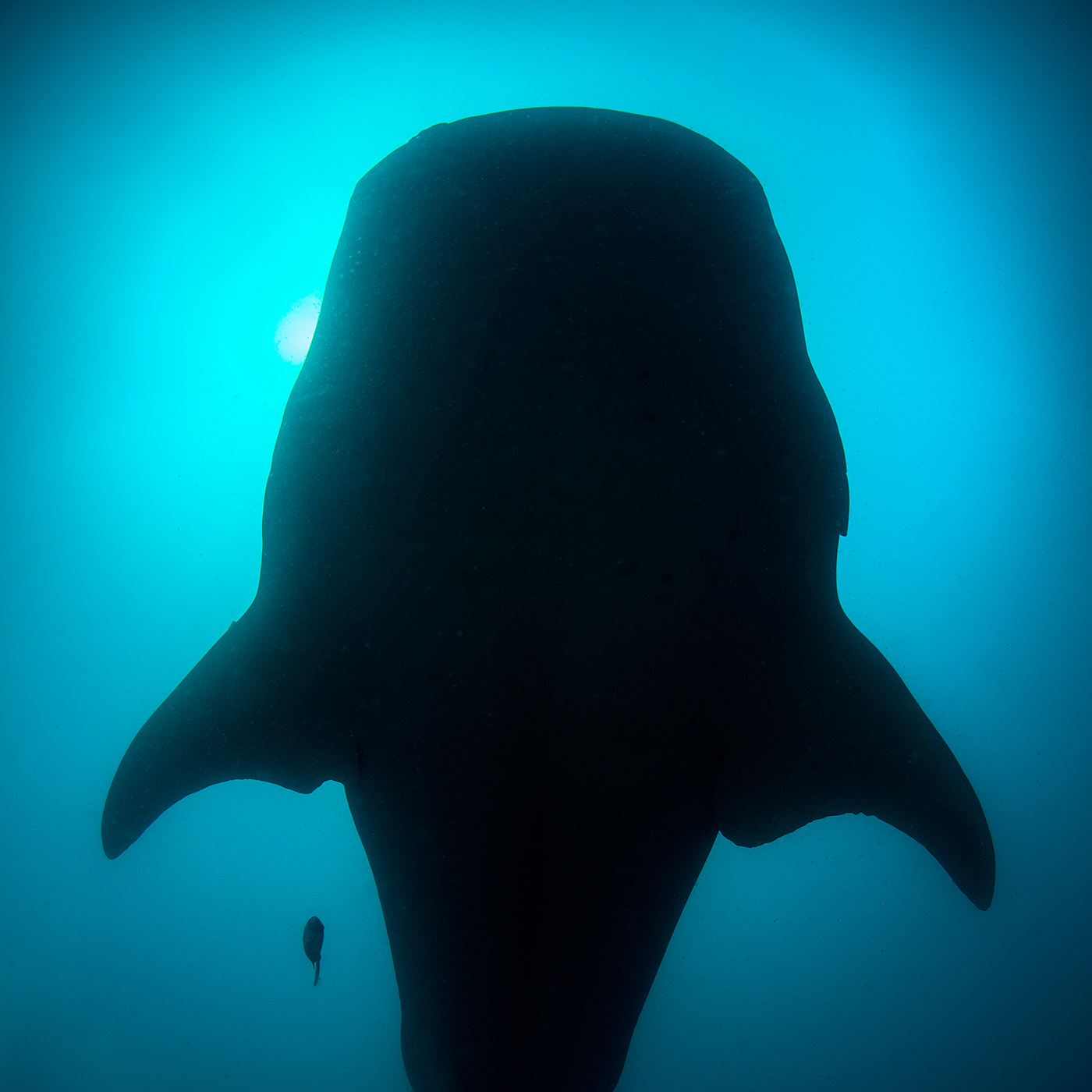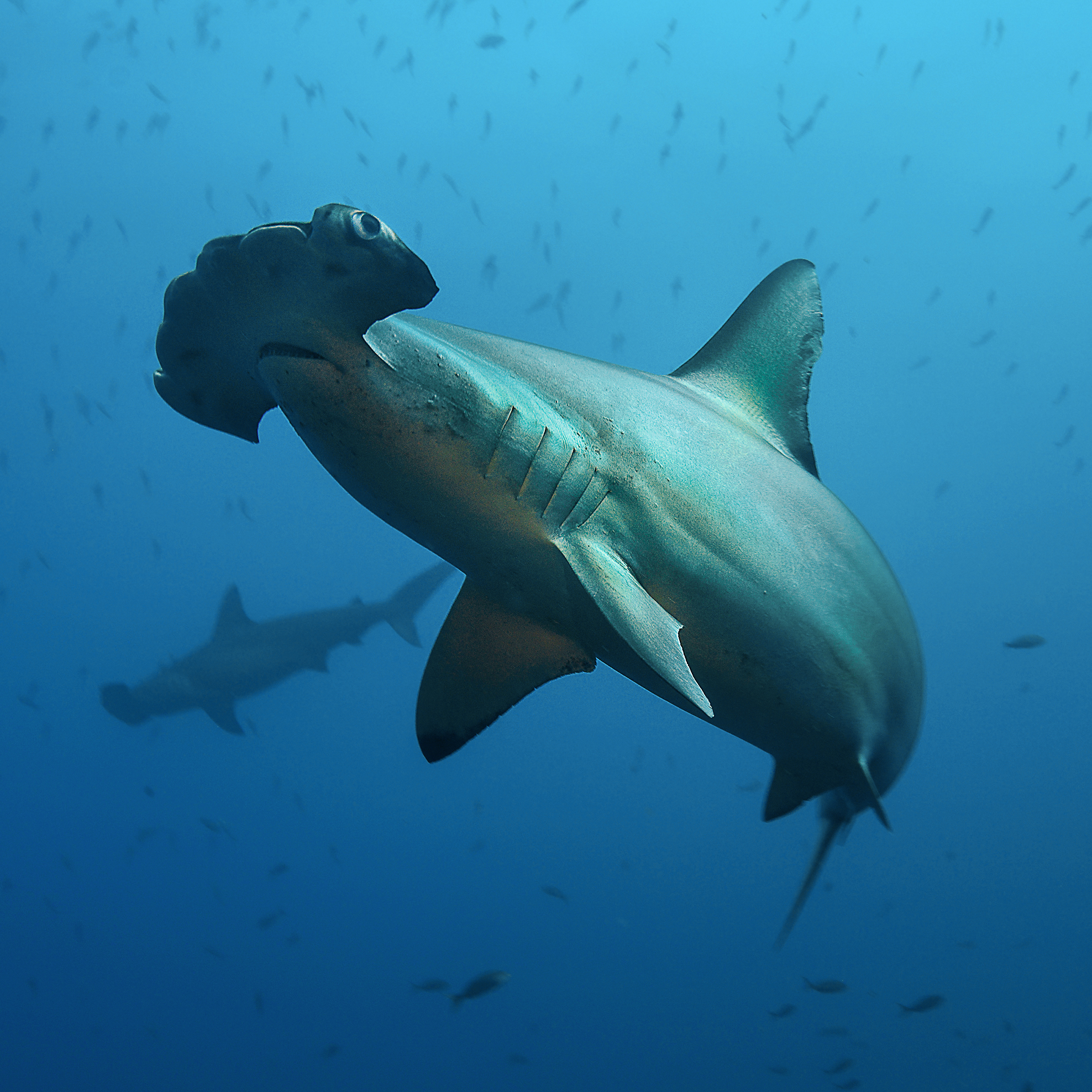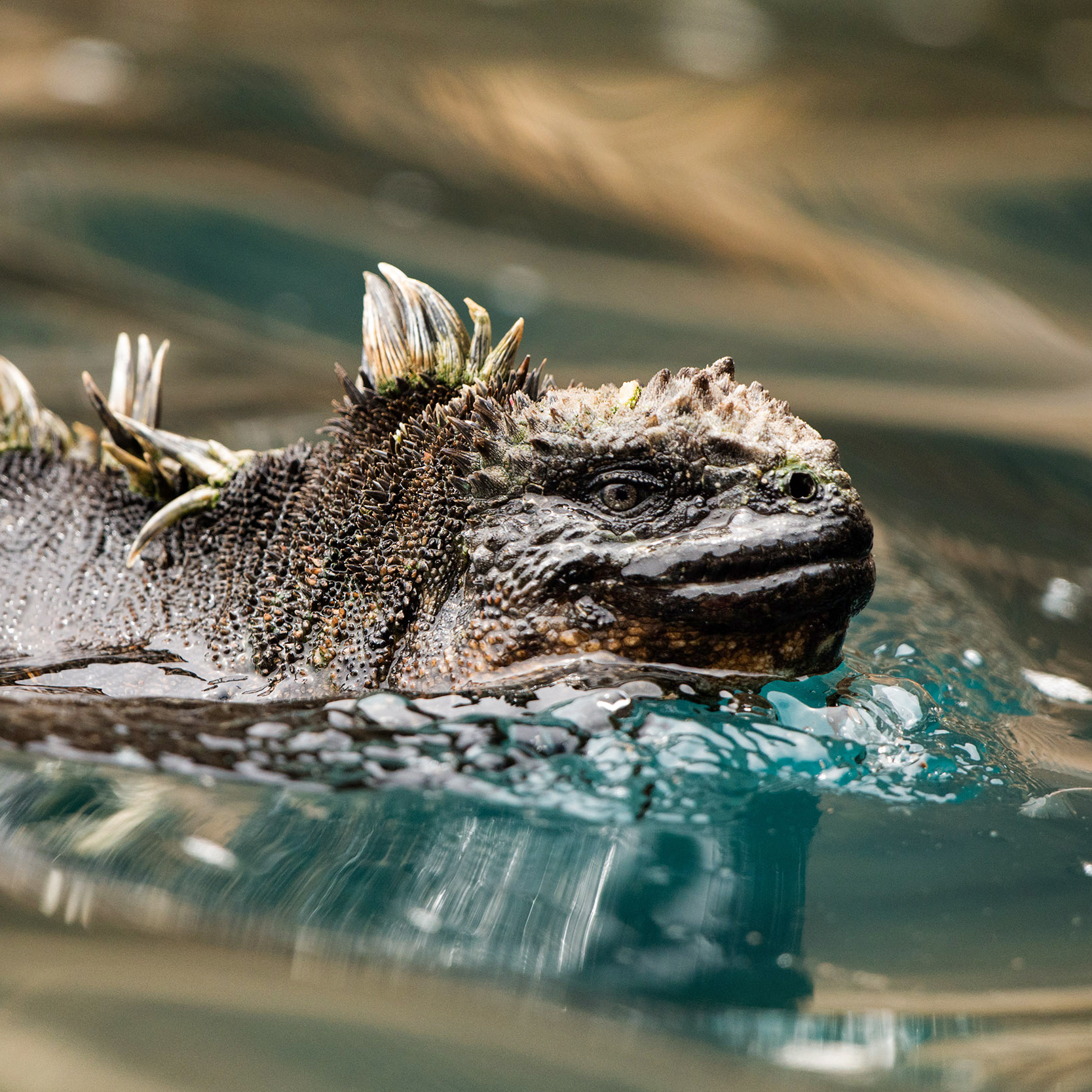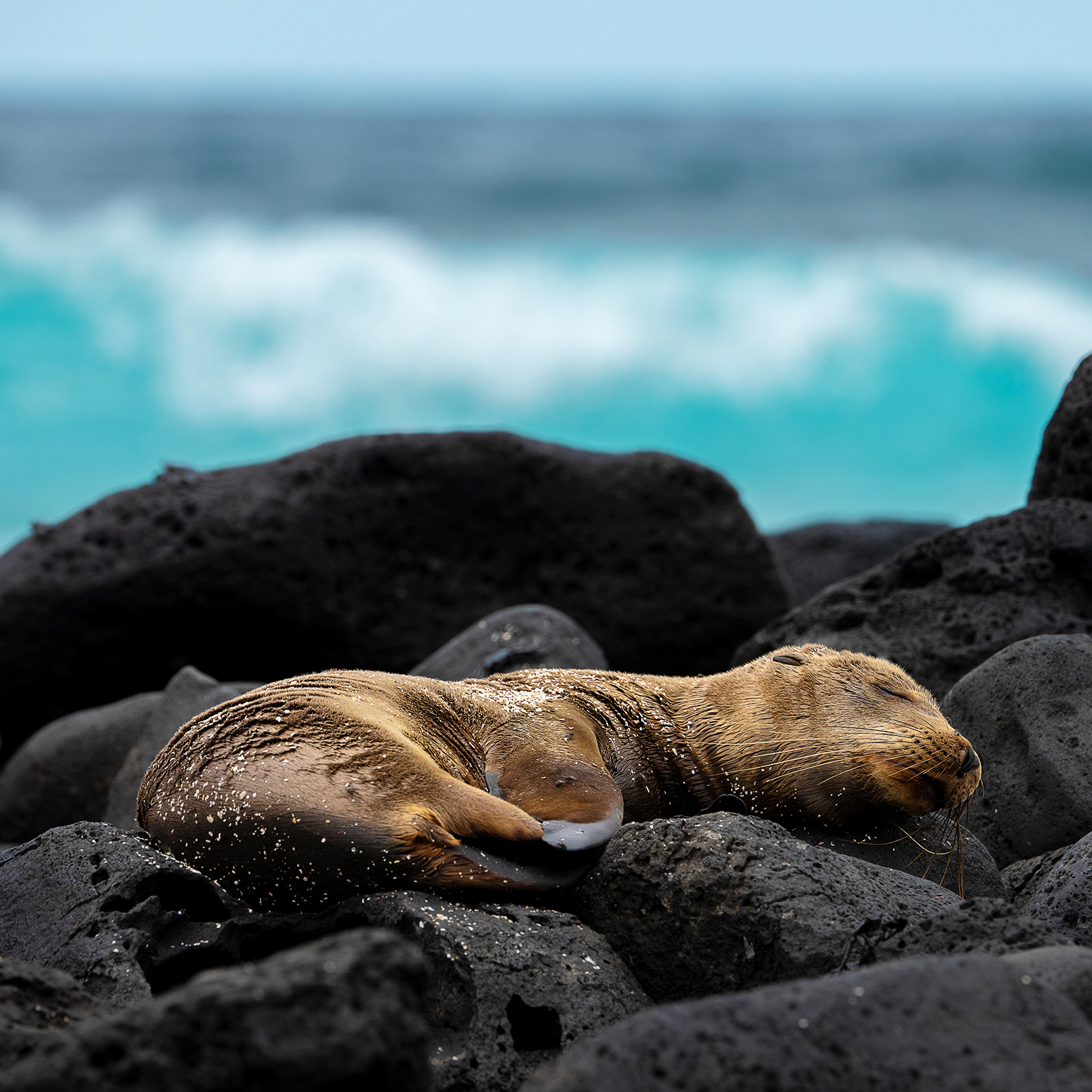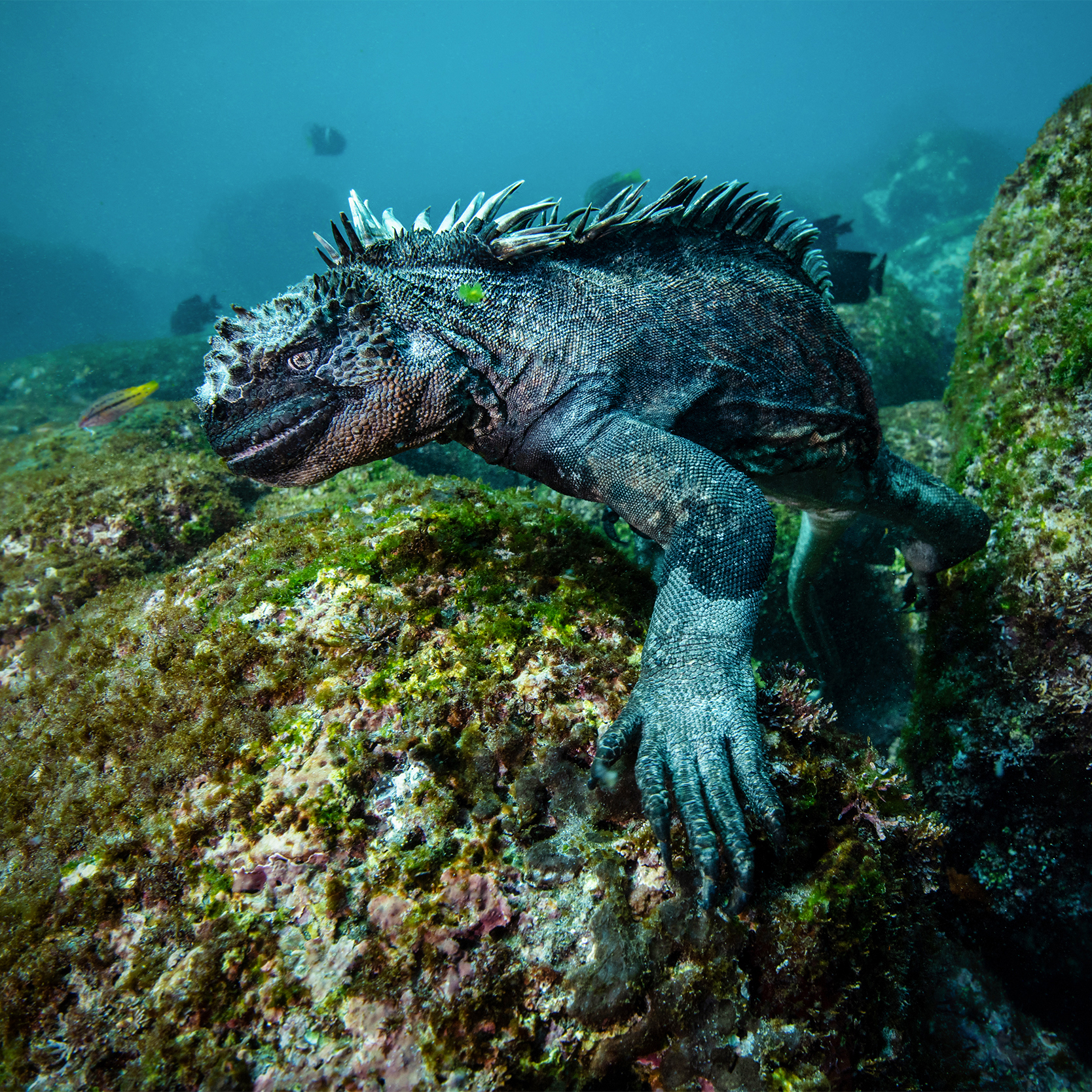 Magical Galápagos where whale sharks, playful sea lions, schools of hammerheads, curious sea turtles, manta rays, many shark species, Mola molas, penguins, marine iguanas and much more are waiting for you to visit. We go there in luxury and just renovated Galapagos Master vessel with space for 16 divers in 9 spacious and modern cabins. Master Liveaboards always make an extra effort to cater for underwater photographers and their specific requirements.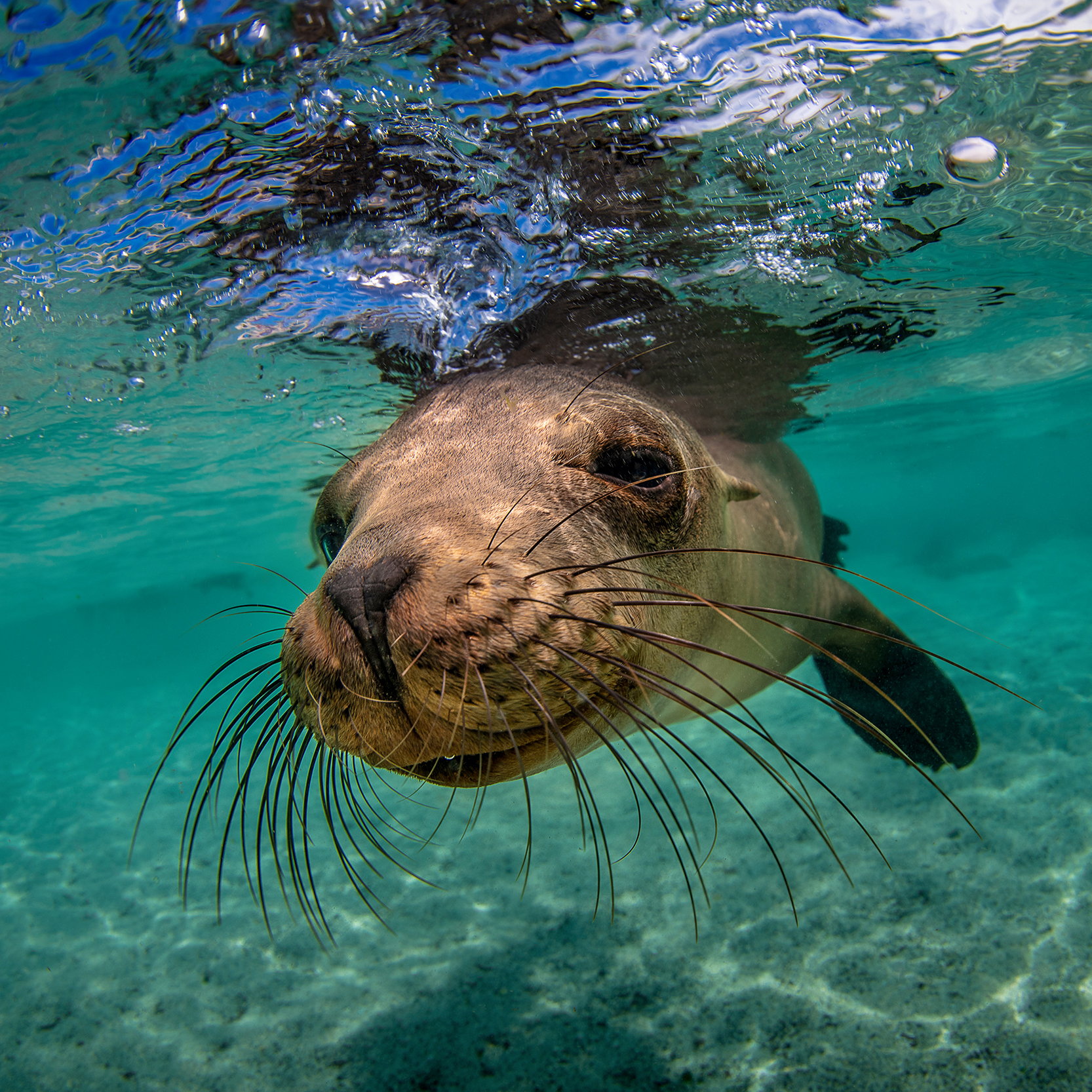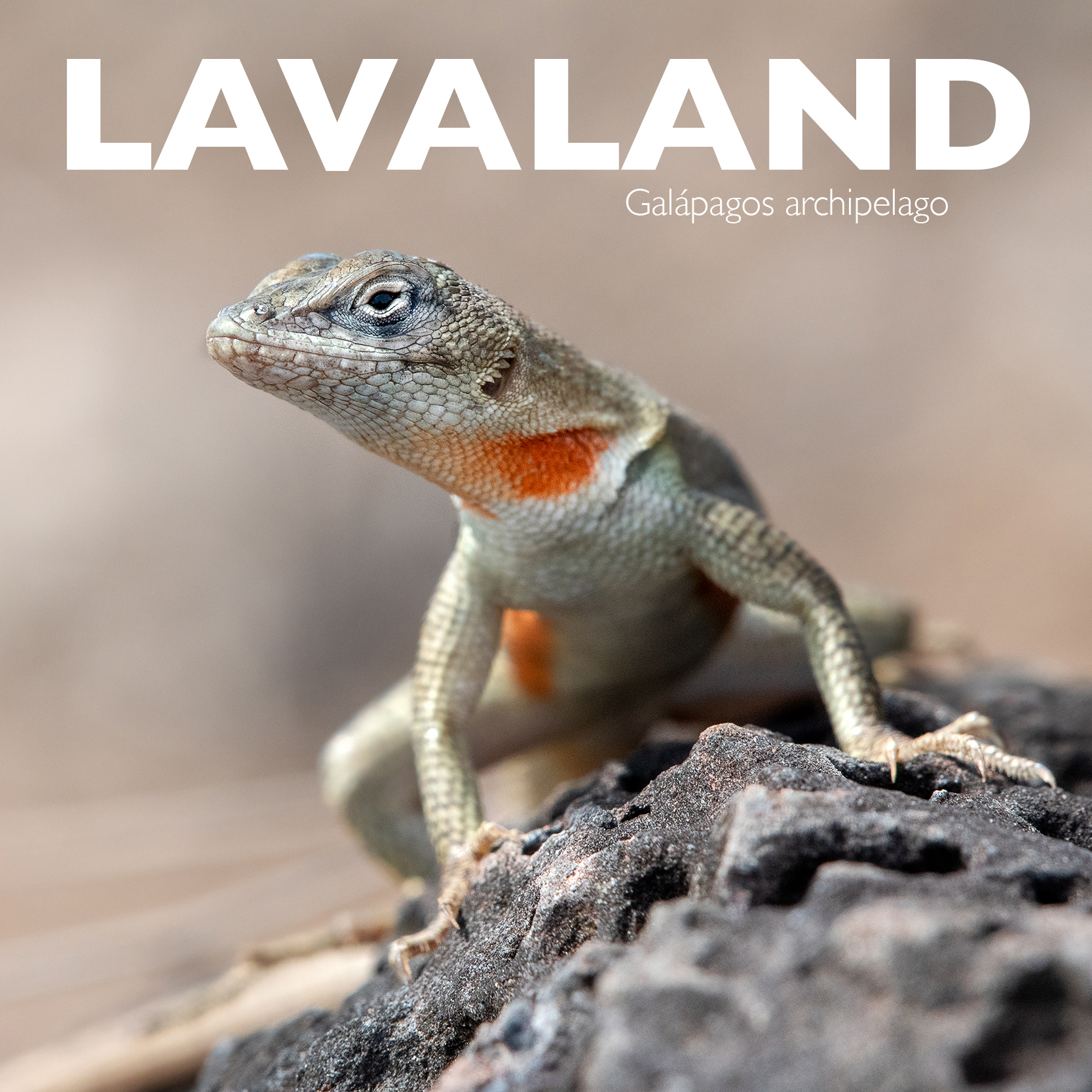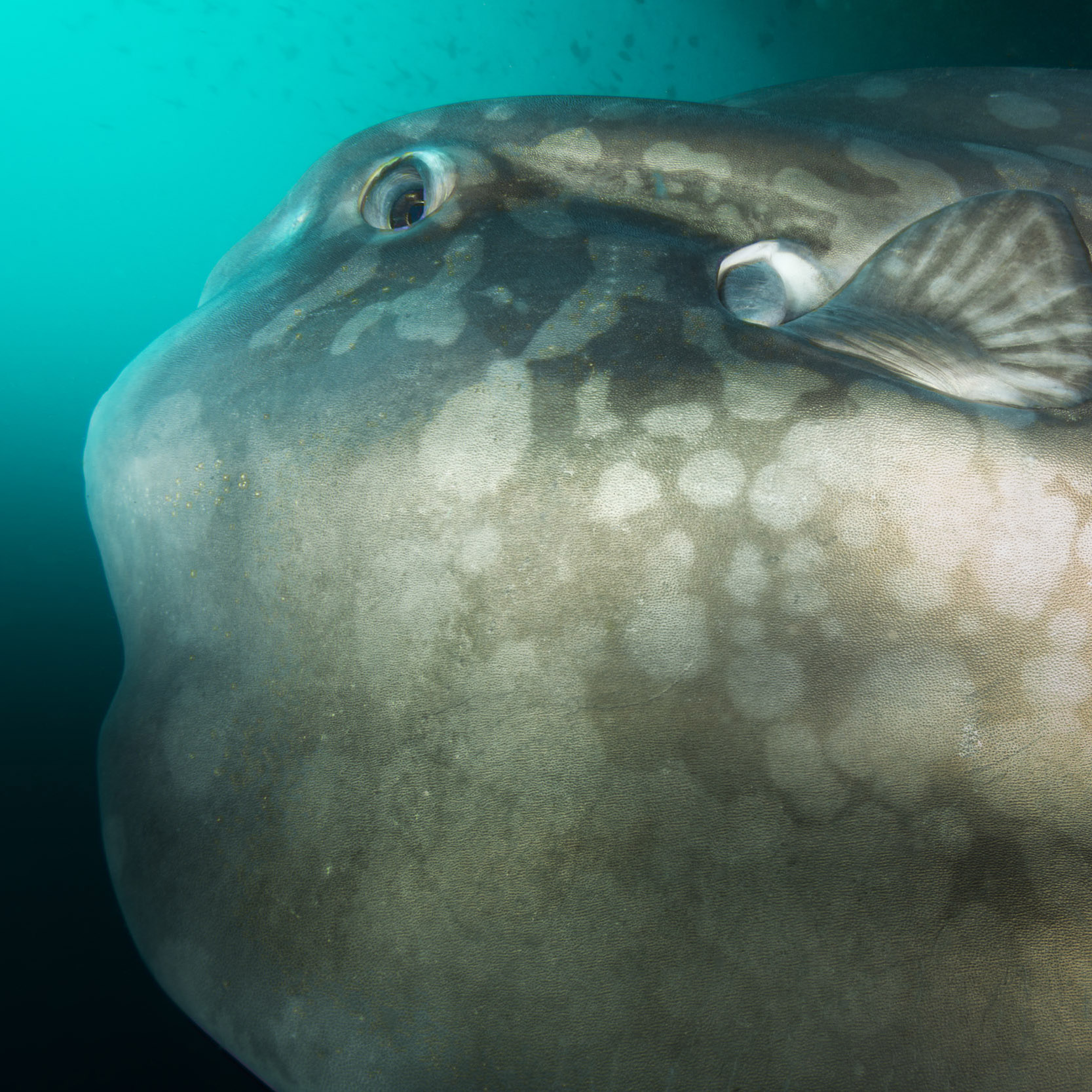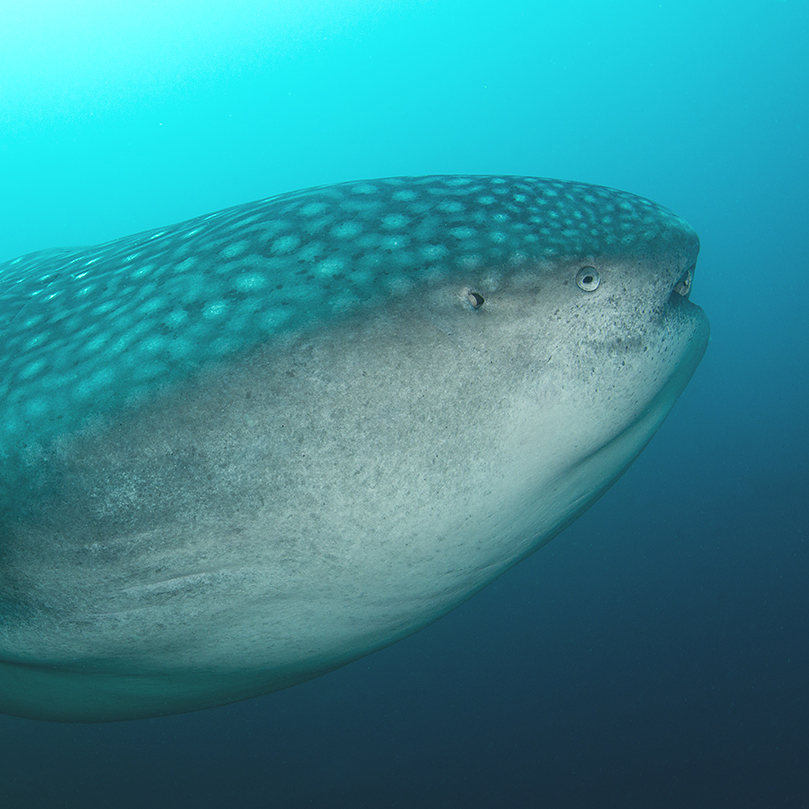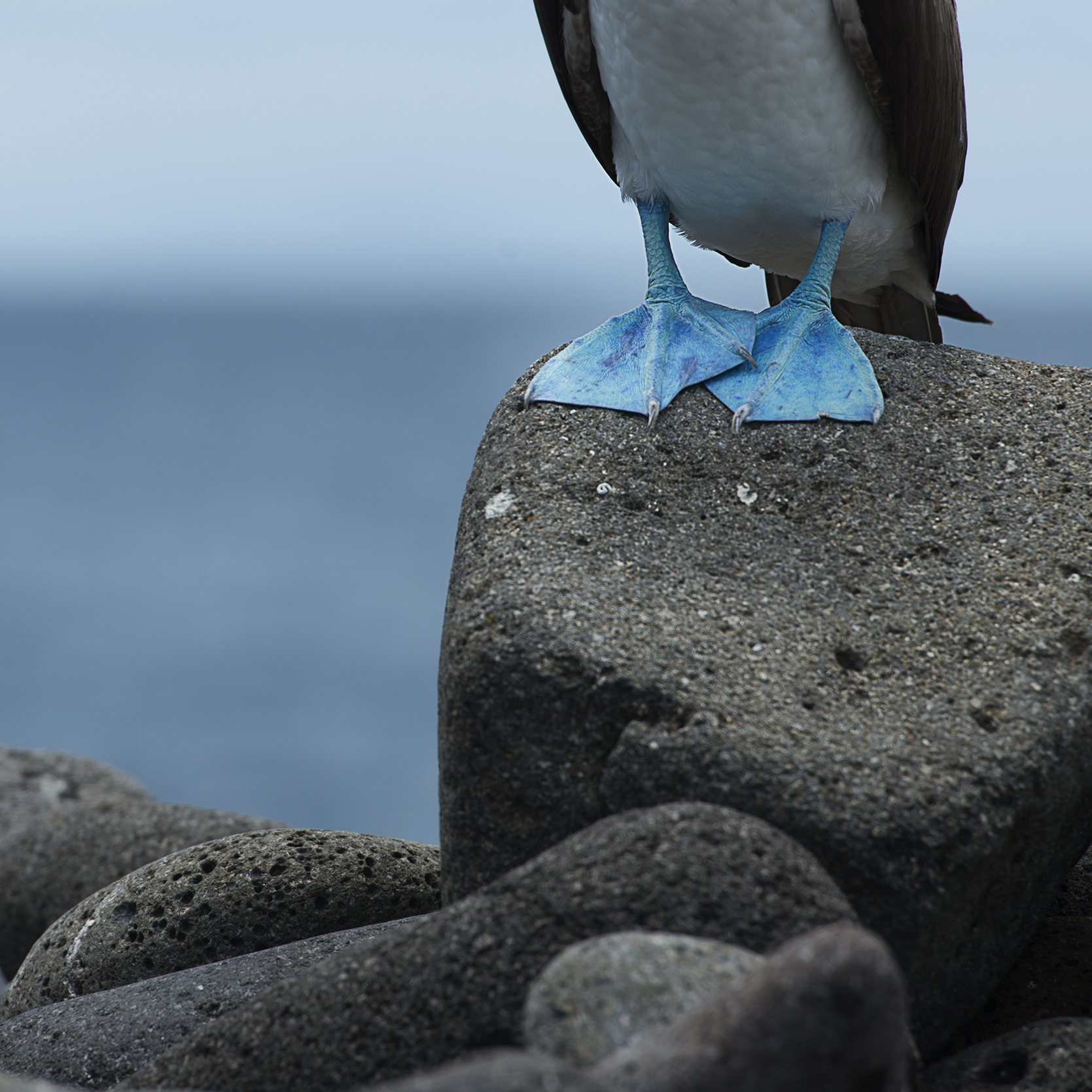 Underwater photographer Magnus Lundgren is your Photo Pro onboard with his experience leading expeditions over decades from the pack ice in the Arctic to stunning archipelagos along the equator. His knowledge and experience about Galápagos will spice up this trip and it is always his goal to help the photographers on their ambition level. Magnus do presentations onboard and is on hand to give you tips, teach you pro-skills and give feedback to the pictures taken during the day.
So join Magnus on an adventure you will never forget to Galapagos unique fauna and nature. We can promise a happy face when you fly back home.
---
Spara
Spara