COMING EXPEDITIONS
---
Experience world class diving and learn more about underwater photography with Magnus Lundgren or other Pros in the field. Magnus host our hand picked expeditions to the best places, at prime time using the best operator s. So if you really value your short time in the ocean join us visiting places like Galápagos, Bahamas, Azores or Alaska and many more...

Just follow the links below to check out or book our great trips!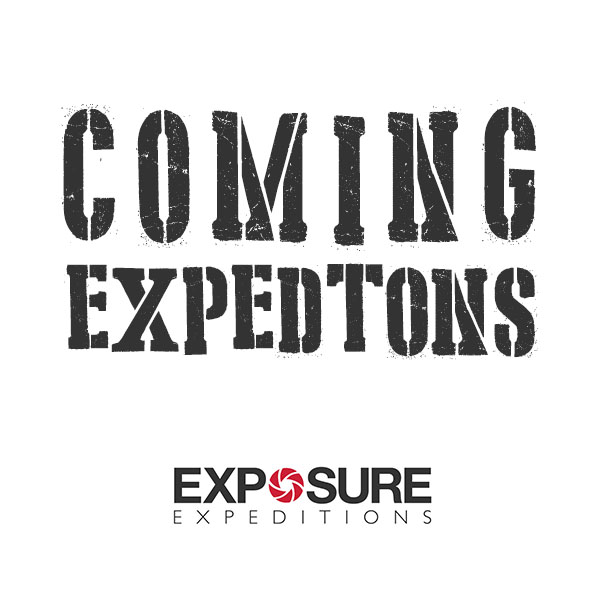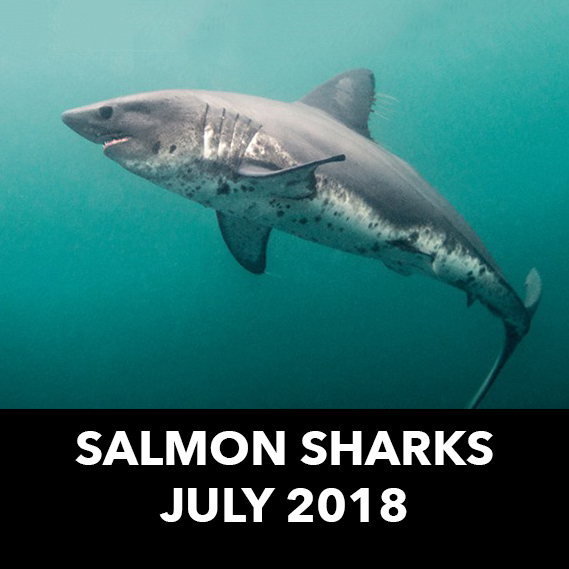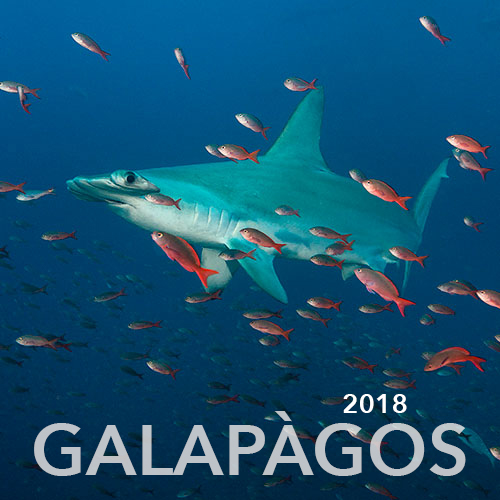 Check them out! Alaska Expedition - 2018-07 Blue Adventures 2018-09 Dream diving 2018-11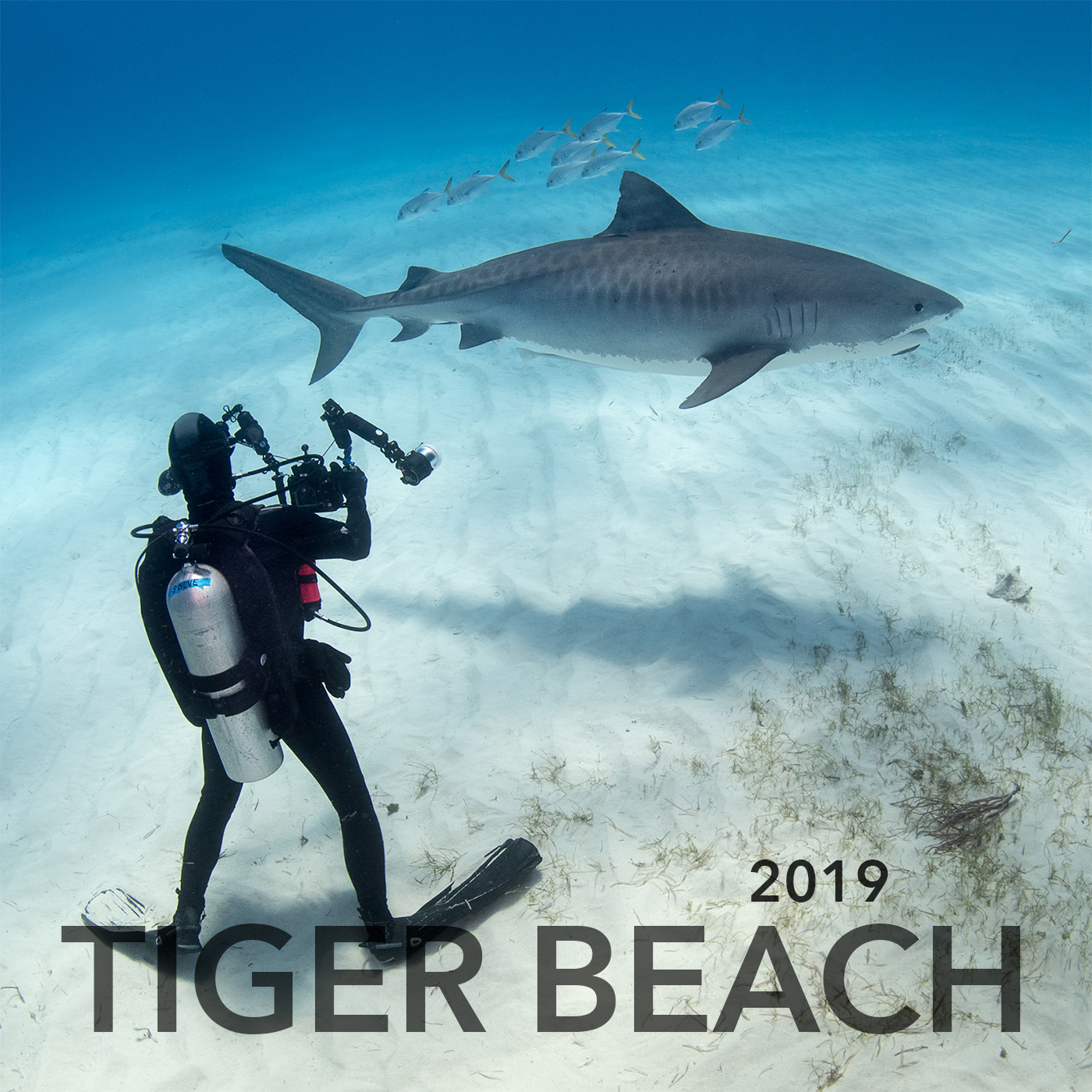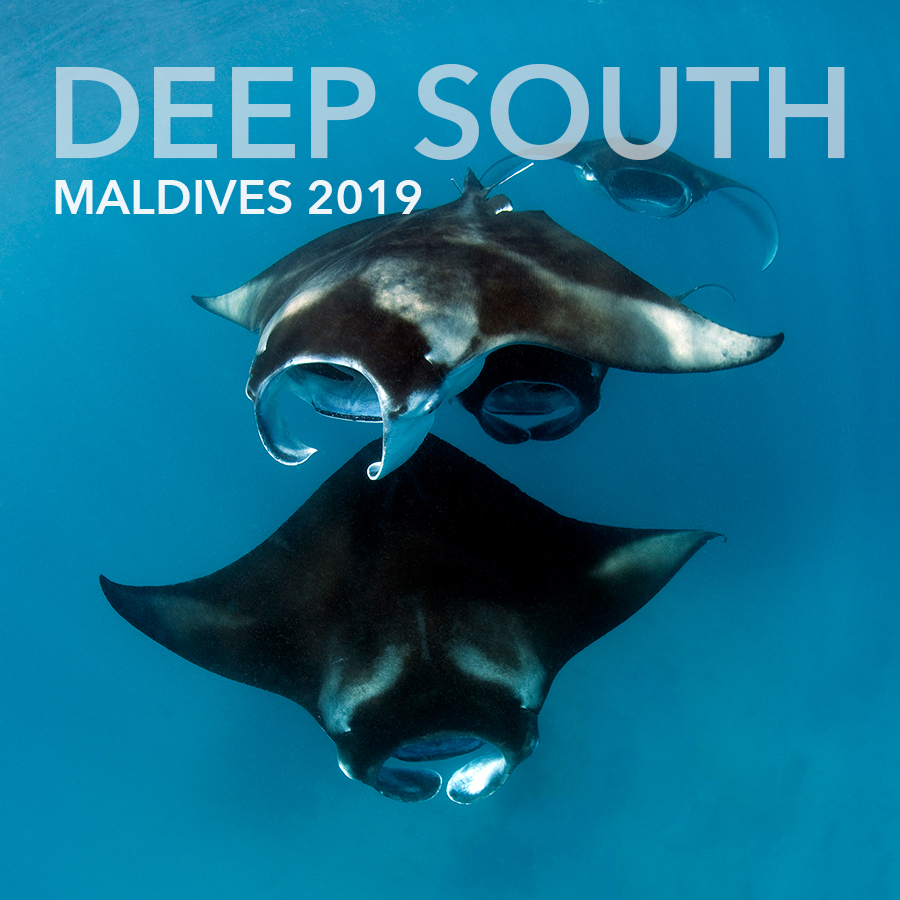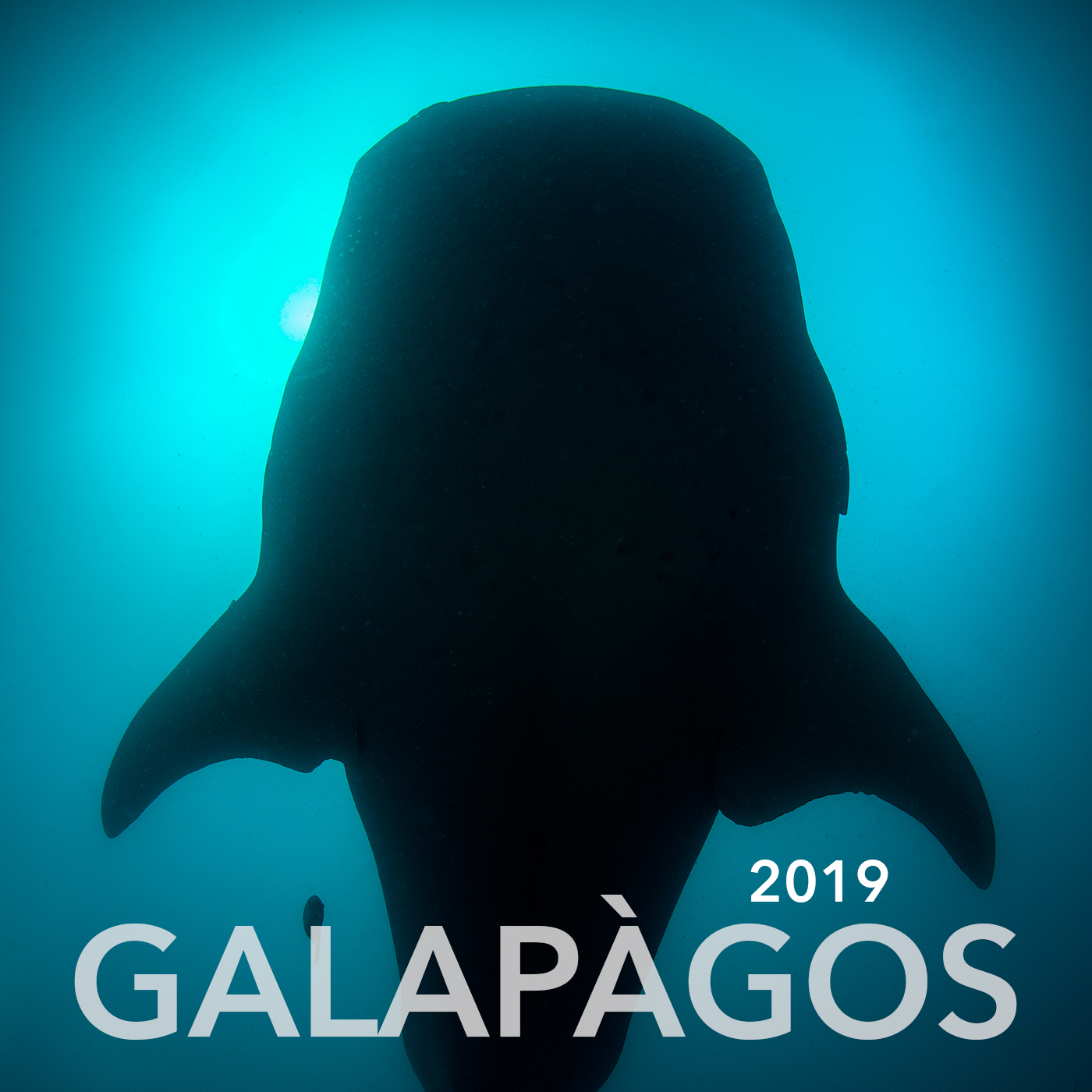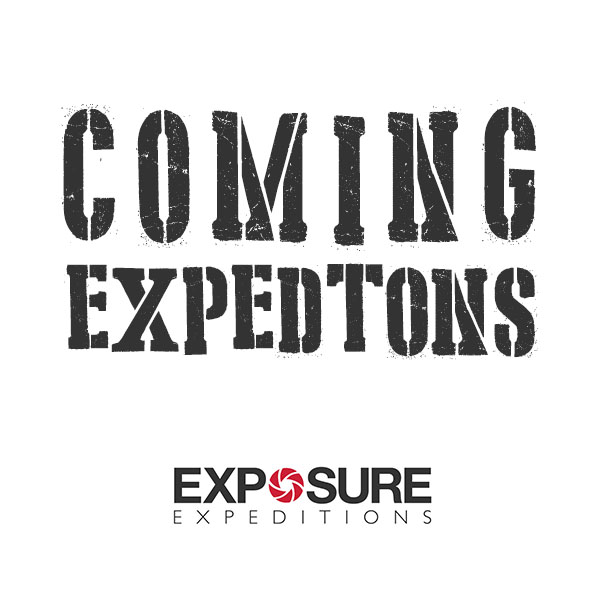 Shark Expedition 2019-02
Unknown Maldives 2019-03
Dream diving 2019-10
Explore all trips!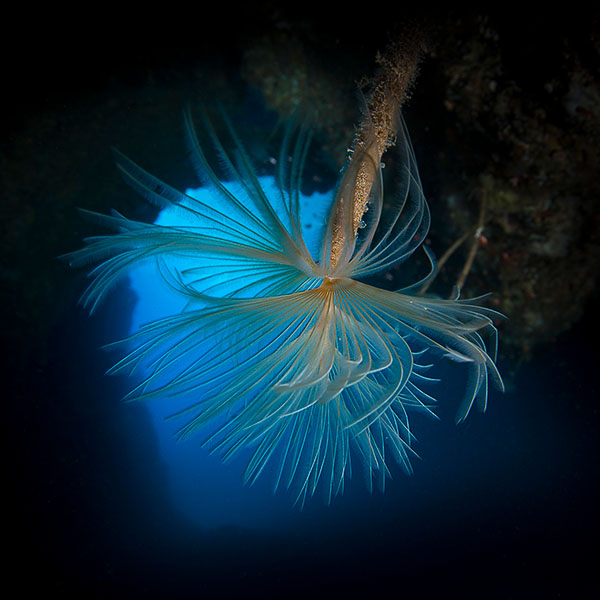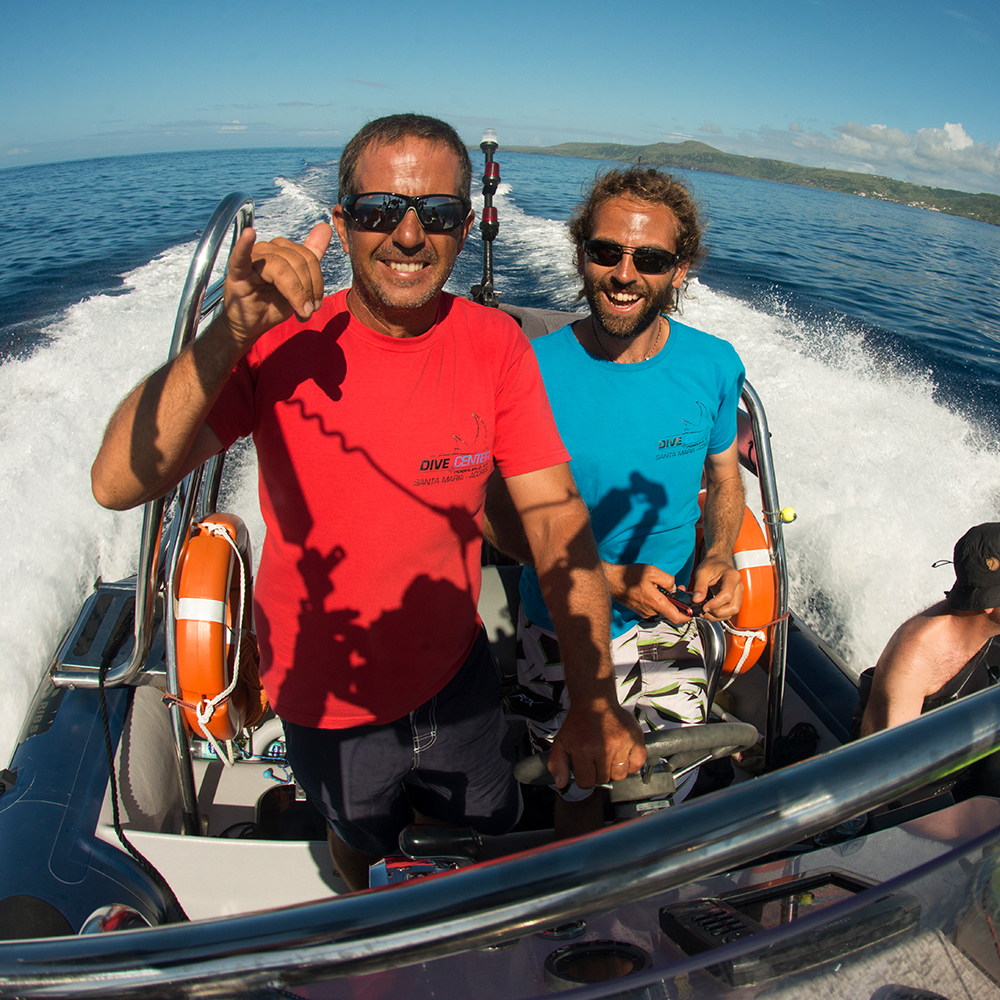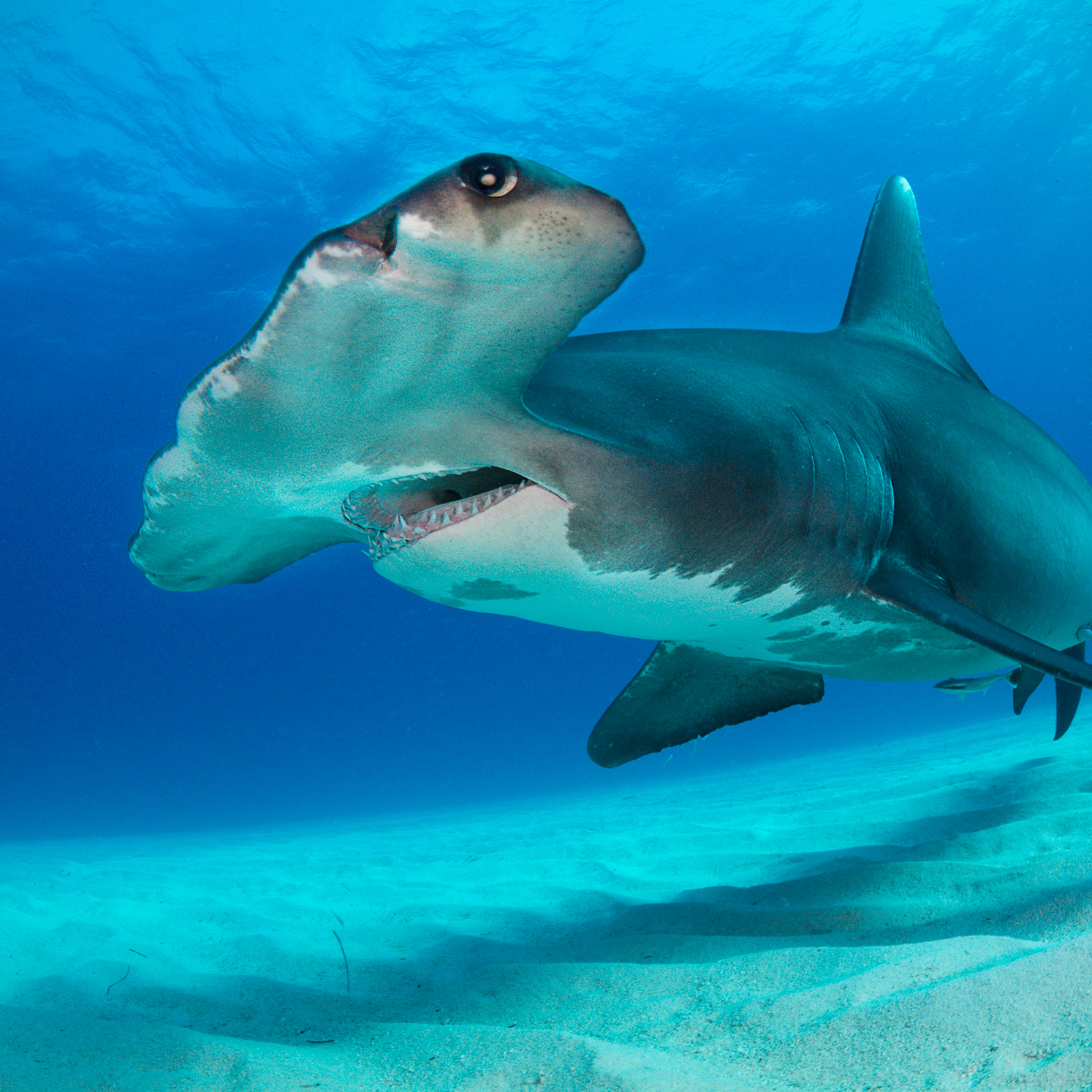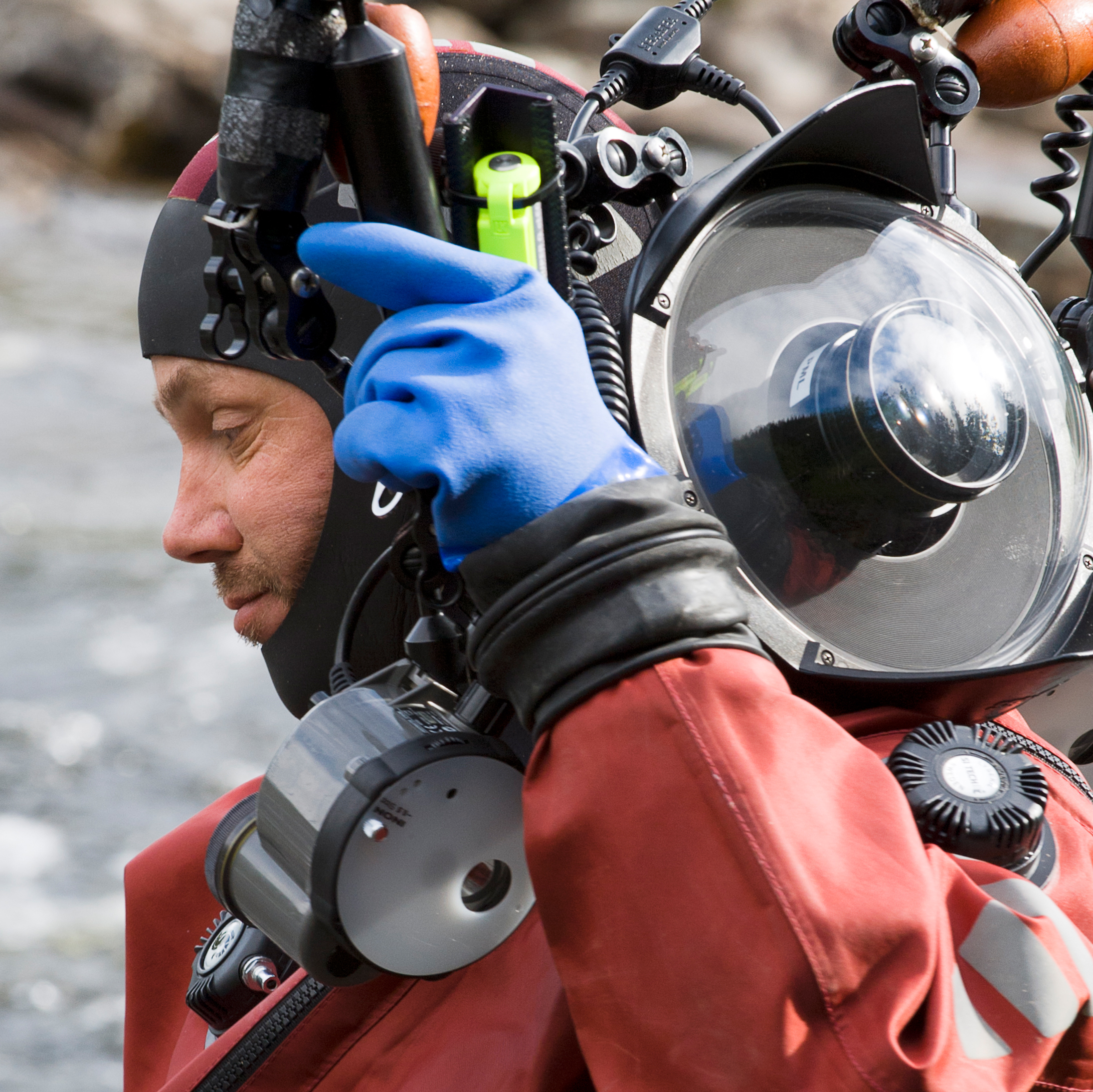 Azores 2018-09
Azores 2018-09
Bahamas 2019-02
Who is Magnus?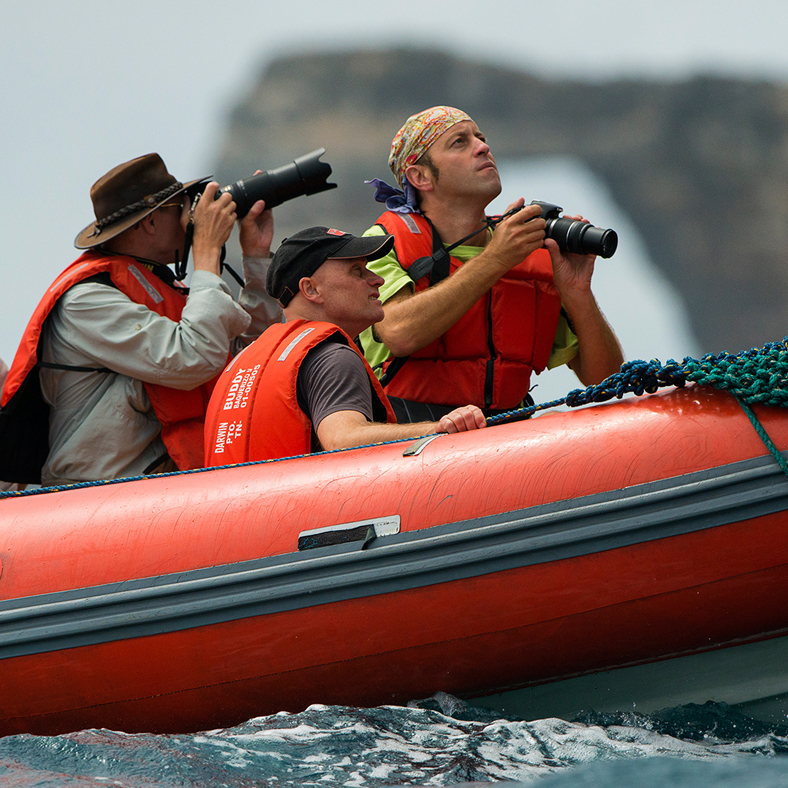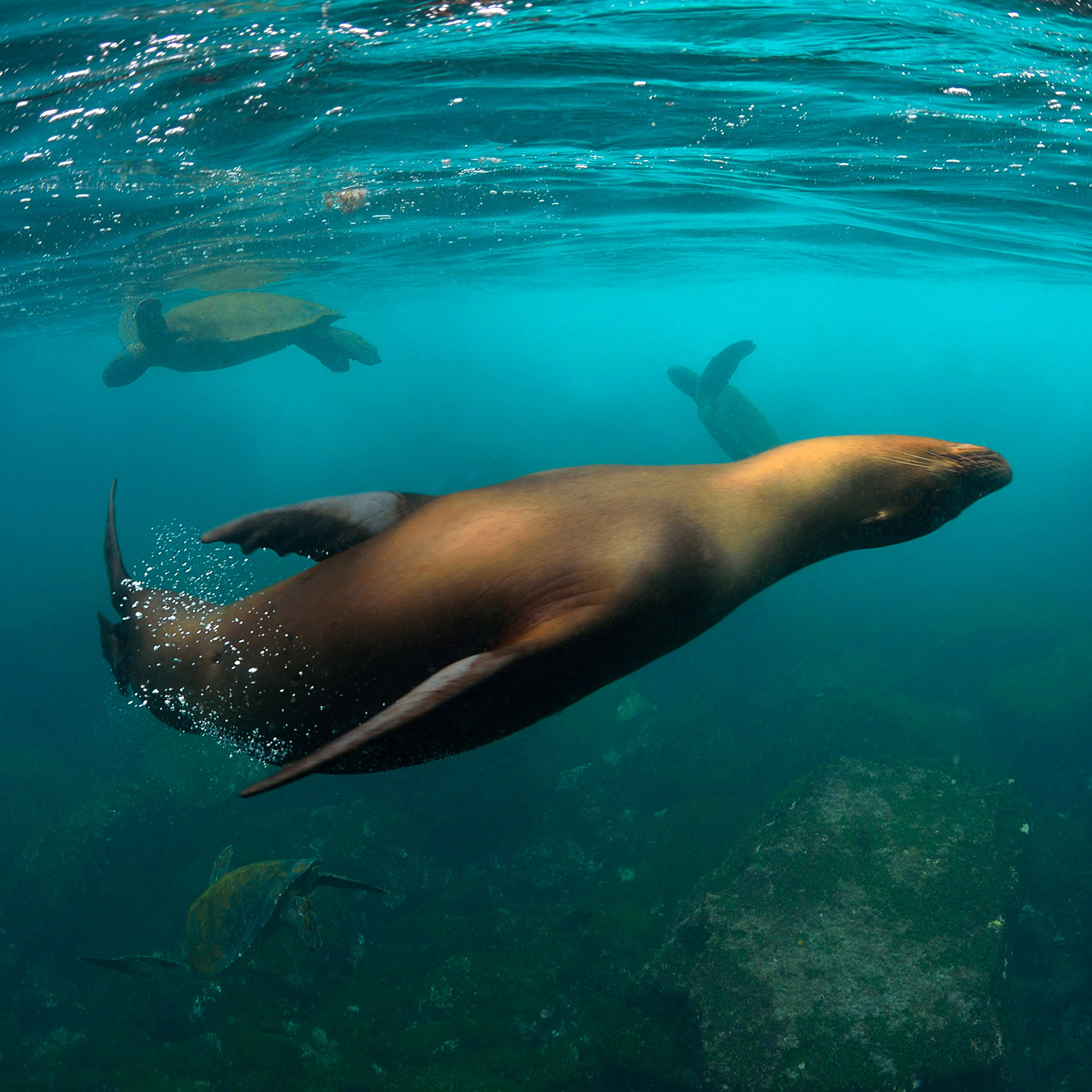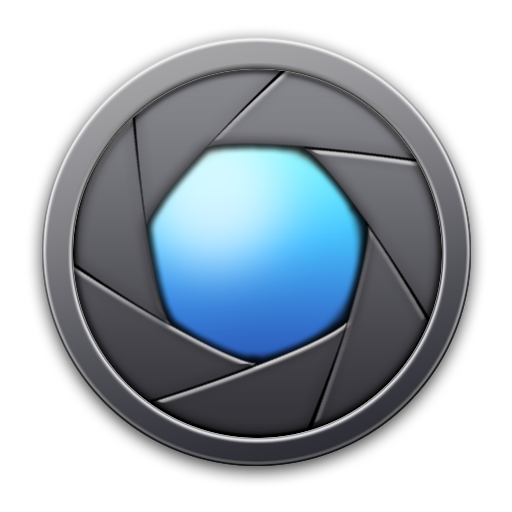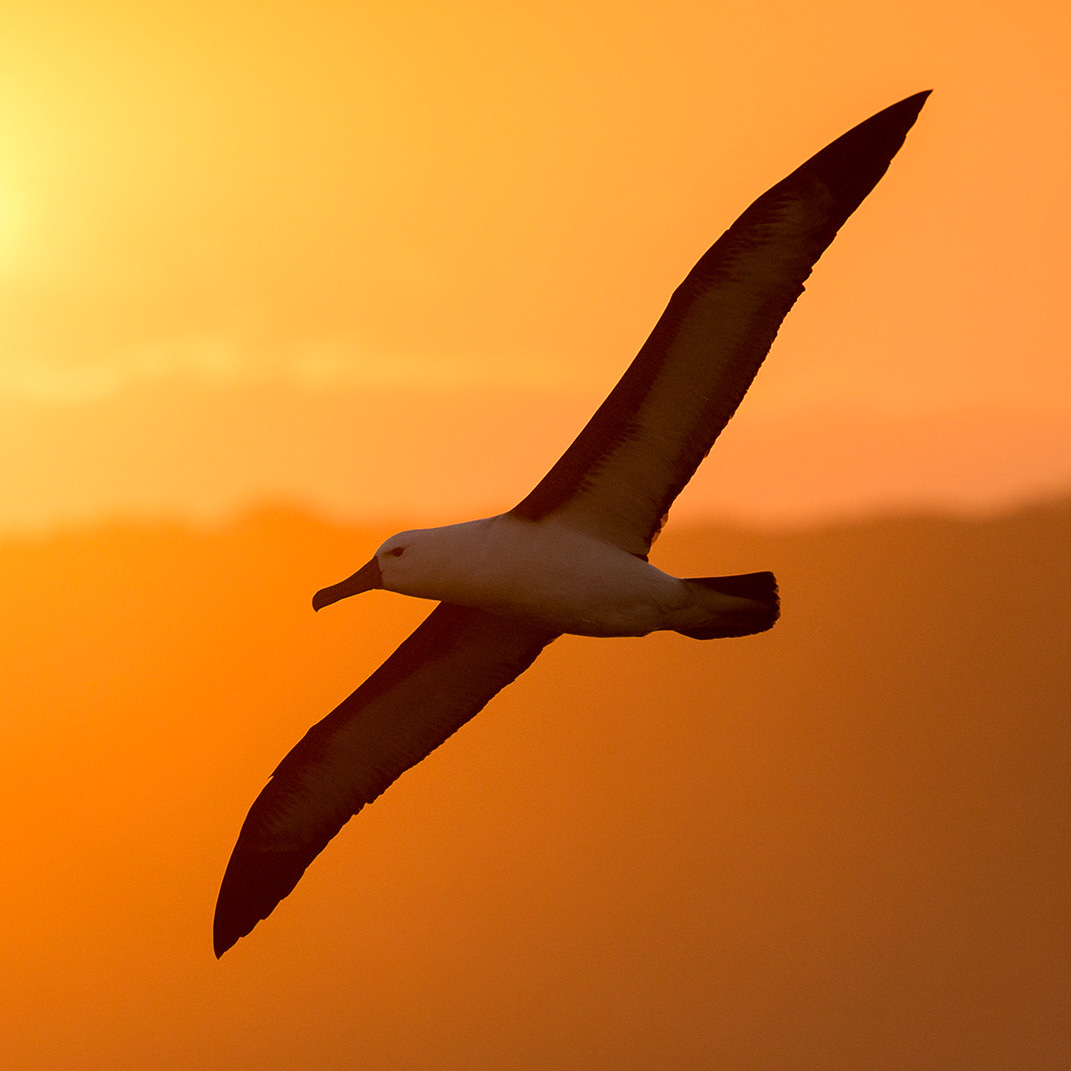 Galapágos 2018-11 Galapágos 2019-10 Learn more! The is the place to be!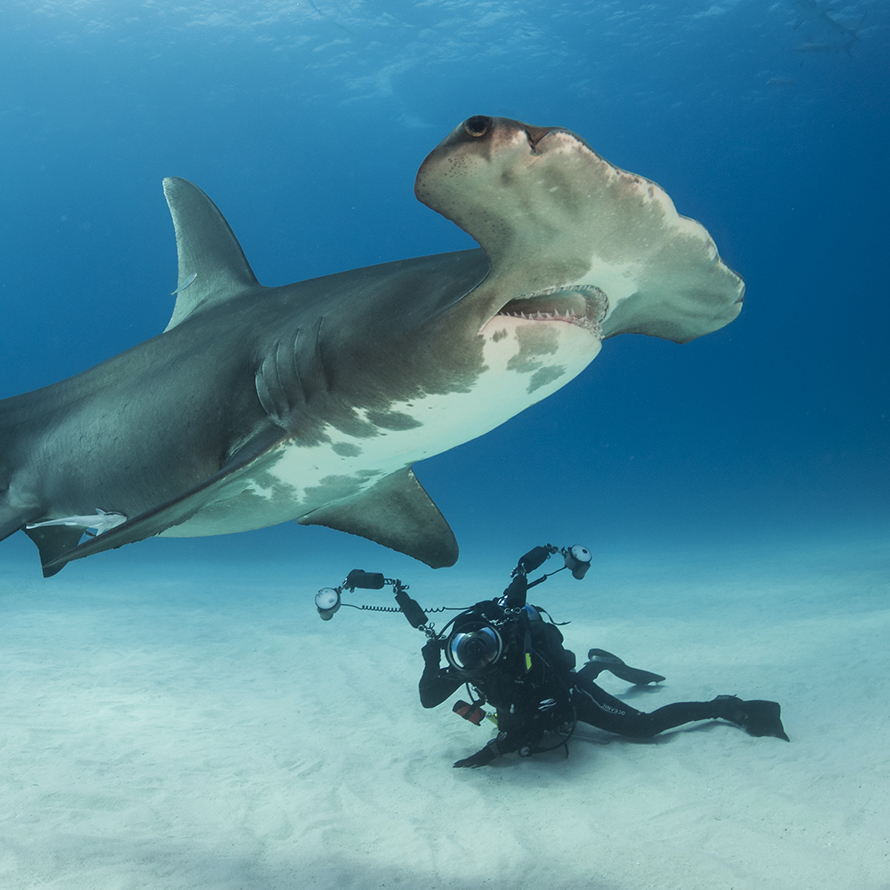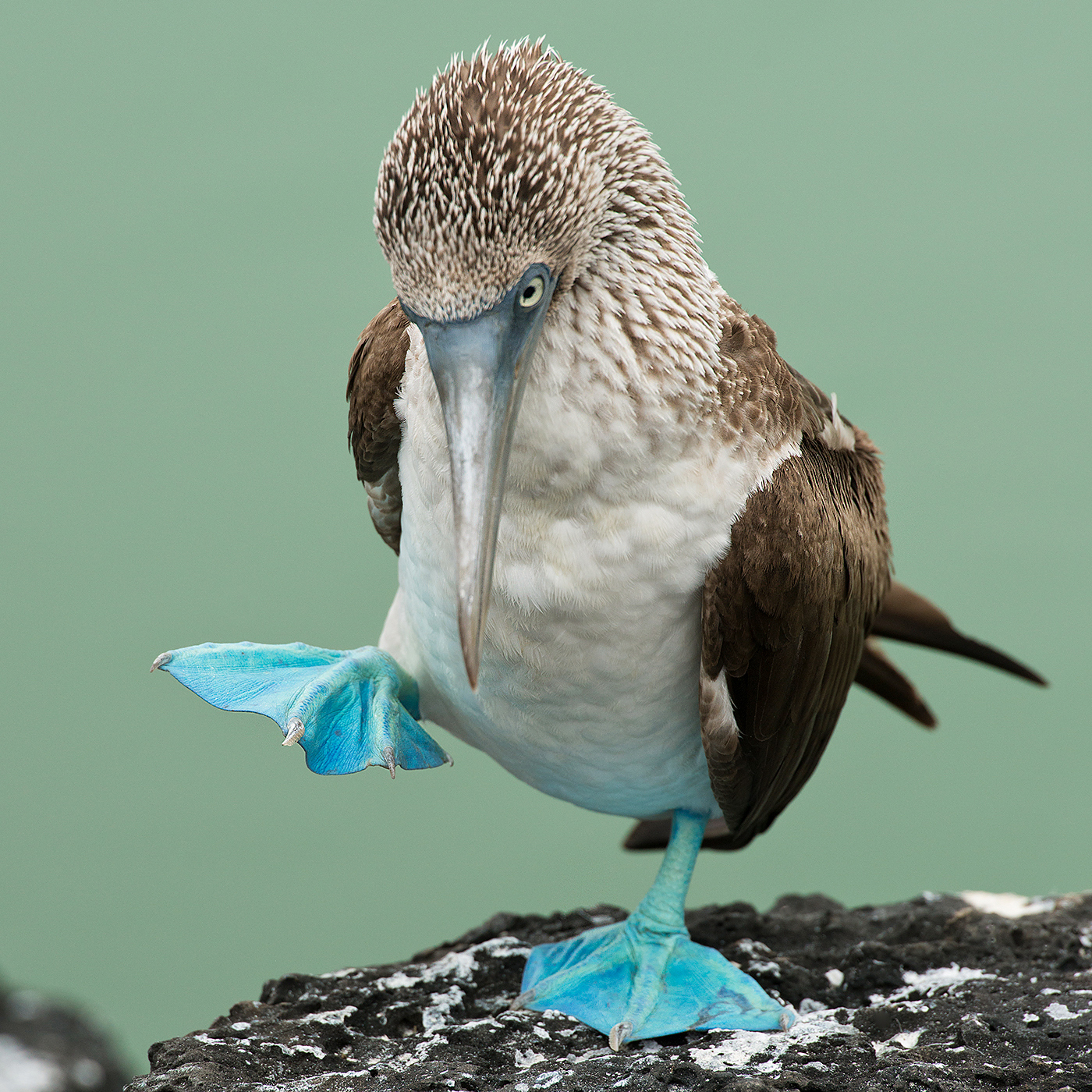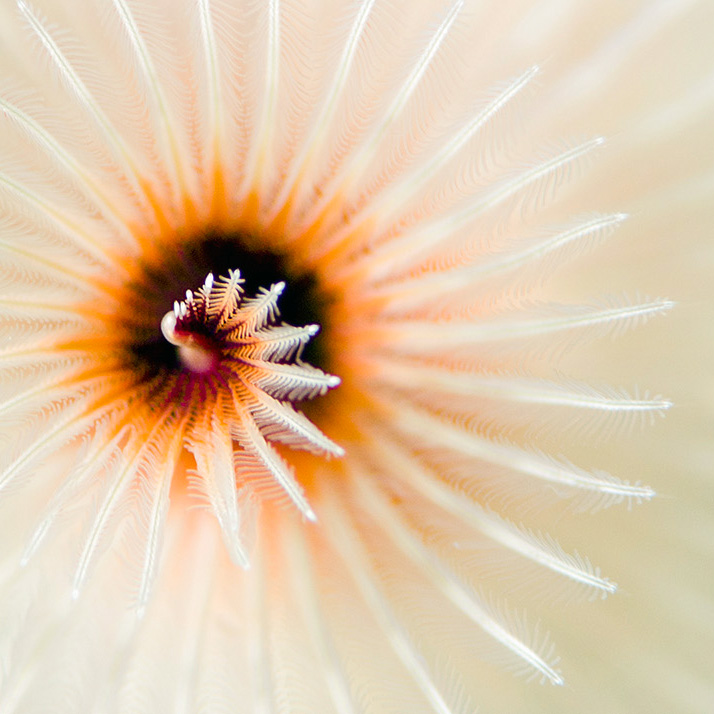 Bahamas 2019-02
Azores 2018-09
Galapágos 2019-10
Coming trips!
Spara
Spara