DEALERS
---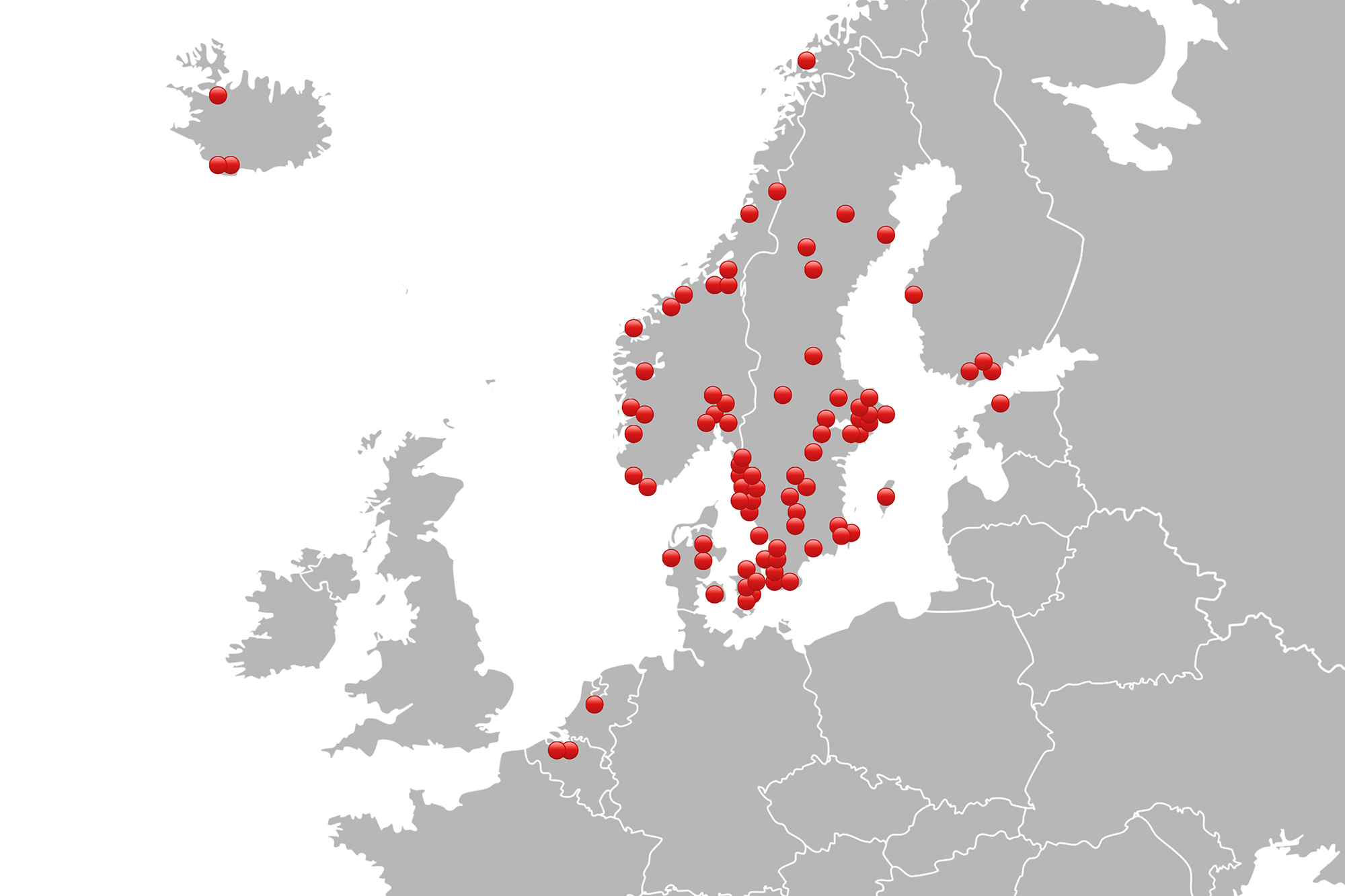 Exposure Underwater is proud to present our strong network of dealers in northern Europe. In total we work with 154 dealers active on several different markets.

To protect the integrity of our dealers we refrain from publishing them online. If you need our help to find a dealer close to you just
contact us and state which country you live in and at what postal code.
W
e will help you to quickly find a dealer.