EVENTS
---
→ FUN weekends together with other UW photographers
→ GREAT LOCATIONS tailored for UW photography and dive enthusiasts
→ EXPOSURE UNDERWATER STAFF coming along to inspire and share knowledge

→ WELCOME for everyone - not only photographers


---
UW PHOTOGRAPHY EVENT AT SMÖGEN DYK I
16-18 JUNE 2017 - DIVING IN SMÖGEN'S ARCHIPELAGO
A fun and informative weekend with out ambassador Patrik Karlsson with great diving around beautiful Smögen - one of Sweden's most beatiful underwater environments. Smögen Dyk will take you to the best dive locations and our trusted Patrik Karlsson gives feedback and knowledge around equipment and UW photo techniques.
Peter from Olympus is coming with their latest products and Patrik will demo Sea&Sea, Ikelite, Fisheye FIX, Fantasea, Nauticam and much more on location. And there will be arms and clamps to balance your camera-rig, a presentation Saturday night and lots of people and great dives will of coures be done.
What was going on that weekend? Open the pdf [here] to get more details!
Join us! Call Smögen Dyk to make your reservation at 0730-53 74 75 or mail info@smogendyk.se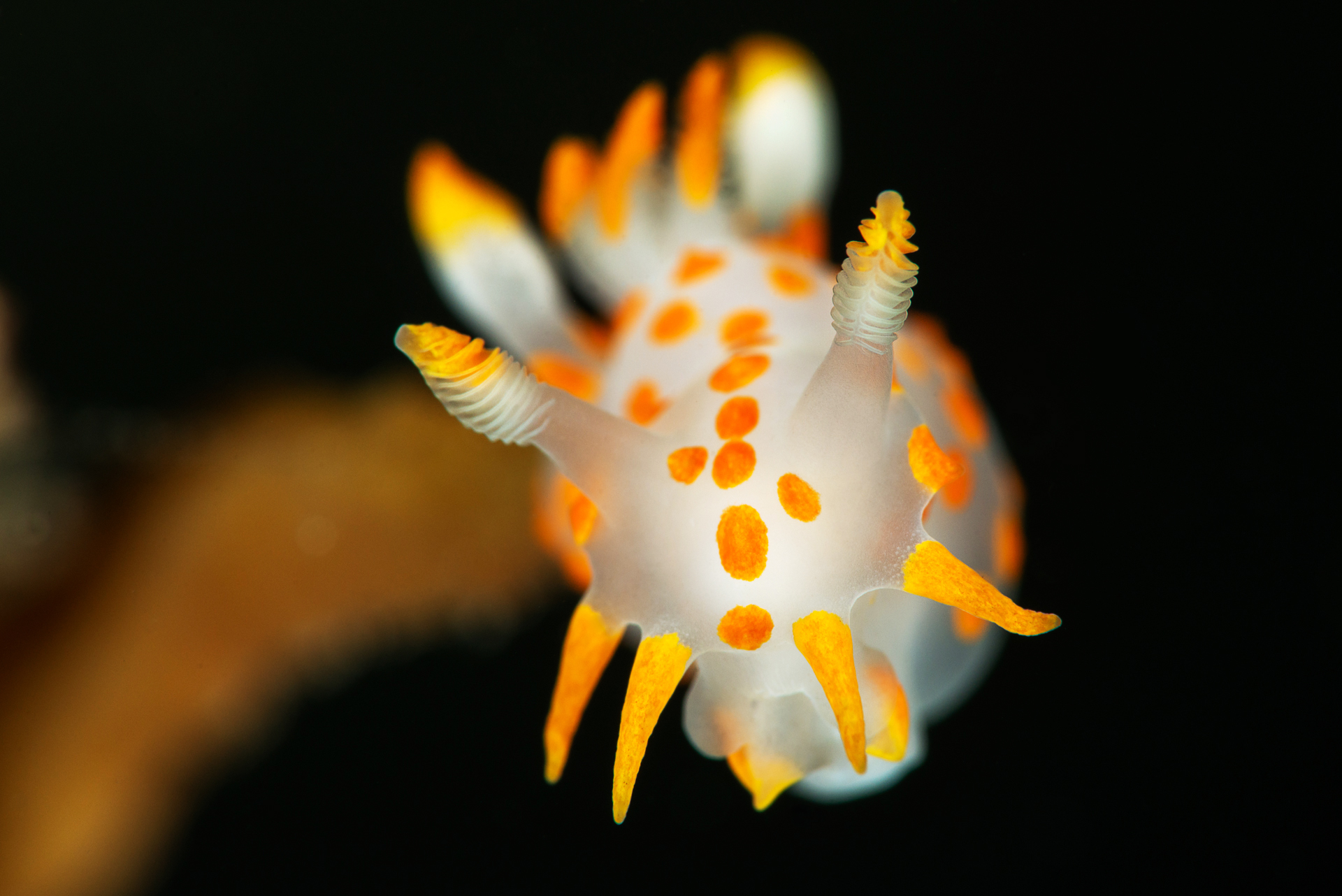 ---
PHOTOGRAPHY EVENT AT DYK-LEIF DIVE RESORT
3-6 JUNE 2016 - DIVING IN HAMBURGSUND'S ARCHIPELAGO
Patrik Karlsson and Niklas Nilsson hosted a fun and informative UW-photography weekend with great diving around
Väderöarna rightfully considered Sweden's most beatiful diving spot! Niklas & Patrik from Exposure Underwater and the entire staff at Dyk-Leif thanks all photographers that joined in. It was a great weekend!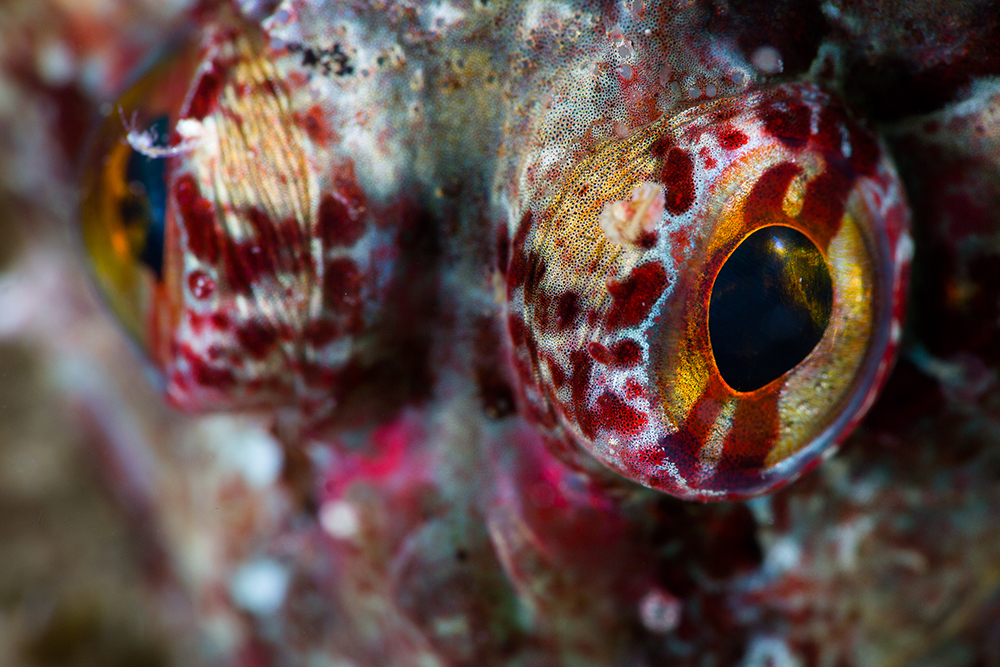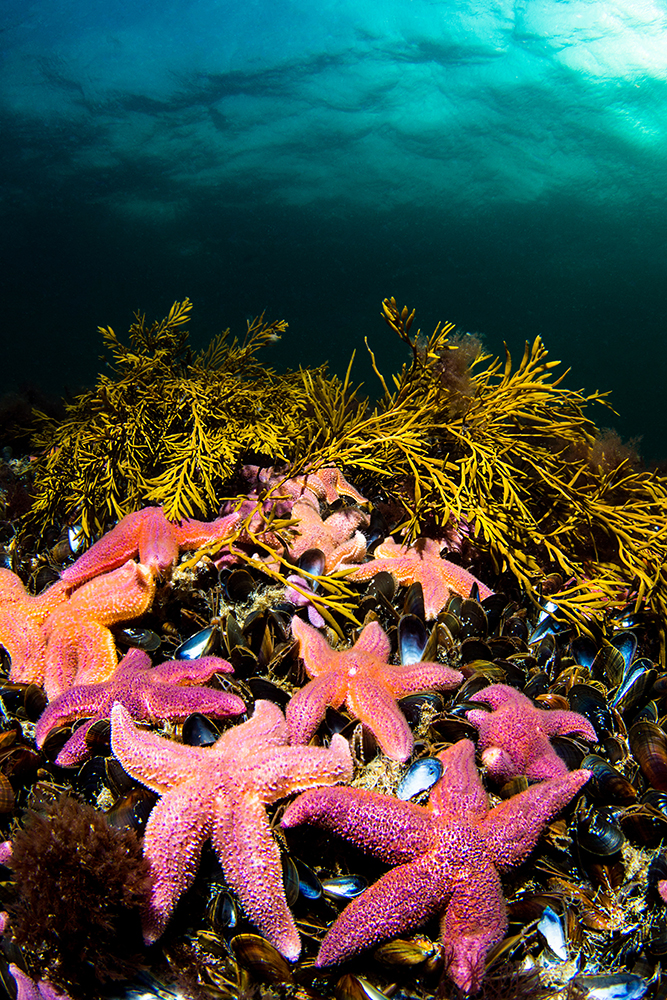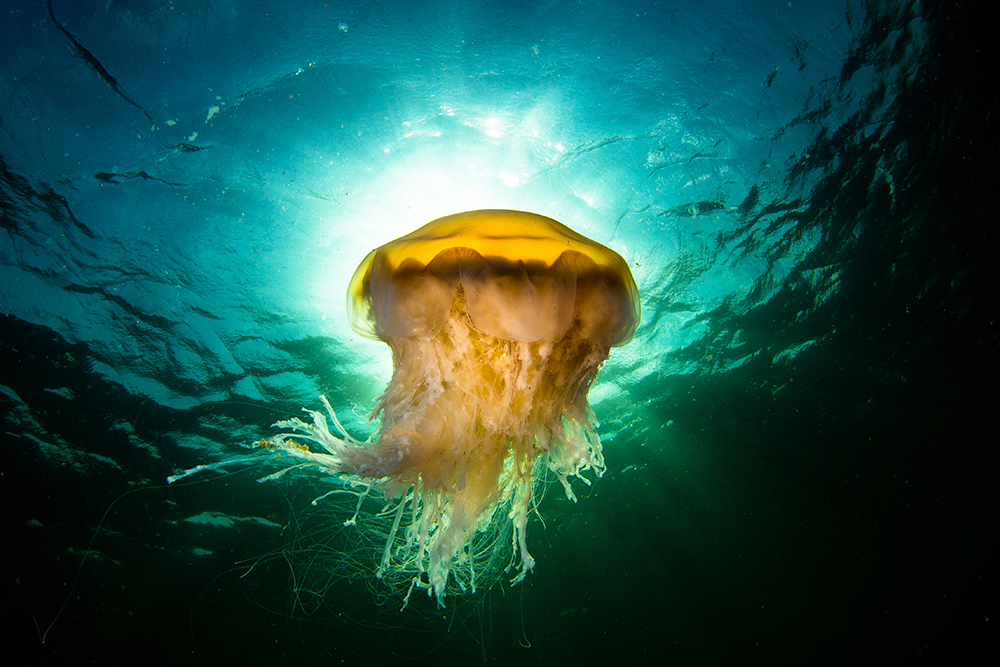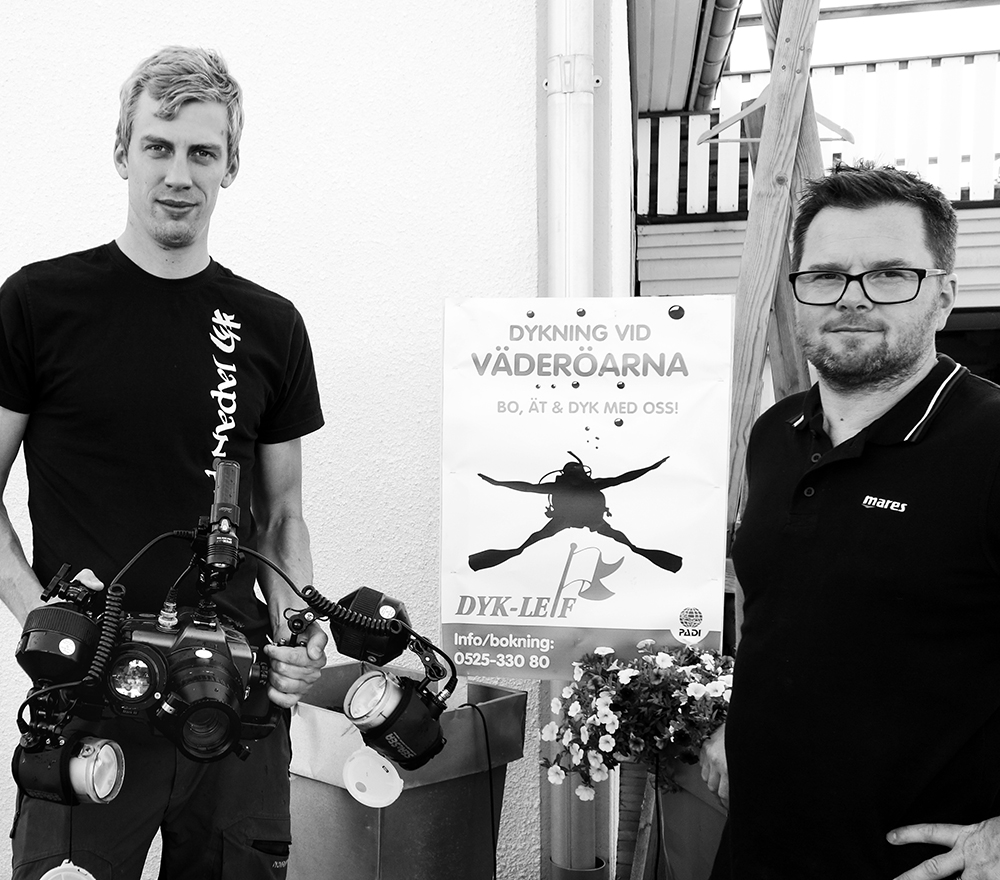 What was going on that weekend?

In cooperation with Exposure Underwater and the trusted operator Dyk-Leif the was weekend focused on sharing experiences, diving, UW-photography and fun. Exposure Underwater showcased the latest and most useful UW photo equipment on location and even better offered demo equipment that was tested on real dives.
Anders took the participants to the best dive locations and our trusted staff on location Niklas Nilsson and Patrik Karlsson was there giving feedback and knowledge around equipment and UW photo techniques.


---

UNDERWATER PHOTOGRAPHY COURSE

22-24 MAY 2015 IN SMÖGEN




A group of beginners that wanted to learn more about underwater photography.

The complete course took place in beautiful Smögen, Sweden.

Leaders

Patrik Karlsson & Calle Blomdahl


Theme

UW-Photo course In Smögen - Get started for the new diving season!


Bring your UW photo gear and learn all the important fundaments about underwater photography. A course for the beginner as well as you who want to learn more. It is a flying start into underwater photography and a lot of fun at the same time. All enjoyed in a nice setting in the beautiful Swedish archipelago.





Time & place



22-24 May 2014, Smögen Dyk & Upplevelse in Smögen, Sweden


Set up




UW photography course, 4 dives, accomodation & all meals included.



Participants



Min 4, max 12 participants.

Suggested schedule

We met up at the dive center at Friday evening. Theory and going through your camera gear and get useful tips to trim your rig. Ttwo land based dives on Saturday and two boat dives on Sunday enjoying the scenery and marine life along the west coast.


Education level needed & what to bring



Minimum dive education is beginners diver level. Bring your complete underwater camera equipment, manuals and dive gear. If you need to rent any dive equipment please contact Smögen Dyk & Upplevelse [here] and book in due time!


Booking & questions




Please contact Smögen Dyk at info@smogendyk.se or call +46 730 53 74 75 for bookings or more info!
---
A big thank you to all who attended - 15 - 18 May 2014

→ A UW-workshop with Magnus Lundgren and diving around beautiful Väderöarna.
→ Exposure Underwater's UW Photography Competition called Exposure Masters
→ All taking place at DYK-LEIF - Hamburgsund - Väderöarna - Sweden.

READ ALL ABOUT IT
[HERE AT EXPOSURE UNDERWATER]
PHOTO COMPETITION - ALL THE WINNING IMAGES - WORKSHOP - AND MUCH MORE...
READ ALL ABOUT @ dykarna.nu
SWEDEN'S BIGGEST FORUM FOR ACTIVE DIVERS
---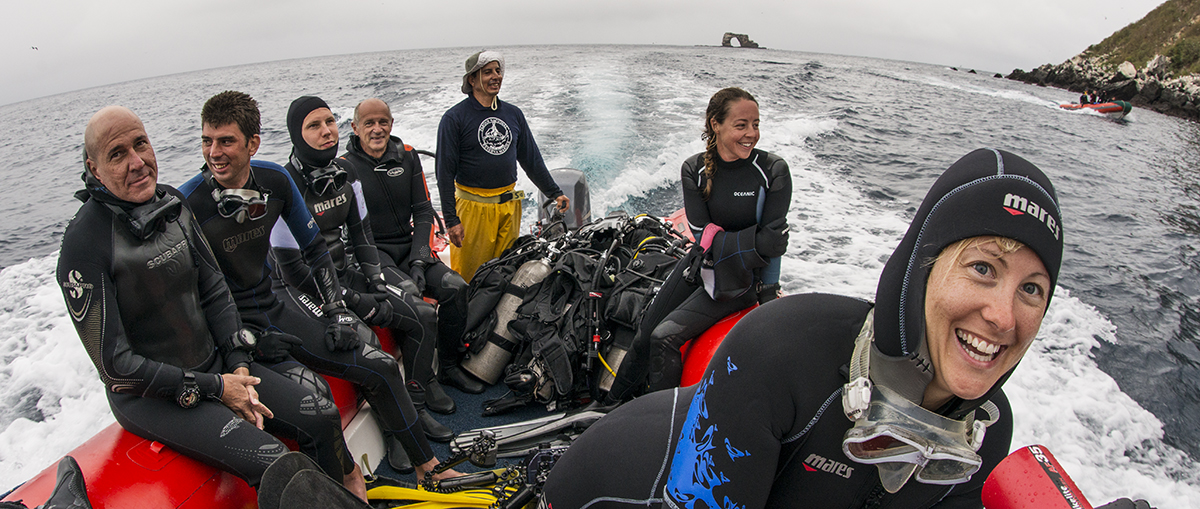 Spara
Spara
Spara
Spara
Spara
Spara