EXPOSURE EXPEDITION TEAM
---
Magnus Lundgren
→ Expedition leader & photo professional
→ Founder and co-owner of Exposure Expeditions
→ Based in Skanör, Sweden
→
Wild Wonders of Europe - Magnus Lundgren Photography - Wild Wonders of China
"I think it is all about the joy of being out there"
Many of us in the expedition leader team have had the privilege to photograph in many places around the World. Exposure Expeditions are set up in a way to make the trip worthwhile for all photographer enthusiasts to join in. Most people struggle to get out of office these days and find real quality time in nature. I think it is important for people like us to spend that precious time in excellent locations, at the best possible time with good operators.
Exposure's goal is to make it possible for you to take your best images ever on your next Exposure trip!
→ Meet the whole team of expedtion leaders at Exposure Expeditions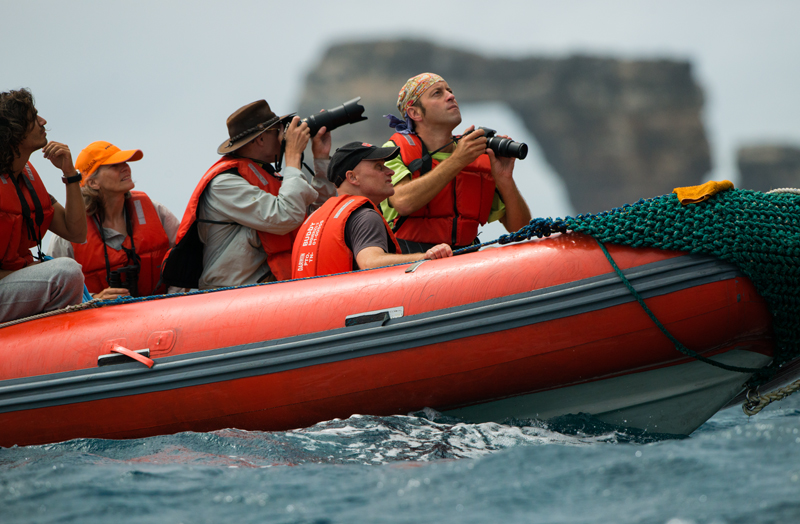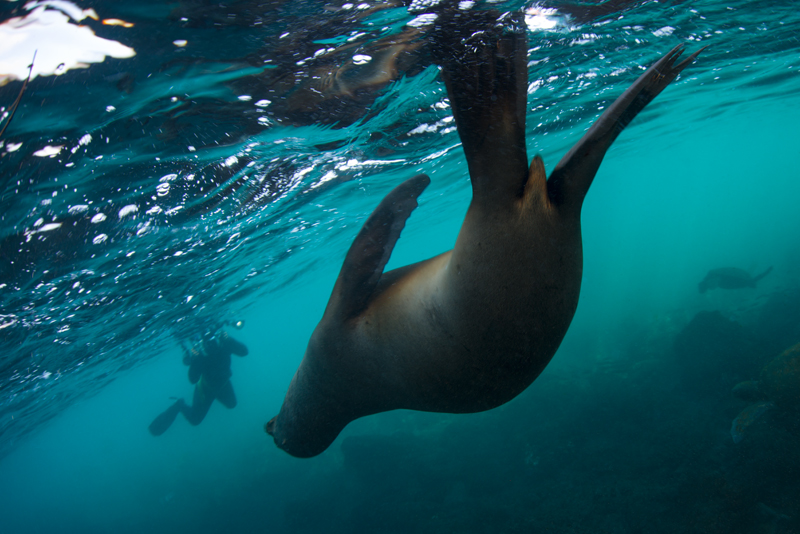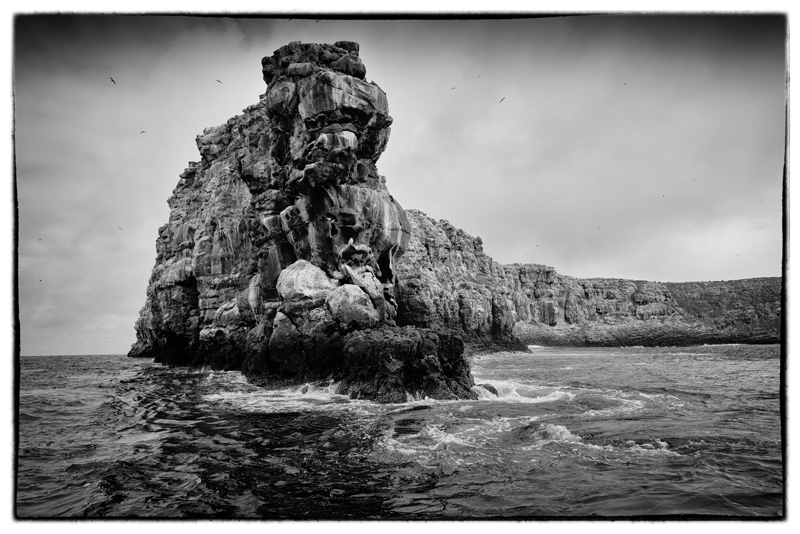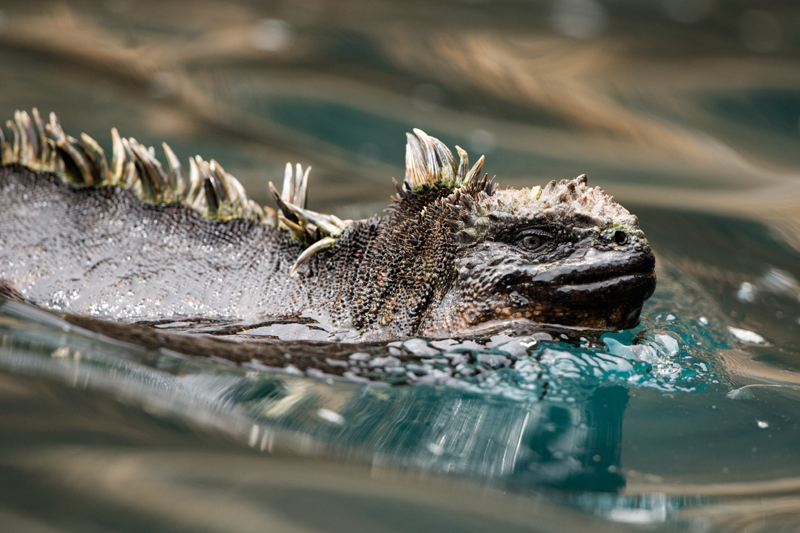 Spara