FAQ SUPPORT

---
Exposure's page with frequently asked qu
estions (FAQ) related to support.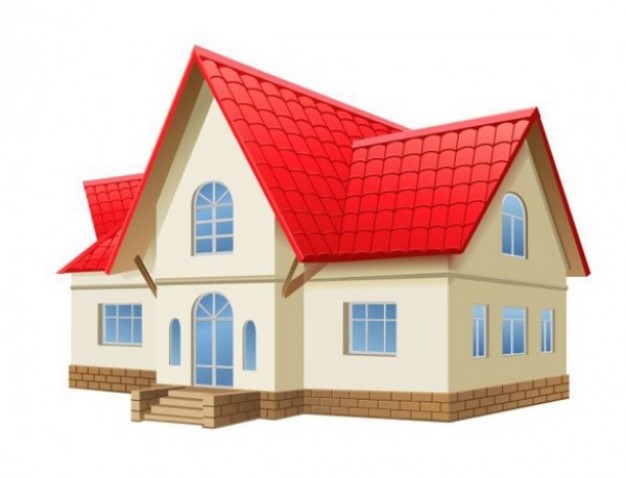 (1) WHERE CAN I PHYSICALLY LOOK AT THE UNDERWATER PHOTOGRAPY EQUIPMENT AND GET A FEEL FOR THE PRODUCTS?
Visit one of our valued dealers near you found at our dealer page [shortcut to Dealers]. You can also visit Exposure Underwater's showroom in Kungshamn loaded with underwater photography equipment. Contact us at Exposure Underwater to make a reservation and let our skilled staff guide you through the smorgasbord of housings, strobes, arms, lights and accessories and more...

---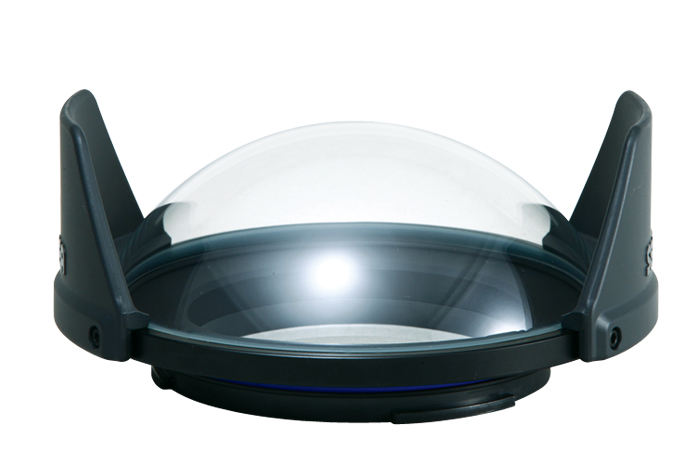 (2) I HAVE SCRATCHED MY DOME PORT. IS IT POSSIBLE TO FIX THIS SCRATCH OR DO I HAVE TO BUY A NEW PORT?
If you have an acrylic dome port then we have some good news for you. Yes you can fix it with a polish kit if the cut is not way to deep. You basically polish the plastic in steps until it is like brand new again. This is a kit you should always carry with you an all trips. If it is a glass port and it is scratched then you have to try to live with it, replace the glass dome of the port or worst case buy a new port.

---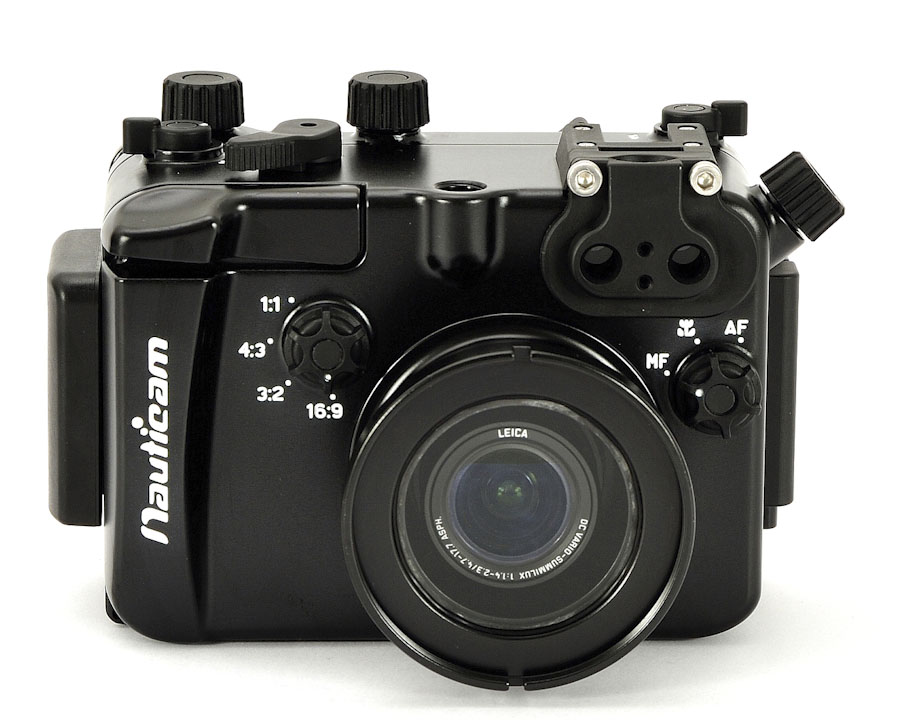 (
3)

I HAVE HAD MY UW HOUSING FOR SEVERAL YEARS NOW AND I AM STARTING TO GET WORRIED AS
I WONDER HOW OFTEN I SHOULD HAVE THE HOUSING SENT TO SERVICE AND WHERE CAN I SEND IT THEN?
We recommend the user to change all the o-rings you handle yourself on your UW housings once a year and to send your housing for full service every second year. If you look under "Service & repair" you can read more on how to send your housing to Exposure Underwater service center and we will of course help you with advice before shipping your equipment to us.
---

(4)

I WORK AS A COMMERCIAL PHOTOGRAPHER AND I GOT A REQUEST TO SHOOT MODELS UNDERWATER. IS THERE ANYWHERE I CAN RENT EQUIPMENT FOR THIS PHOTO SHOOT?
Exposure Underwater have a full rental service at your service. You can even get a teacher to help you get started before the shoot an make you come much better prepared to your photo assignment and get most out of the equipment. Contact us for available equipment and rates.

---
(5) MY HOUSING HAS TAKEN IN A SMALL AMOUNT OF SEA WATER AND I CAN'T FIND THE PROBLEM CAUSING THE LEAK. HOW DO I GET HELP TO FIX THS PROBLEM?

Take contact with Exposure Underwater and we will do a first assessment already by phone and then if you need help from our technicians we will instruct you how to send the housing to our service center where we pressure test the product to find the problem for you. We will always send you an estimated cost and time frame that will solve the problem. Read more about this under "Service & repair".

---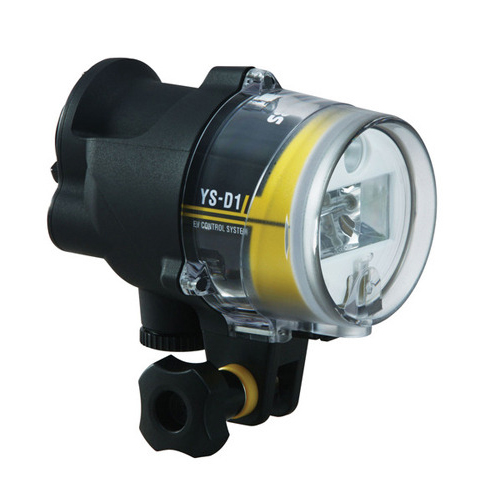 (6) MY STROBE IS SIX MONTHS OLD AND SUDDENLY STOPPED WORKING. HOW CAN I GET HELP WITH THIS CASE?

Please contact us and we will help you if something is not working. Sometimes we can solve user problems already on the phone. All items bought from any of our dealers then you just have to send the strobe along with your receipt to our service center and we take care of the rest. It happens that we need to send the item to the original manufacturer and then it will take additional time before you get it back. Please follow the instructions under "Warranty & returns".
---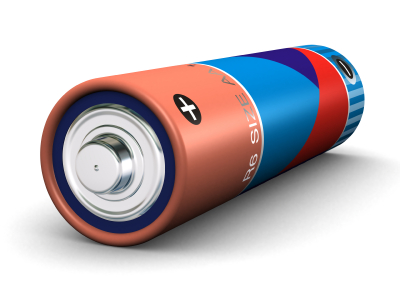 (7)

MY STROBE ONLY LAST HALF THE DIVE EVEN IF I TAKE JUST A FEW IMAGES. WHAT CAN BE WRONG AND IS THERE AN EASY WAY TO SOLVE THIS?
If you buy disposable batteries they can vary a lot in performance depending on shelf time, brand and model. Especially in remote places. We recommend you to always use rechargeable batteries, metal hydride, with a 2500 to 2700 mAh capacity. They are a more environmental friendly alternative than the batteries you throw away and the rechargable batteries also make your strobes charge faster. With rechargable batteries you can start every day with freshly charged batteries ready for action.

---