GUIDE - COMPACT CAMERA UNDERWATER 2023
from exposureunderwater.com

---

WHY A COMPACT CAMERA?

The modern compact cameras produce brilliant image quality. Better than ever and makes it easy to capture the wonderful underwater world with them. Today's compact cameras shoot RAW and Jpeg files in high resolution, are equipped with sharp lenses with built in macro ability, fast auto-focus and good video capabilities. We carry underwater housings from 200 euro fitting most compact camera models.

Link to our all our compact camera products in the shop!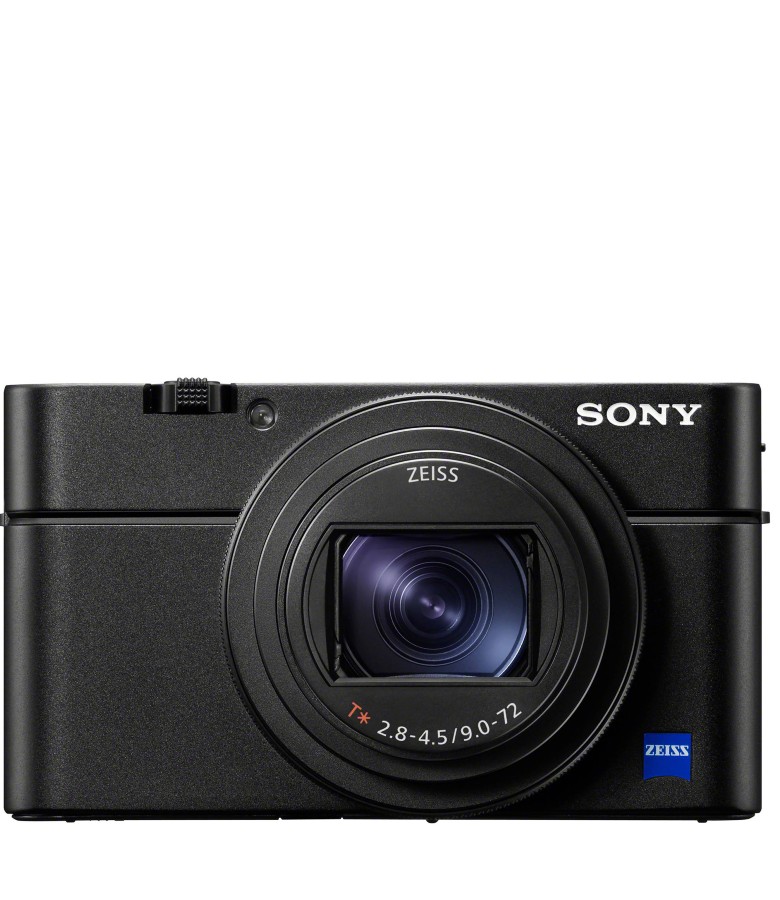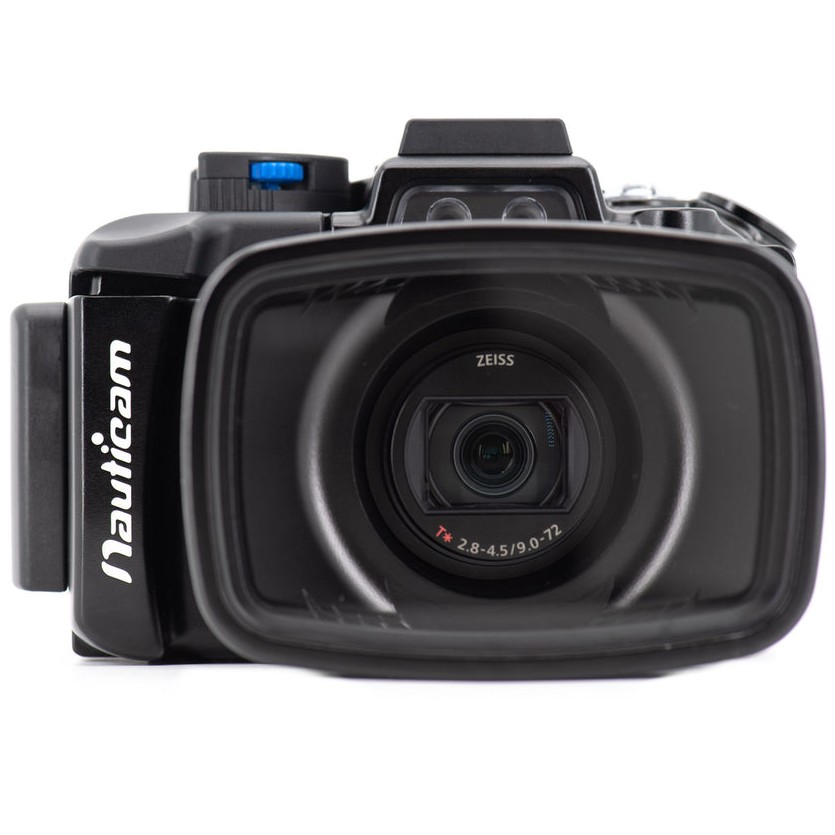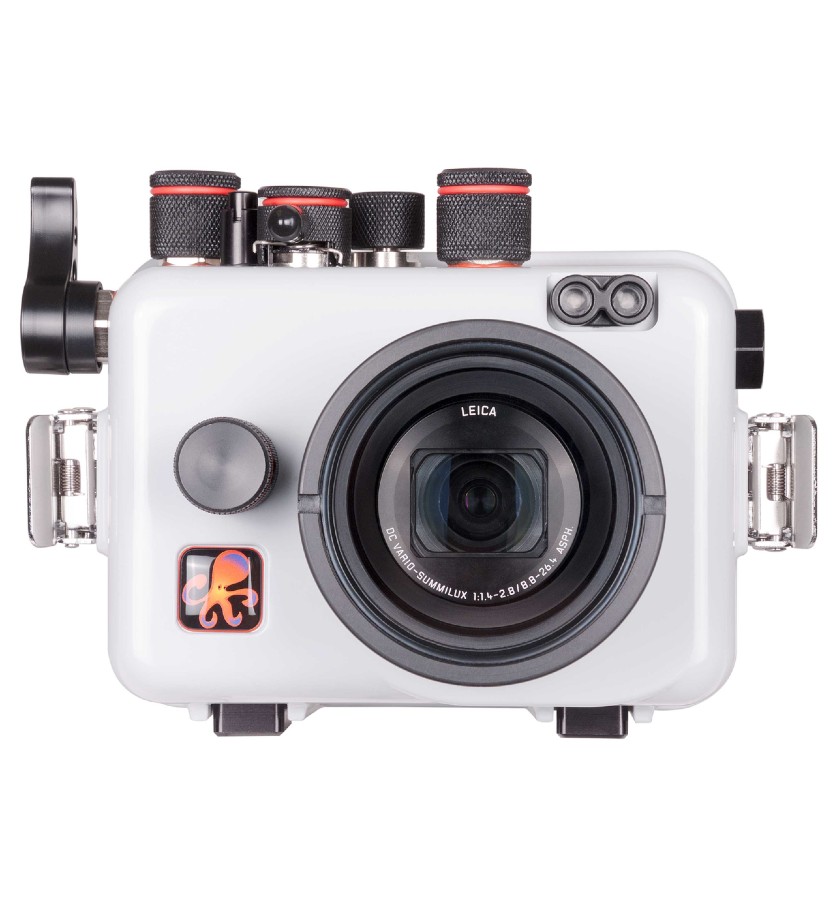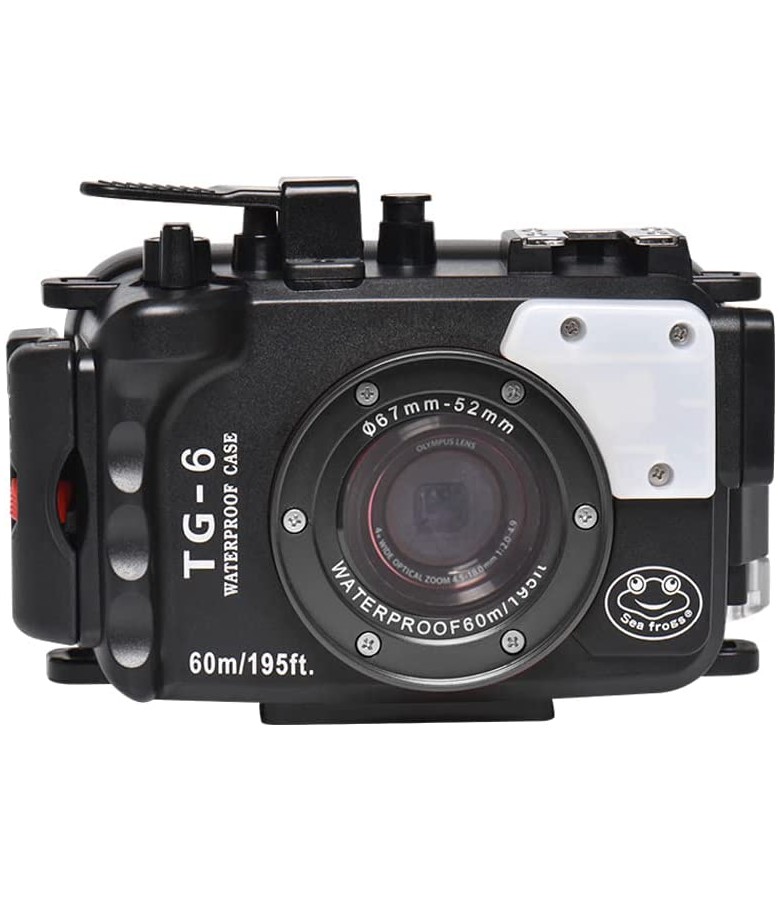 POPULAR MODELS
It is the mainly the high-end compact models that are popular such as Olympus TG-6, Sony RX100 VII, Canon G7X III and Panasonic LX15. Our brands make underwater housings in all price levels specific to a camera model.

SMALL SIZE & GREAT QUALITY
Compact cameras quality combined with the small size appeals to many users. Just pack and go - You can bring your underwater camera gear in your cabin luggage.


LIGHT, WIDE LENS & RED FILTER

Enhance colours and sharpness to your images by adding light, such as an underwater strobe or an underwater light. Another popular item is a real wide angle lens that is great for landscapes and big animals. A wet wide lens can be mounted or dismounted underwater when needed. A red filter very useful for video or white balance still photography.


BEST VALUE & COMPATIBLE PACKAGES
With Exposure Underwater you always get most value for the money spent. We support you with 100% dedication and help you get the right gear from the start. Contact us for support.
---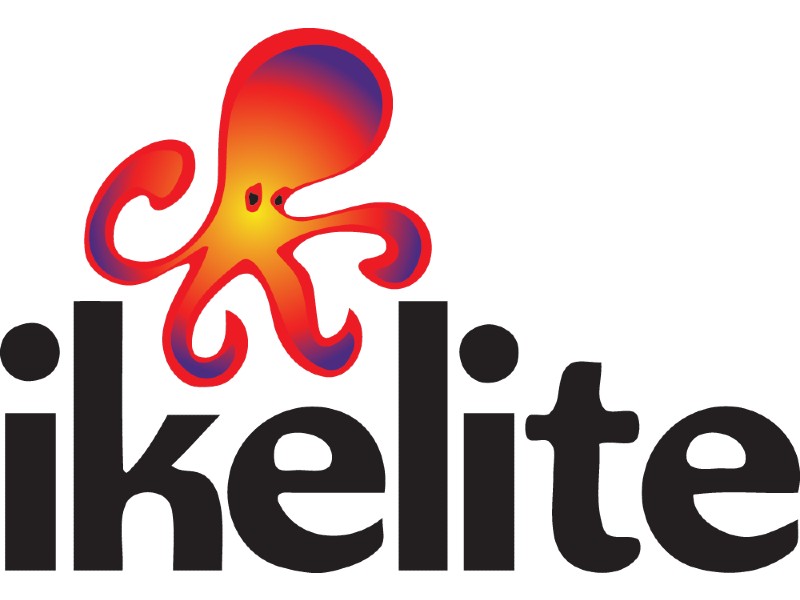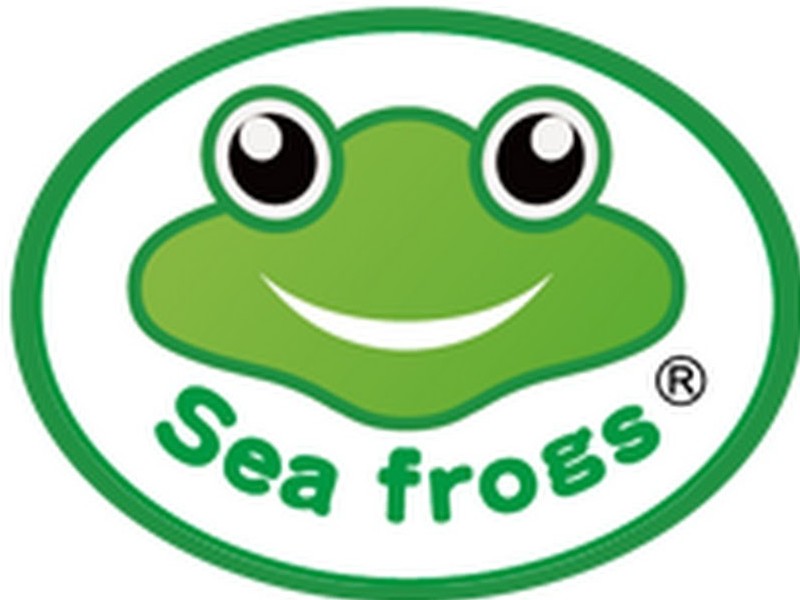 Nauticam - Ikelite - Sea&Sea - Scubalamp - Inon - Keldan - Seafrogs - Qysea - Chasing - Gates
Saga - B&W Outdoor - ThinkTank - Cinebags - Fisheye - Fantasea - Zen Underwater - ULCS


---
Underwater housing → Camera specific


Great optional items


Lighting → Add a strobe or underwater light for amazing colours and sharpness
Wide angle lens → For landscapes, divers and big animals
Red filter → Great for video or white balance still photography
Bag or box → Keep your underwater gear safe and in one place
Spare items → O-ring, silicone grease, extra camera battery
Maintenance-kit → May include o-ring remover, blower, polish cloth and more...