GUIDE - GOPRO & ACTION CAMERAS UNDERWATER
from exposureunderwater.com

---

GOPRO AND OTHER ACTION CAMERAS
Filming underwater turned into something for everyone with the GoPro action cameras entering the market. Super-small, easy to mount anywhere, fixed focus and a wide lens have developed into todays better sensors, image stabilizing and other great features. It is a popular way to start capturing memories and many underwater photographers and videographers start off with an action camera like a GoPro.

Link to our all our GoPro, action camera and phone products in the shop!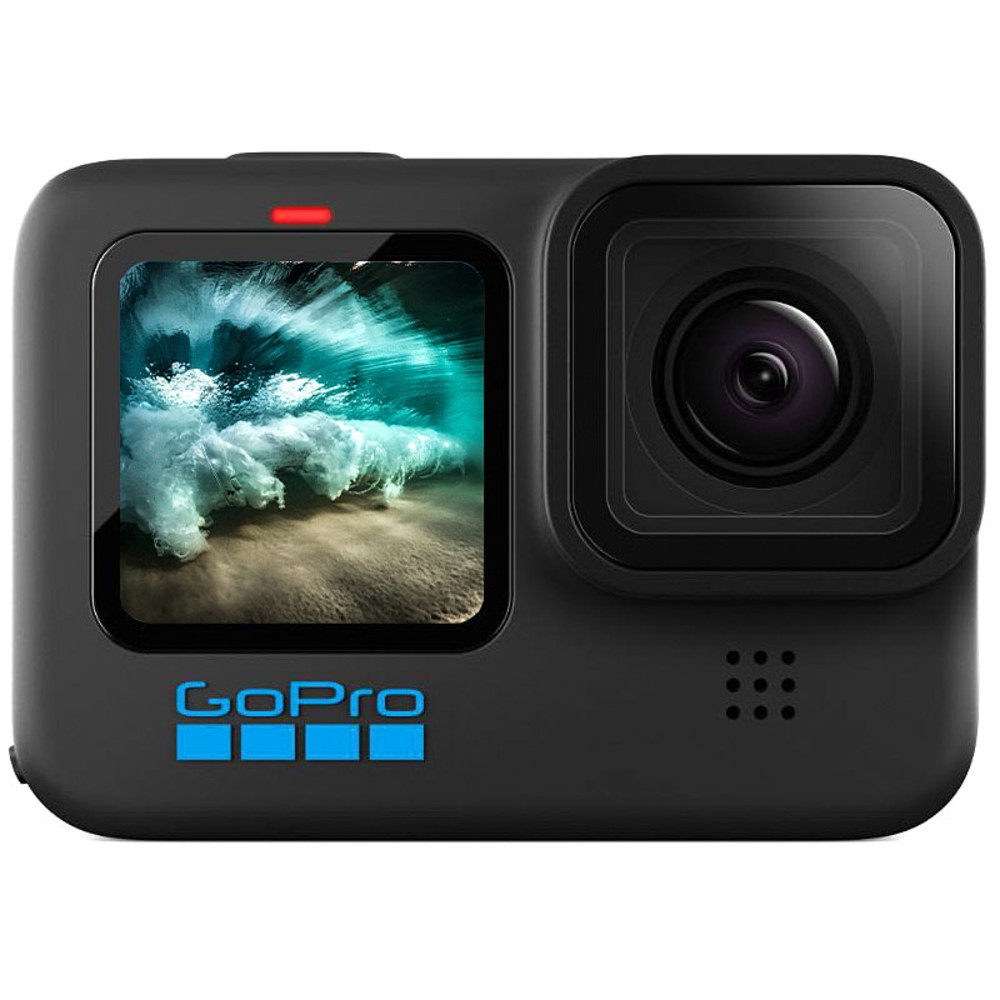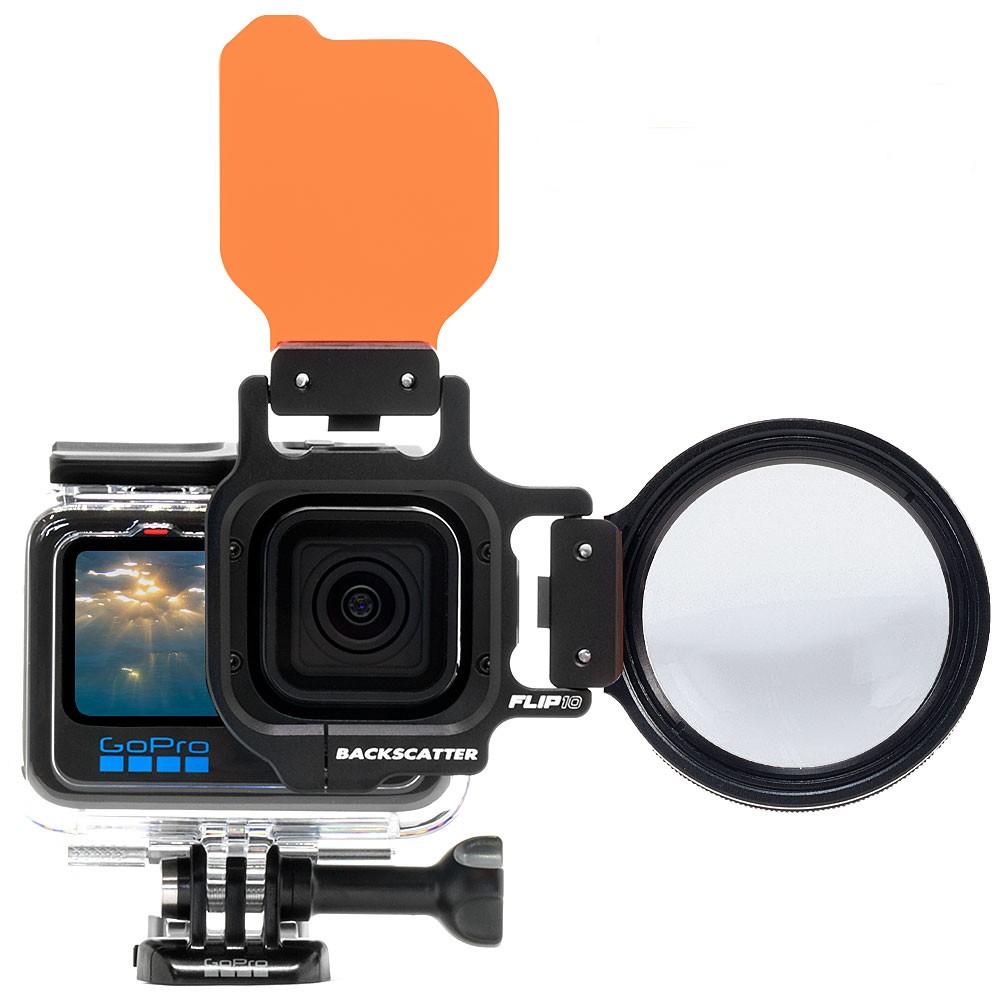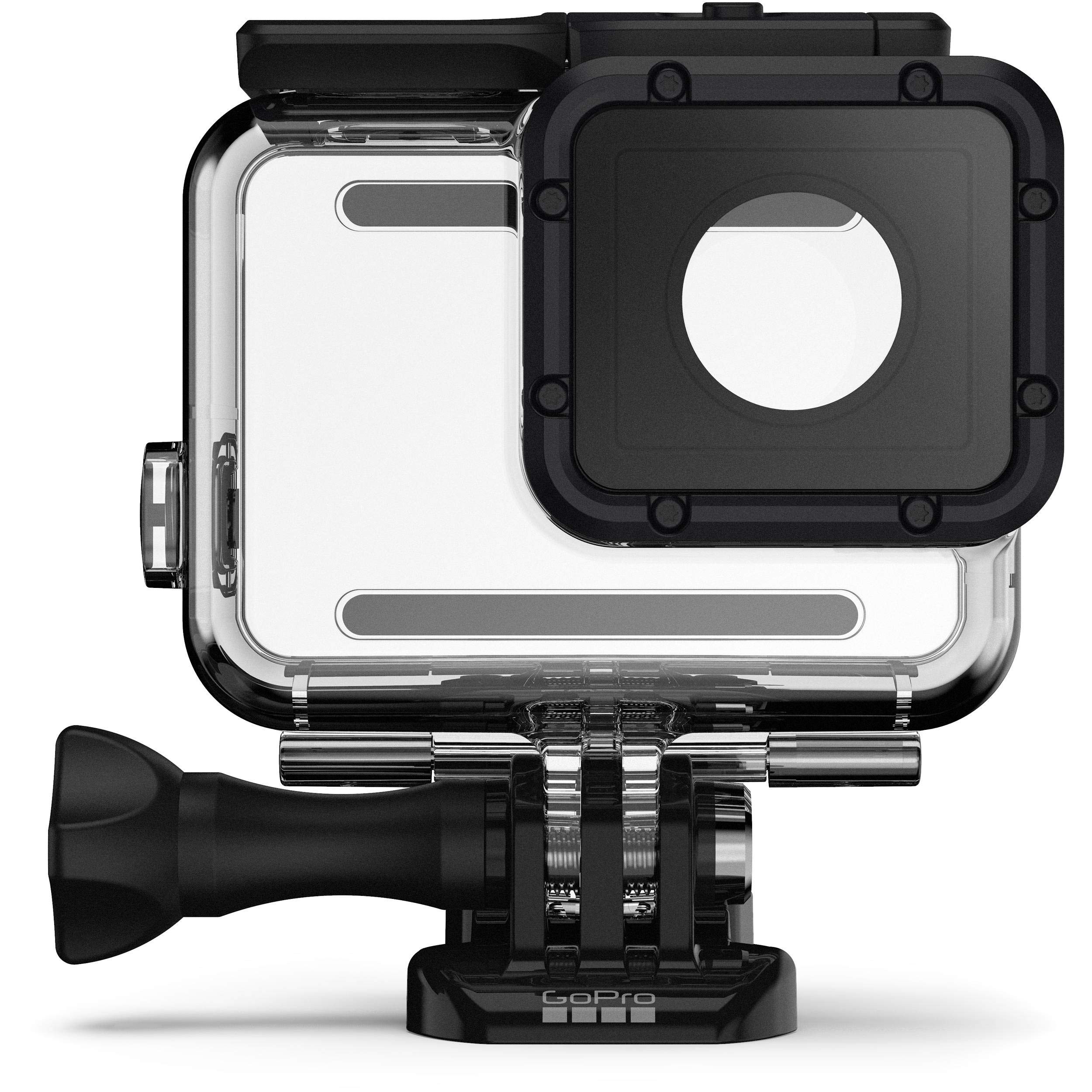 POPULAR BRANDS
GoPro is by far the most used action brand, but many other are knocking on the door such as DJI, Sony, Insta360, Olympus and many more.


FILTERS & CLOSE-UP LENS
The most popular item to enhance your action camera's underwater videos is a red filter, and sometimes users have a couple of them for different depths. The filters help the camera to record great colours found on coral reefs. We recommend flip filters that are easy "flip" in front of the cameras lens when needed. Some flip filter set-ups have a small macro lens that can be flipped down when a subject to close enabling the camera to record sharp close-up videos as well.


ACCESSORIES
An underwater housing enable you to take the camera a bit deeper. There are plastic housings for regular diving depths, and metal housings for deep diving below 40 meters. Top shoot steady footage a good tray with a single pistol grip, or a tray with double handle grip is a great tool. A small video light for vivid colours, as well as a box or bag where camera and accessories are safe and all in one place.


BEST VALUE PACKAGES
With Exposure Underwater you always get most value for the money spent. We support you with 100% dedication and help you get the right gear from the start. Contact us for support.
---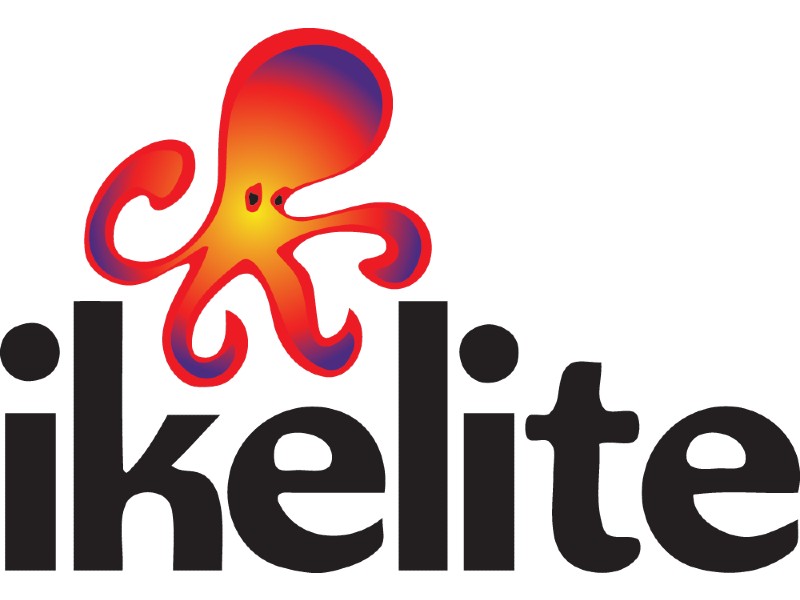 ---
Action camera → GoPro or similar
Underwater housing → To extend the depth range for your camera
Great optional items

Filter → Red filter for blue water - Purple filter for green water
Flip filter-set → May include different filters for different depth, and even a close-up lens
Light → Small underwater light on a small arm for vivid colours
Bag or box → Keep your action camera gear safe and in one place
Spare items → O-ring, silicone grease, extra camera battery
Wide angle lens → Increase your wide angle by adding a wide wet lens
Maintenance-kit → May include o-ring remover, blower, polish cloth and more...