GUIDE - MIRRORLESS CAMERA UNDERWATER [GUIDE]
from exposureunderwater.com

---

WHY A MIRRORLESS CAMERA?
New mirrorless camera features make it easy to capture the wonderful underwater world in high quality on both stills and video. Today nearly all enthusiast photographers favor the mirrorless concept. You will enjoy high resolution and dynamic range with many sharp lenses to choose from, as well as fast frame rate, amazing auto-focus, great viewfinders and excellent video capabilities. Even underwater it is possible to shoot with a fast frame rate with compact and modern underwater strobes or good video lights.

Link to our all our mirrorless camera products in the shop!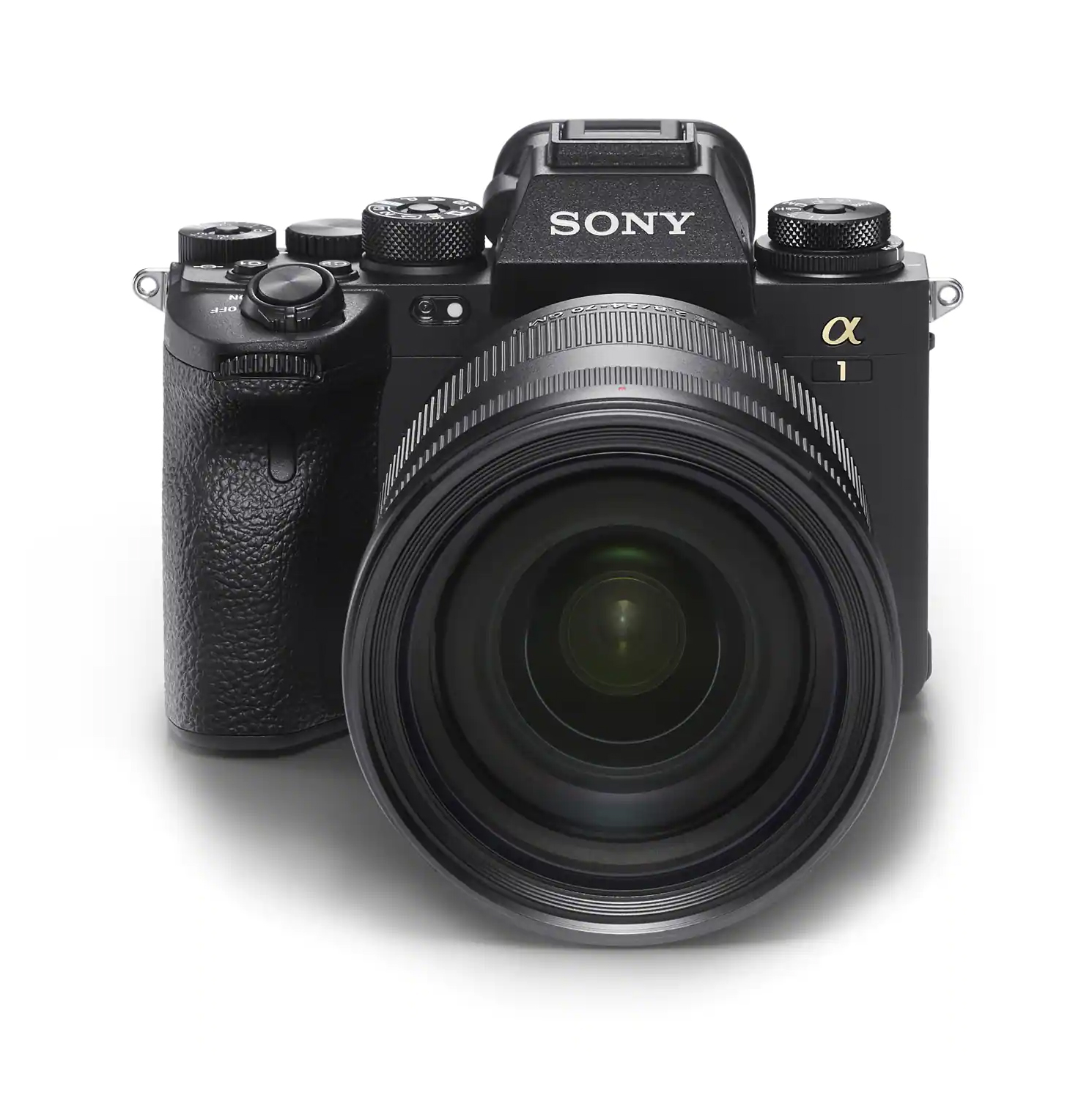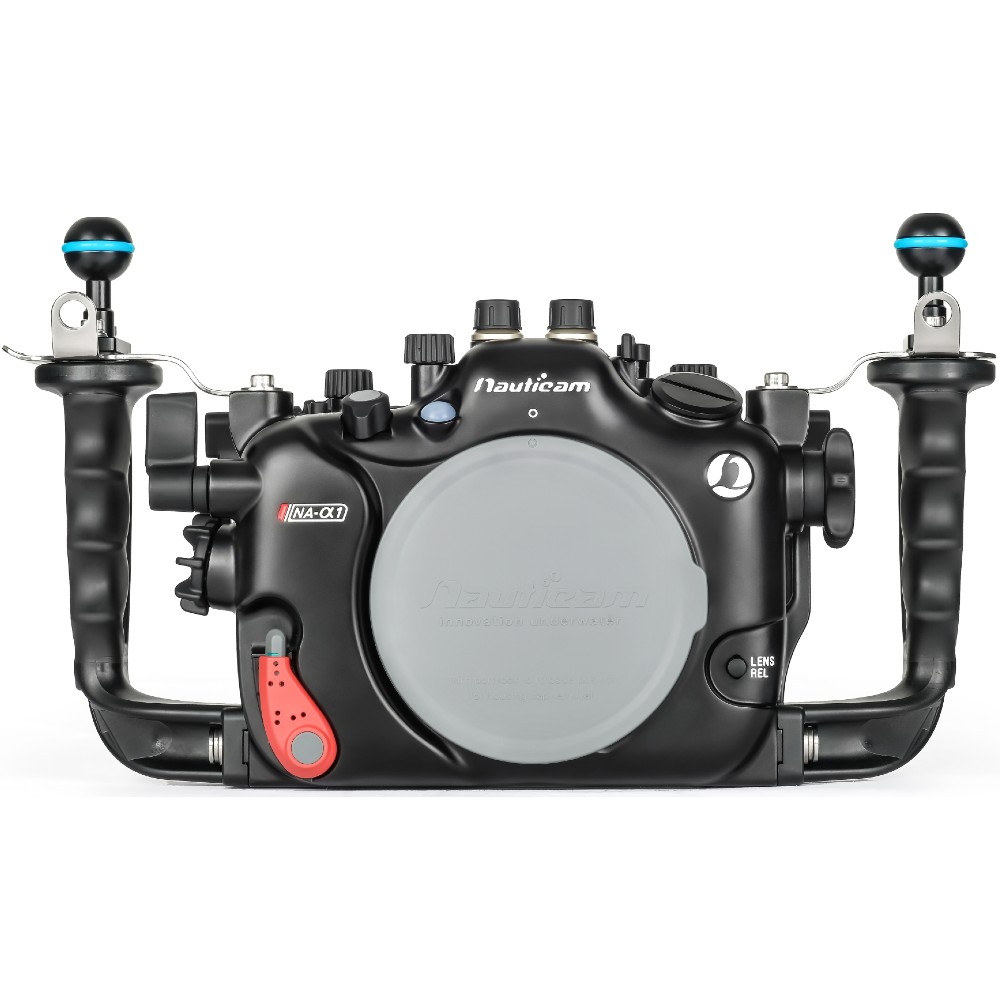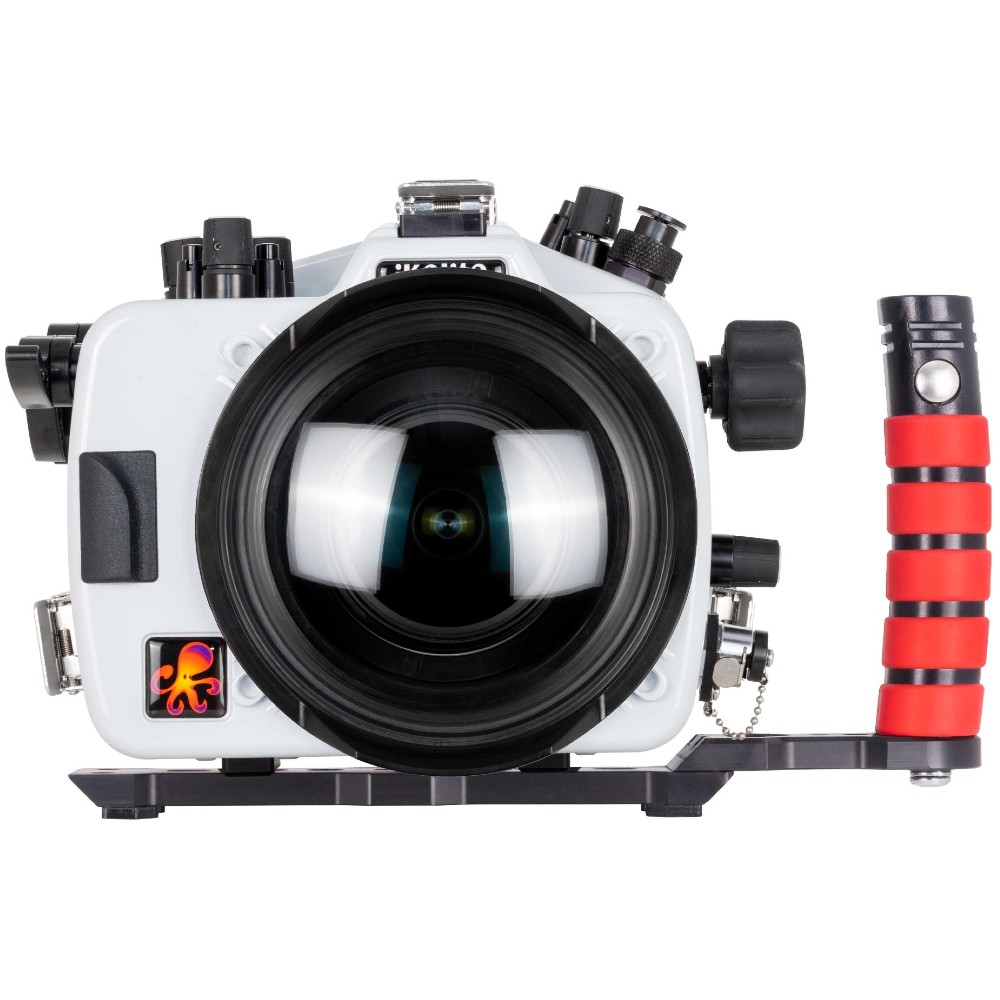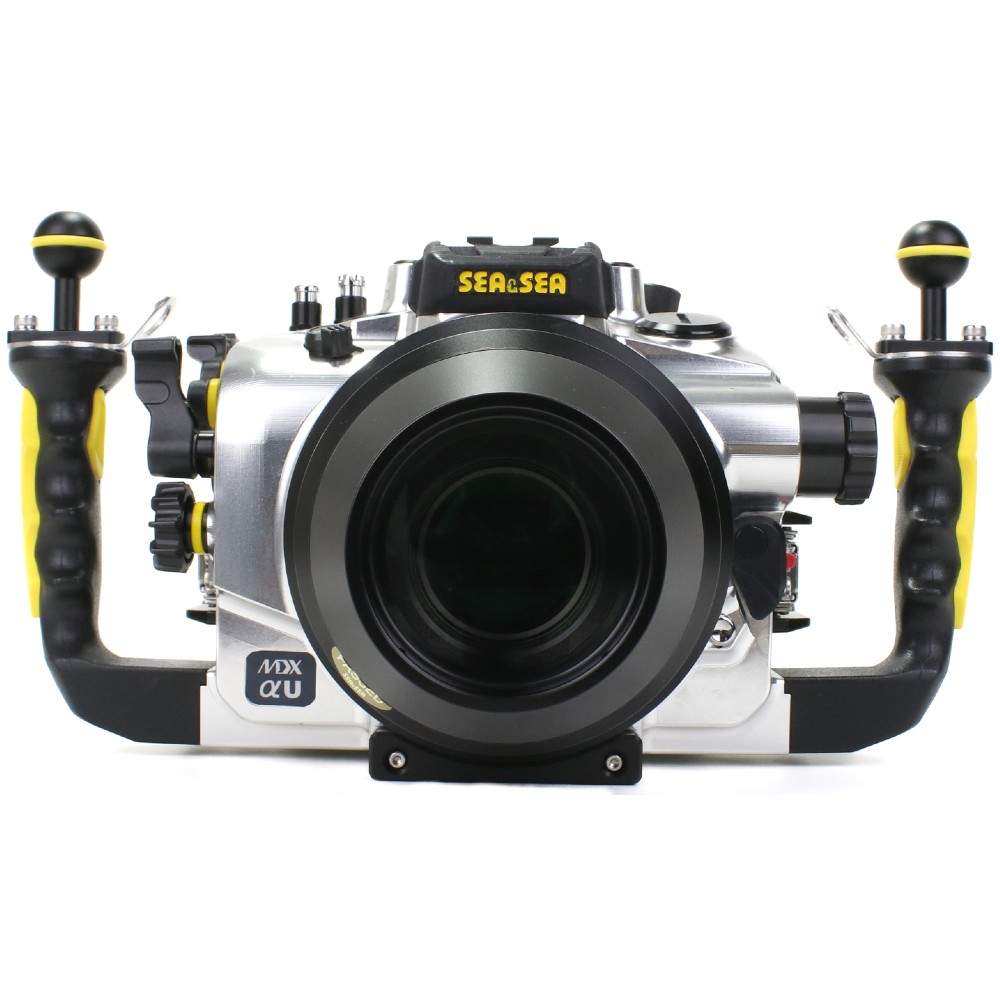 EASY TRAVEL
The quality combined with easy travel is a great treat. The system is compact and light-weight making it good travel companion. You may fit both camera gear and underwater equipment into your cabin luggage. Some clients even carry the housing with a shoulder strap onboard the plane as a personal item.


MIGRATING OR STARTING FRESH?
It is uncomplicated to migrate from compact or DSLR to the Mirrorless world. We are experts and help you find the best solution for your needs and budget. Some start with the basics while others go for both wide angle and macro solutions from the start. It is up to you!


WE GIVE YOU BEST VALUE
With Exposure Underwater you get the most value for the money spent. The right gear from the start for beginner-level users to Pros. We offer full support and 100% dedication to all.


GREAT FOR TOPSIDE
The mirrorless is also a wonderful topside camera, for both stills and video. They are easy to bring along and for nature photography the fast frame rate, quiet operation and speedy autofocus creates new possibilities.


---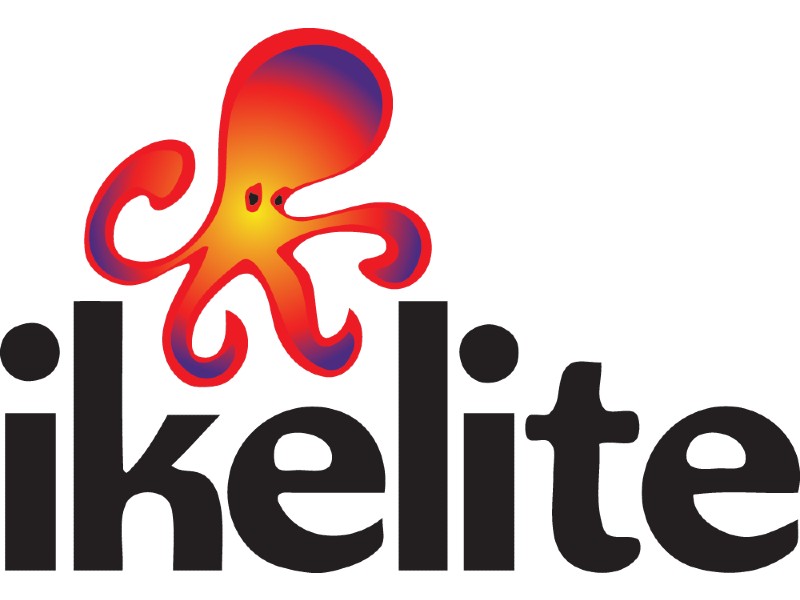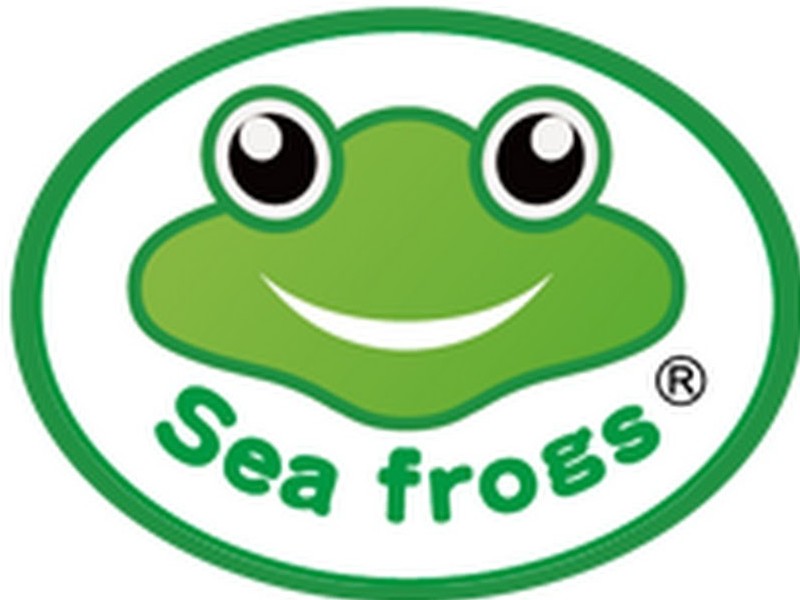 ---
Let us suggest a package specific to your needs in no-time!


Underwater housing → Camera specific
Port or ports → Fitting the lens you want to use
Lighting → Strobe or underwater light

Great optional items


Vacuum check → Confirm sealed housing before every dive
Focus light → For high performance autofocus in low light
Buoyancy → Balance your underwater camera with floats or arms
Viewfinder → Sports viewfinder (45 or 180 degree)
Bag or box → Gear safety on travels and local dives
Spare items → Optical cable, O-rings, silicone grease, batteries and more...
Polish kit → Fix scratches on your acrylic ports on location
Maintenance-kit → May include o-ring remover, blower, polish cloth and more...