GUIDE - UNDERWATER DRONE
from exposureunderwater.com
---

WHY AN UNDERWATER DRONE?
Explore the underwater world with a drone. You see what the drone see, as all drones are equipped with an underwater camera that is connected to your remote control. The pilot on land can see everything the drone's camera record both stills and videos. Drone models range from small affordable recreational drones up to real professional ROV-like machines. Drones are delivered fully operational straight out of the box ready to go exploring.

Link to our all our underwater drone products in the shop!

Many users are using the drone for fun, as recreational tool. But there are many other fields of usage such as for boat owners, sport fishermen, school and university education tool, harbour dock management, navy and military, fish farmers, police, insurance companies, construction companies, oil rigs, windmill companies, historical and archeology documentation, sediment and water sampling, security monitoring, search & rescue, bottom cleaning, recovering ghost nets, and many many more. Yes the amount use is endles.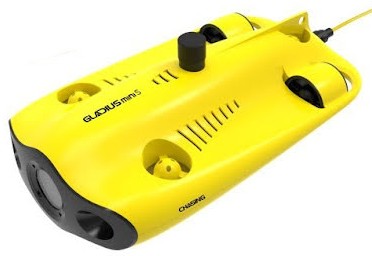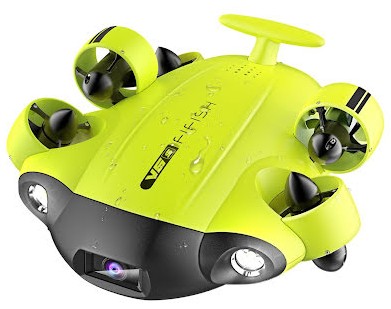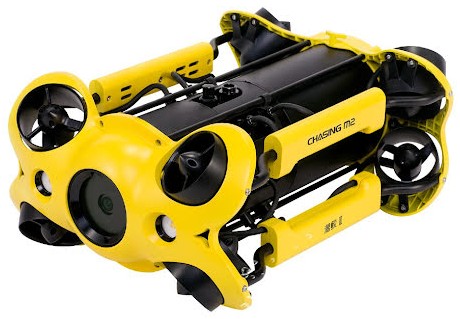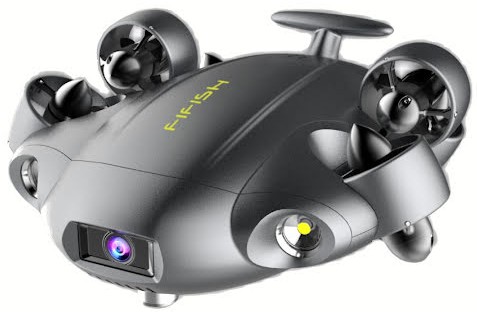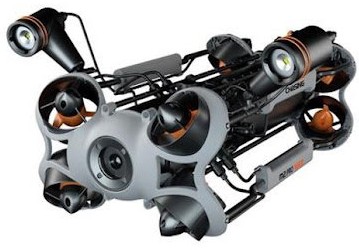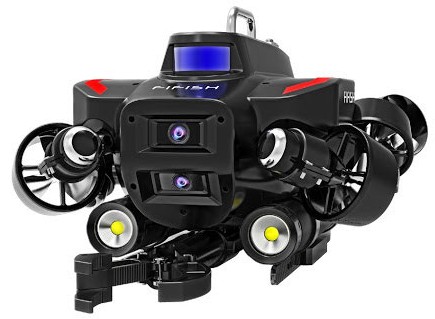 LARGE SELECTION
We cover all kind of drone models offering different funtions and a wide price range. Our step-in affordable recreational drones starts at 595 euro, and we also have a sport fisherman's fishfinder. Several of our drones are top-notch quality and award winning drones ranging from recreational marine exploration up to advanced underwater ROV's. One exemple is the FiFish W6 Pro that is capable to dive 350 meters deep and can be equipped with 2D multi-plot scanner, collision avoidance, distance and altitude lock, laser scaler and U-GPS.


ACCESSORIES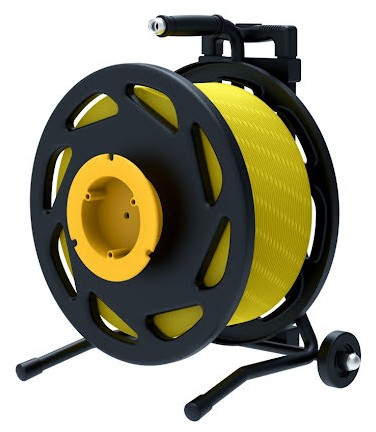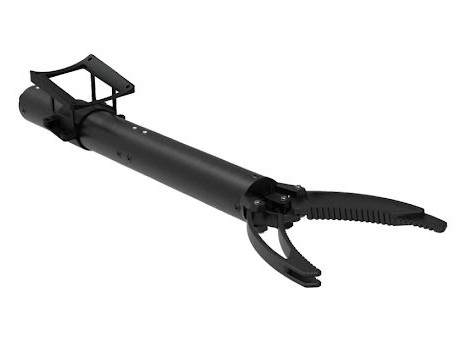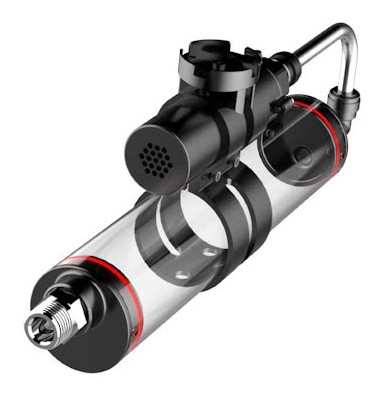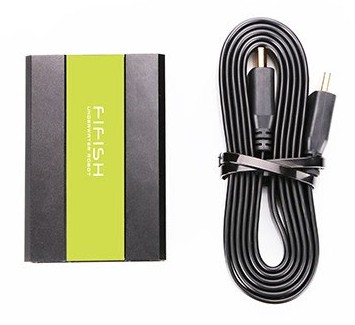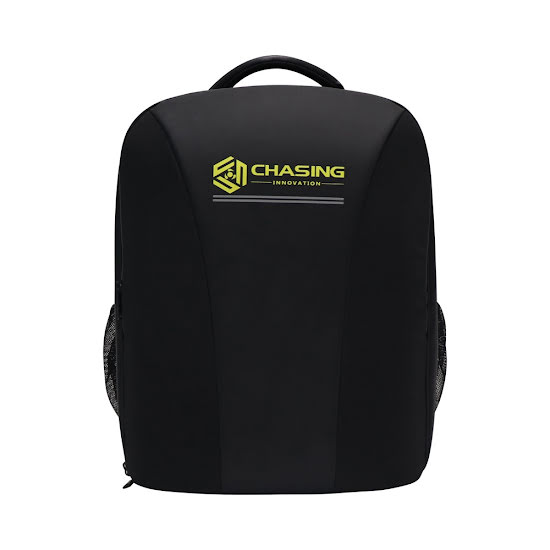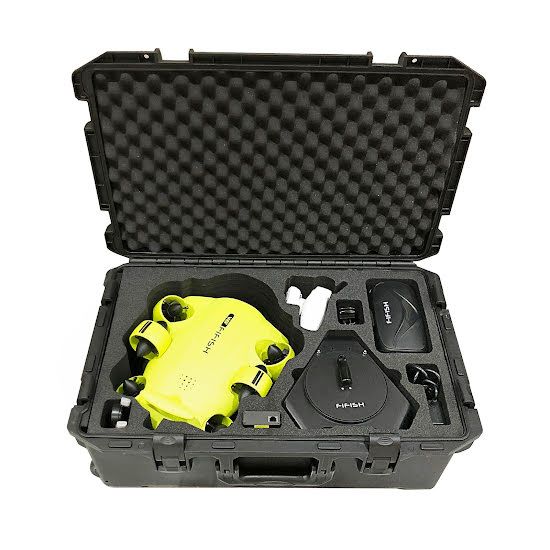 Popular items to purchase along with your drone is a sturdy box or bag, longer cable, water sampler or a HDMI box. And useful spare parts are spare propellers, propeller protection, extra camera and light mounts and more.

DRONE SUPPORT
Contact us, the true underwater drone experts, for market leading support via mail or phone (+46 40 186262).
Set-up a phone call with our advisor and we help you to understand what is possible and what is best for you.


---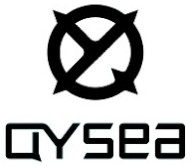 Nauticam - Ikelite - Sea&Sea - Scubalamp - Inon - Keldan - Seafrogs - Qysea - Chasing - Gates
Saga - B&W Outdoor - ThinkTank - Cinebags - Fisheye - Fantasea - Zen Underwater - ULCS