GUIDE - VIDEO PRO CAMERA UNDERWATER
from exposureunderwater.com

---
PRO VIDEO OF MANY KINDS
Pros, production companies and independent videographers use two different type of cameras. The dedicated and exclusive video cameras from Sony, Red, Arri or Canon, as well as the the smaller Mirrorless cameras where some models are great for videography as well, from Sony, Panasonic, Black Magic and Olympus.

Link to our all our video camera products in the shop!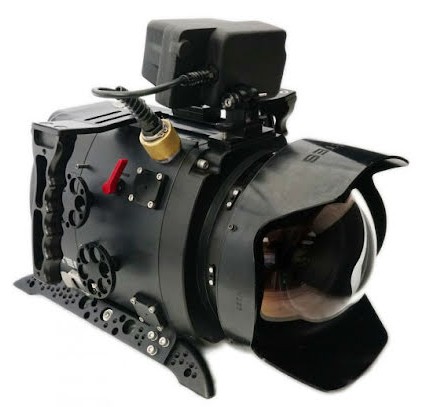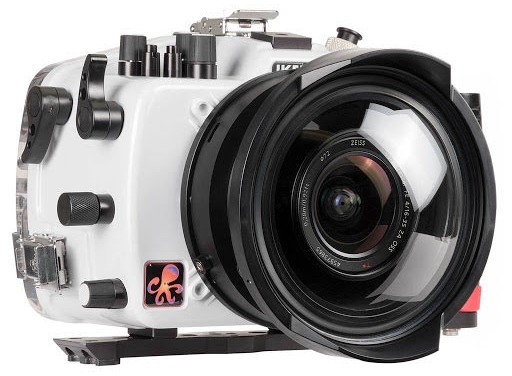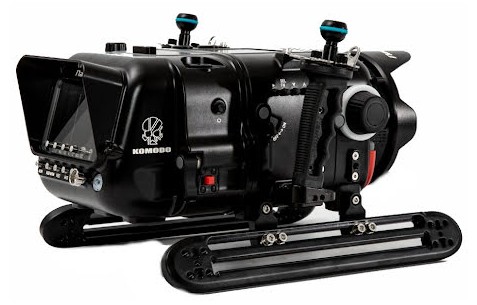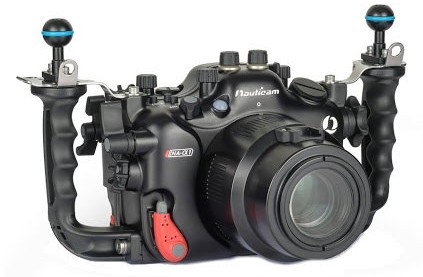 WE BUILD COMPLETE SYSTEMS
When you have decided on which camera and underwater housing you want we support you when choosing others items such as port, lens, monitor, light, arm system, protective case and other useful items to get going!


TRUE EXPERTS
As we are involved in many different requests from independent videographers as well as large production companies we have a lot of input from our experience and we also have the manufacturers experts at hand.


BEST VALUE
With Exposure Underwater you get the most value for the money spent. The right gear from the start for beginner-level users to Pros. We offer full support and 100% dedication to all.


---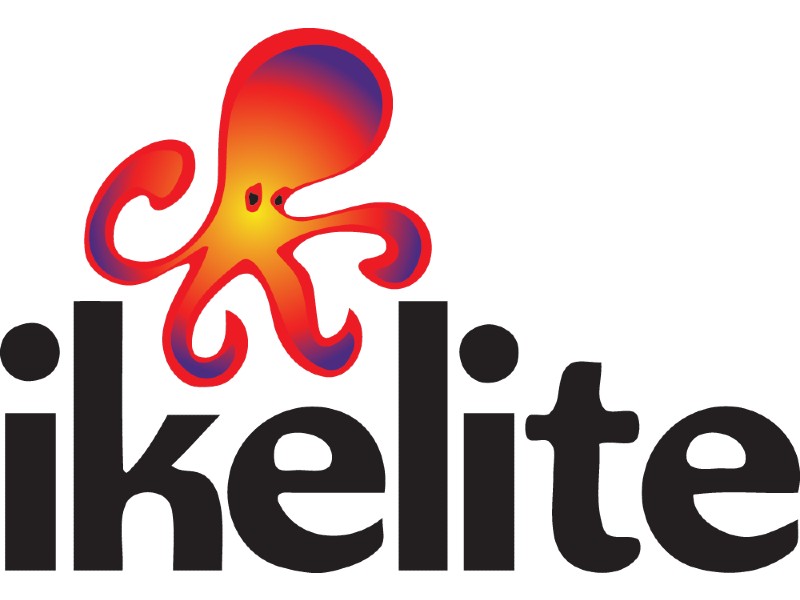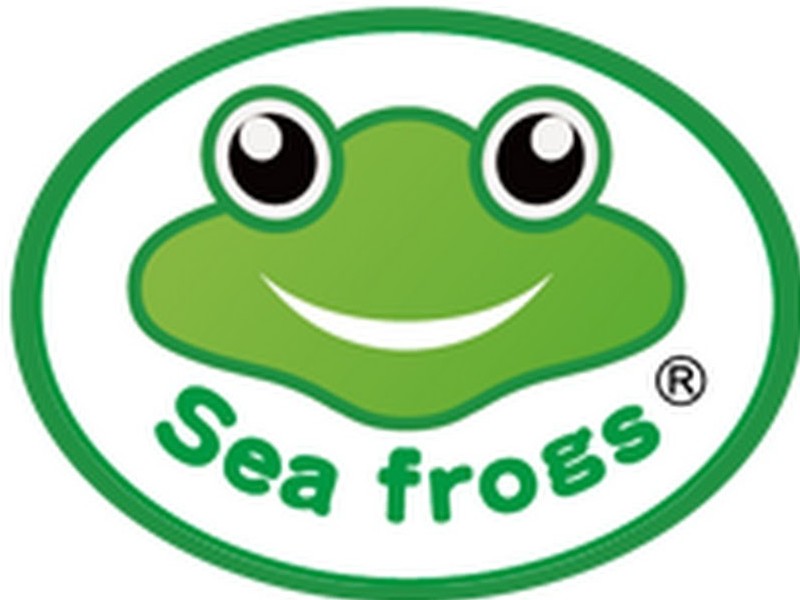 ---
Let us suggest a package specific to your needs in no-time!
Underwater housing → Camera specific
Port or ports → Fitting the lens you want to use
Lighting → Strobe or underwater light

Great optional items


Vacuum check → Confirm sealed housing before every dive
Focus light → For high performance autofocus in low light
Buoyancy → Balance your underwater camera with floats or arms
Viewfinder → Sports viewfinder (45 or 180 degree)
Bag or box → Gear safety on travels and local dives
Spare items → Optical cable, O-rings, silicone grease, batteries and more...
Polish kit → Fix scratches on your acrylic ports on location
Maintenance-kit → May include o-ring remover, blower, polish cloth and more...