GUIDES

---
Our guides is a realiable source to learn more about equipment before and after you buy your underwater photography and videography gear. If anything is unclear please do not hesitate to contact us.
---

WHATS IN THE BAG MAGNUS!
Equipment from beginner to professional - What, how & why from our Pro support Magnus Lundgren.
→ Whats in the bag Magnus - Part I
→ Whats in the bag Magnus - Part II
→ Whats in the bag Magnus - Part III
---

HOW TO BUY A... COMPACT, MIRRORLESS OR DSLR SYSTEM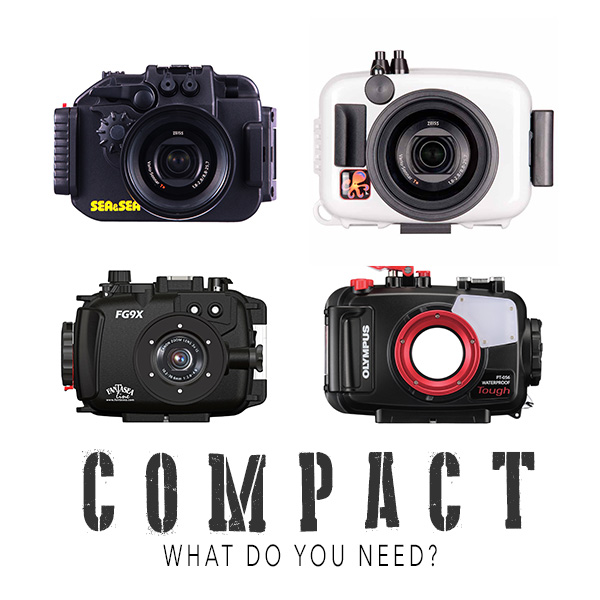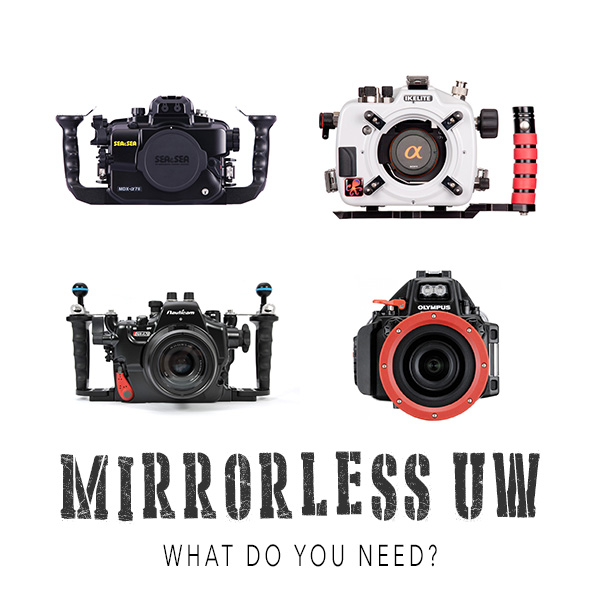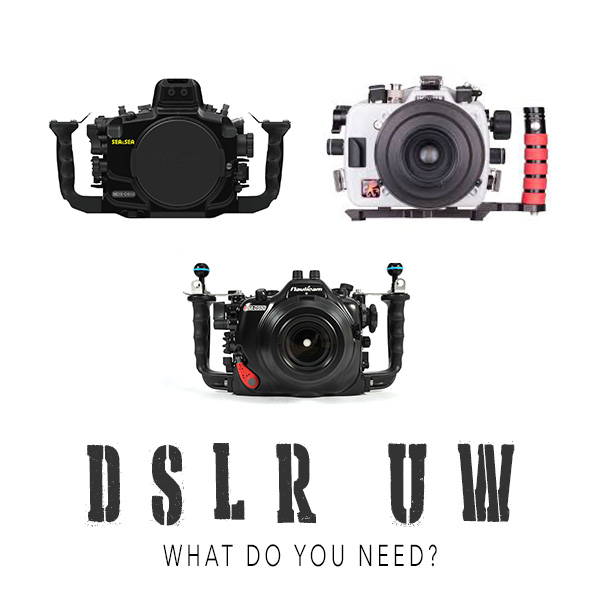 ---

FUNDAMENTAL KNOWLEDGE - MACRO & WIDE ANGLE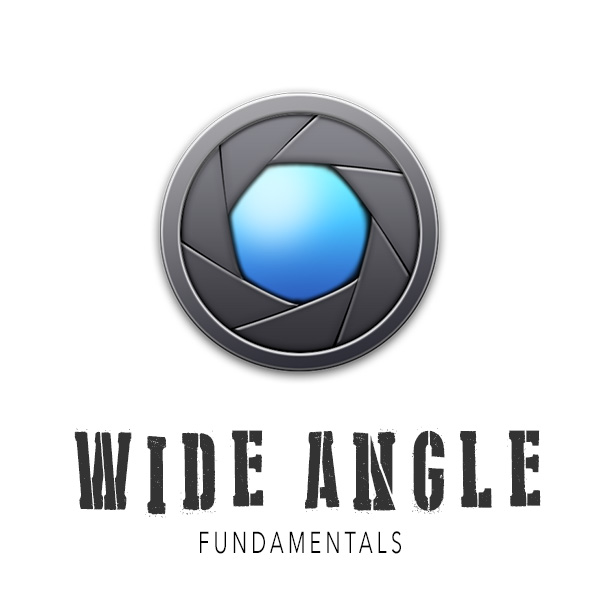 ---

LENSES FOR UNDERWATER WORK

→ GUIDE BEST LENSES UNDERWATER for Nikon DSLR
→ GUIDE BEST LENSES UNDERWATER for Canon DSLR
→ GUIDE BEST LENSES UNDERWATER for Olympus & Panasonic Mirriorless
---

PACKLIST FOR UW PHOTOGRAPHER [TROPICAL & COLDWATER]