HAPPY CUSTOMERS
---
Tony Nilsson
Archivist & archaeologist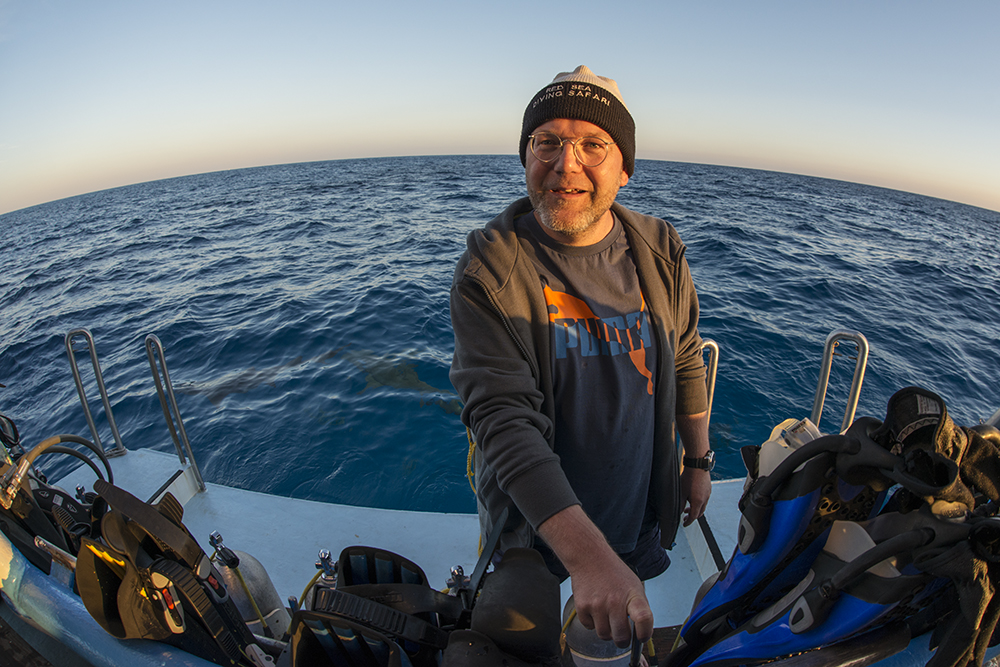 "Before

my recent trip

with

Exposure

Expeditions

to the Bahamas there

was

of course

some

photographic equipment

that I

would like to

add to my toolbox for those big sharks.

Well,

Patrik gave me top notch input and

got

everything delivered

in

time

.

I could

take images of

tiger sharks

and

hammerhead sharks

through my new wide lens and a brilliant dome port

. A

ll under the

watchful eye

of Scuba

Supply
's

and

Exposure

Expedition's

own

P

hoto

Pro

-

Magnus

Lundgren - onboard the boat."
---
Eric Linders
Creative welder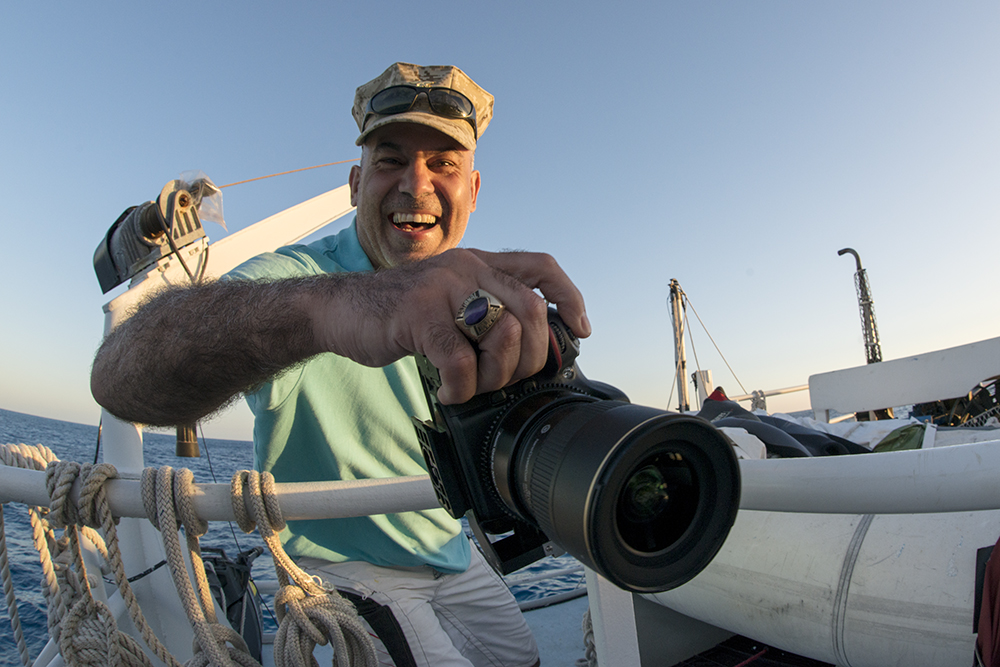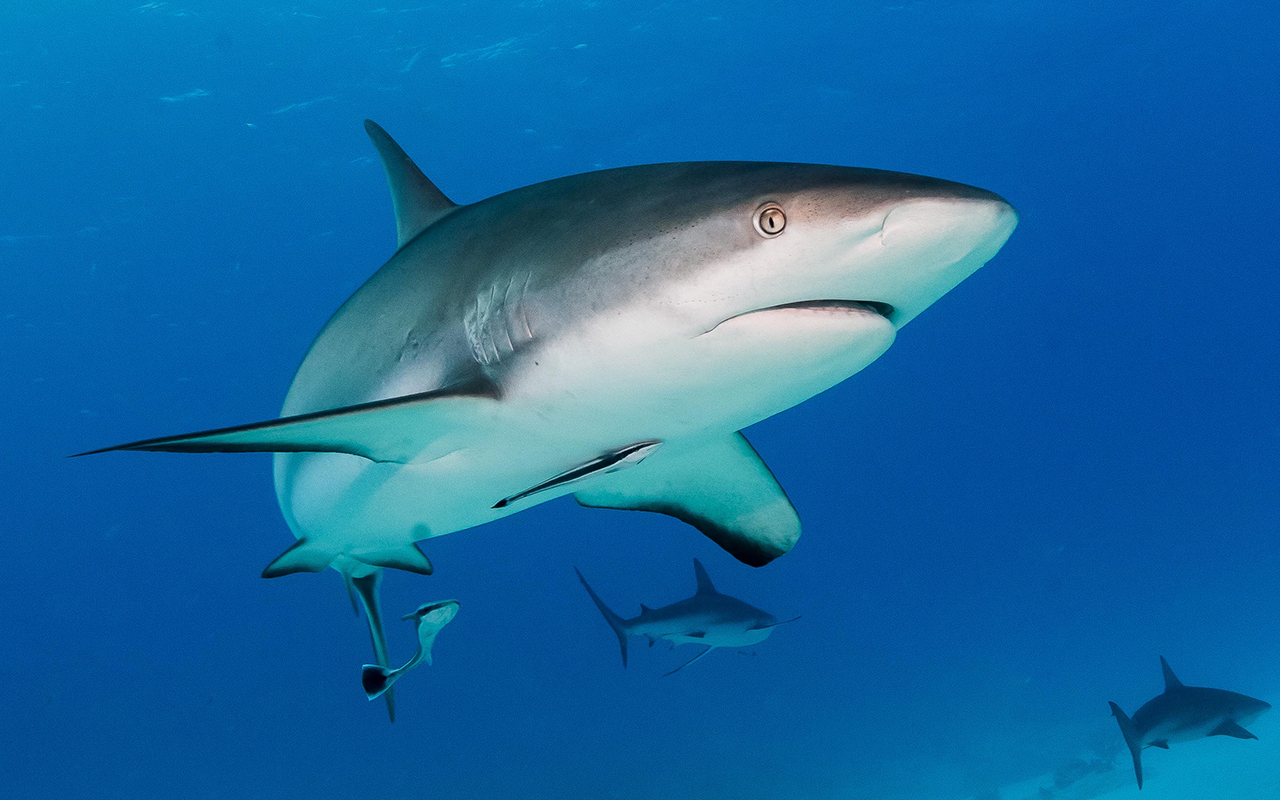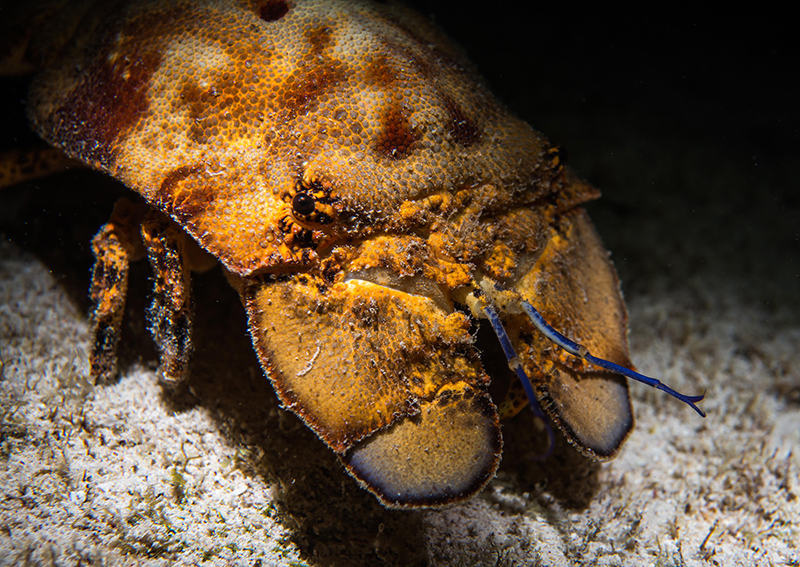 "Do you want to reach for your dreams as an UW photographer? Then Scuba Supply and Exposure Expeditions will fulfill them all! I recommend them from the bottom of my heart."

---
Torbjörn Lundh
Industrial designer & project manager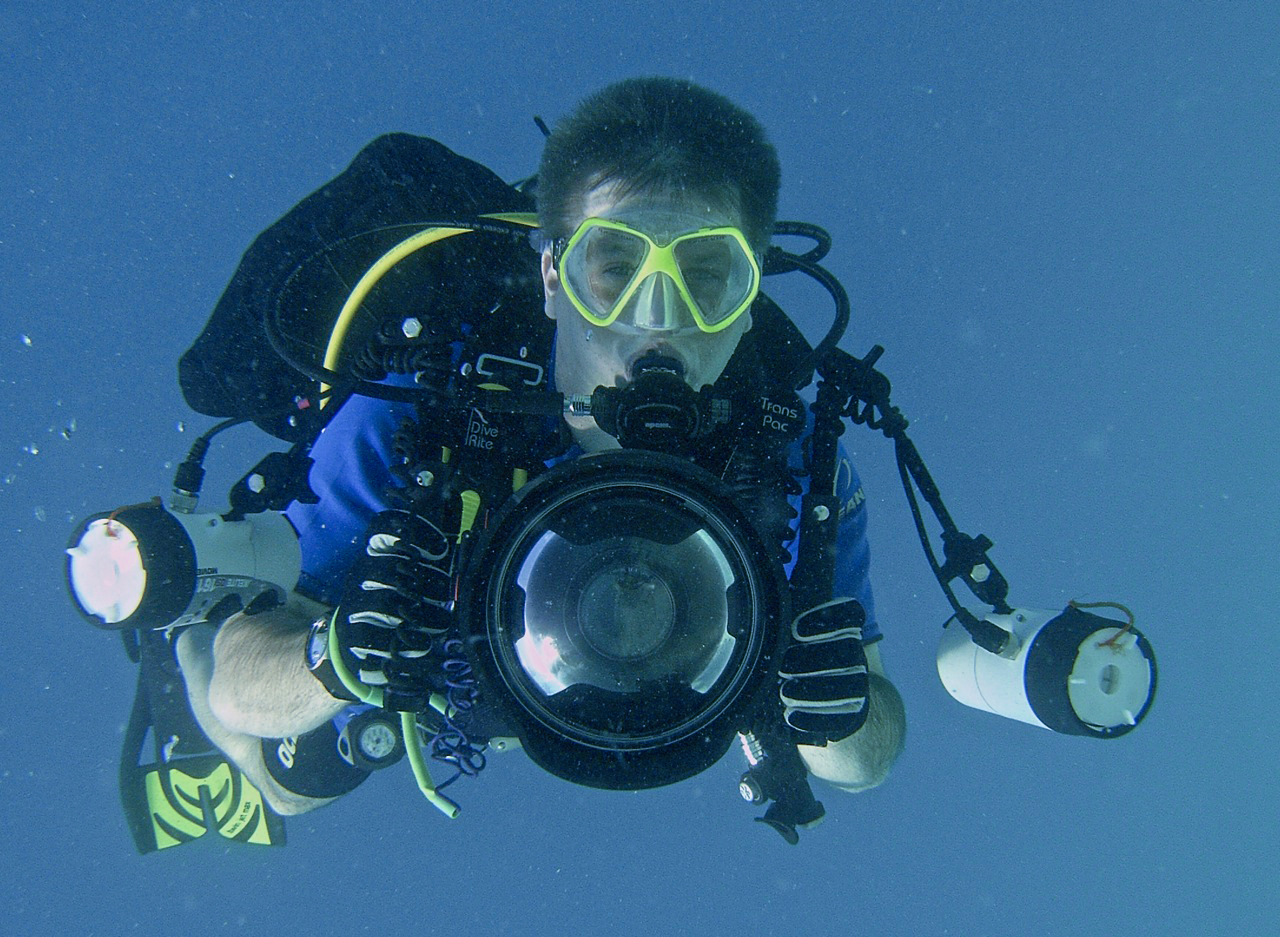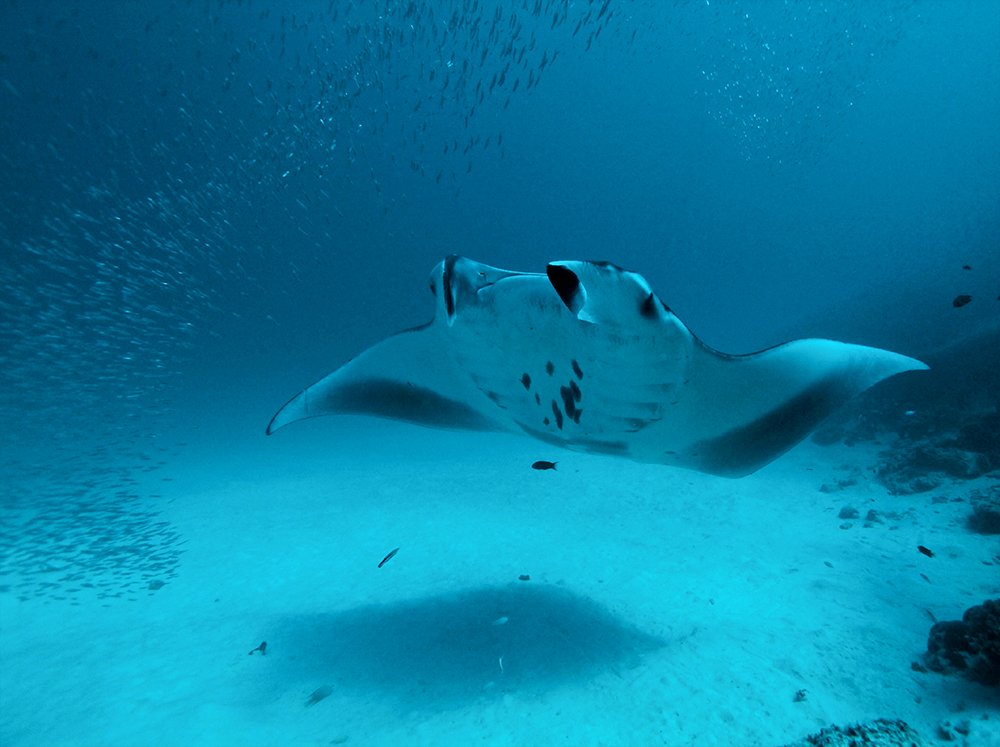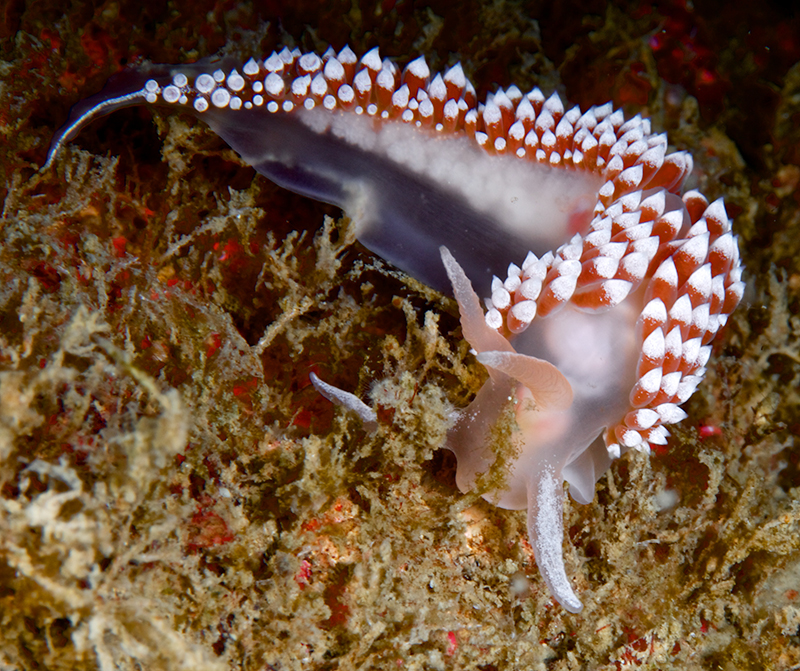 "I bought my first UW-photo package for a Canon 500D from Scuba Supply in 2010 and I got very good advice which made me feel secure in my decisions. It was therefore very obvious for me to turn to Scuba Supply again when up grading to Canons new fullframe 5D Mark III and finding a housing for my new baby."
---
Magnus Edvardsson
IT technician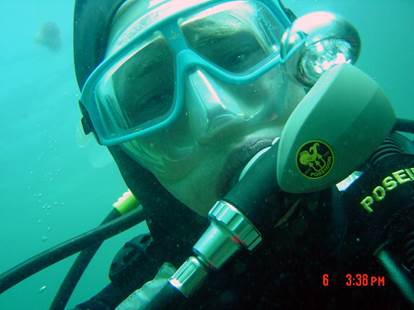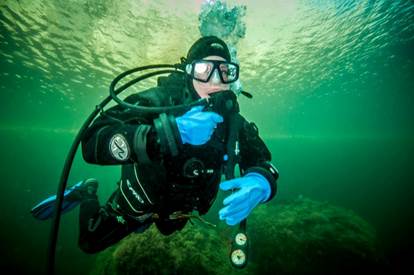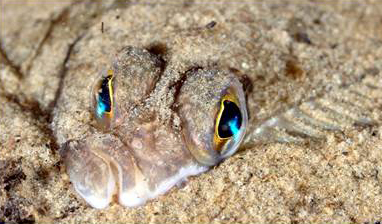 "After many years of diving I needed something new to keep the diving spark going. I opted for photography and got very honest and professional help from Scuba Supply with good ideas and they even educated me on my camera system. This made a big difference and today I am a keen diver again with my reliable Ikelite DSLR housing always joining me in my dives."
---
Rasmus Renkse
Divemaster
on the Swedish west coast (Smögen)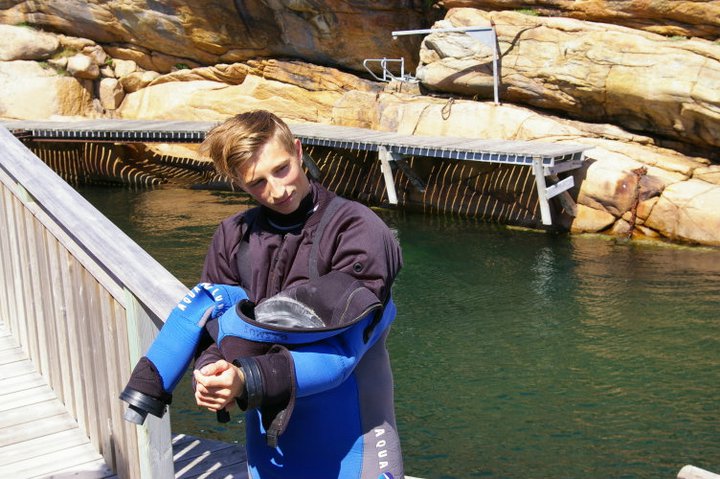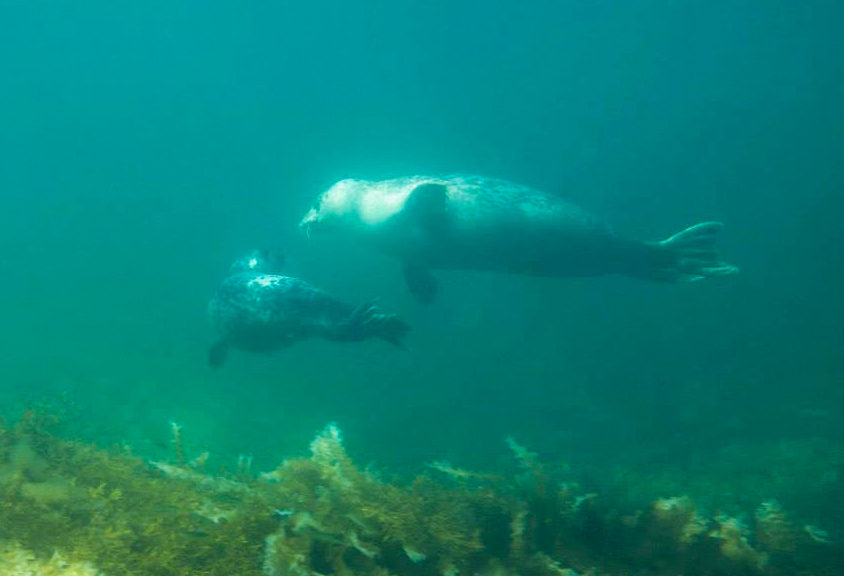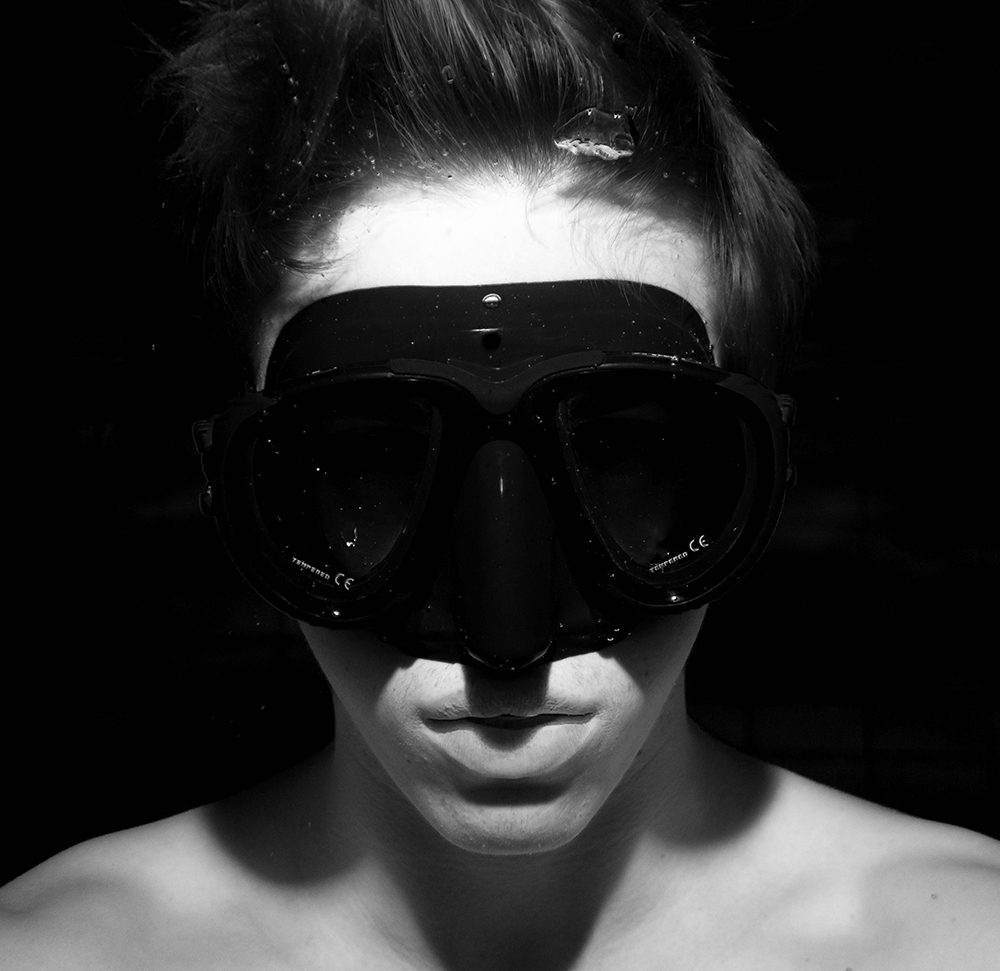 "
I recently got into UW-photo and luckily I had Scuba Supply to assist me with chosing equipment and getting started. It's been almost half a year since I began and I've brought my camera on as many dives as possible. During this time I've had close contact with the staff at Scuba Supply who has helped me with everything from equipment related questions to photo techniques. Thanks for all the support!"