HAPPY CUSTOMERS
---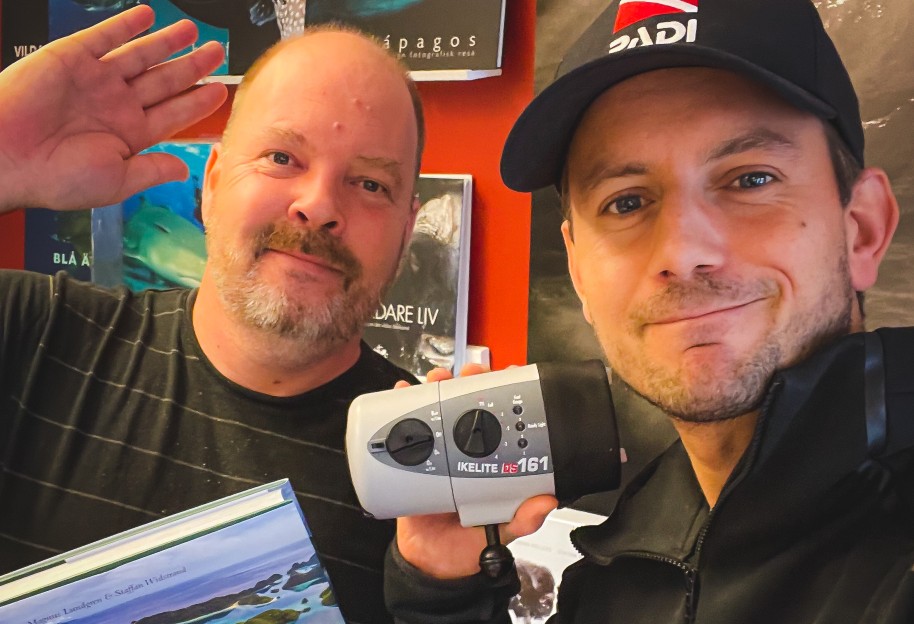 "You have been of great help as I progressed as a UW photographer. Fast and reliable support and creative upgrading of my gear. I appreciated your level of personal service!"

André Fredriksson, Divemaster and hobby UW-photographer, @andrediving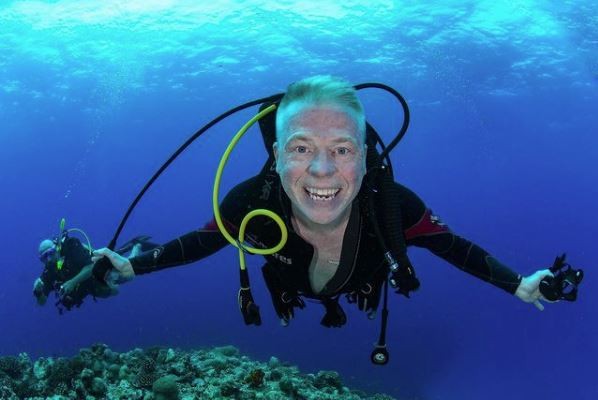 "Always great advise and fast problem solutions directly from Andreas and Magnus. I would not have come as far as I have done without your expertise. Thanks!"
Patrik Jonson, ScubaArt, Instagram inspirator,

@scubaartfoto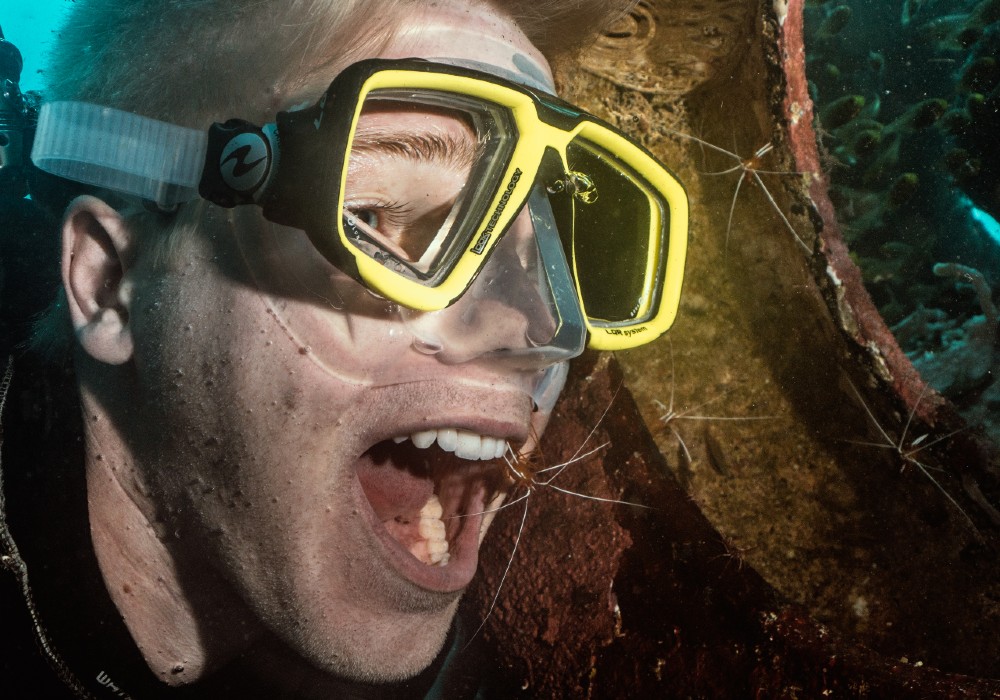 "There have been many visits to the showroom over the years. I have always recived the best service and very helpful advise. It made such a difference for me."
Kristoffer Björnberg, Professional photographer, Rescue diver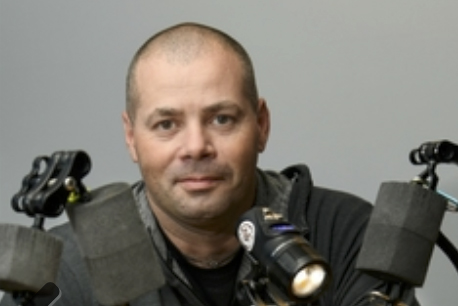 "For a project I searched for special wide optics from Nauticam (MLW). As always the reliable service from Andreas and Magnus was top-of-the-line, just like the equipment."
Martin Hanell, CMAS UW-photography World Champion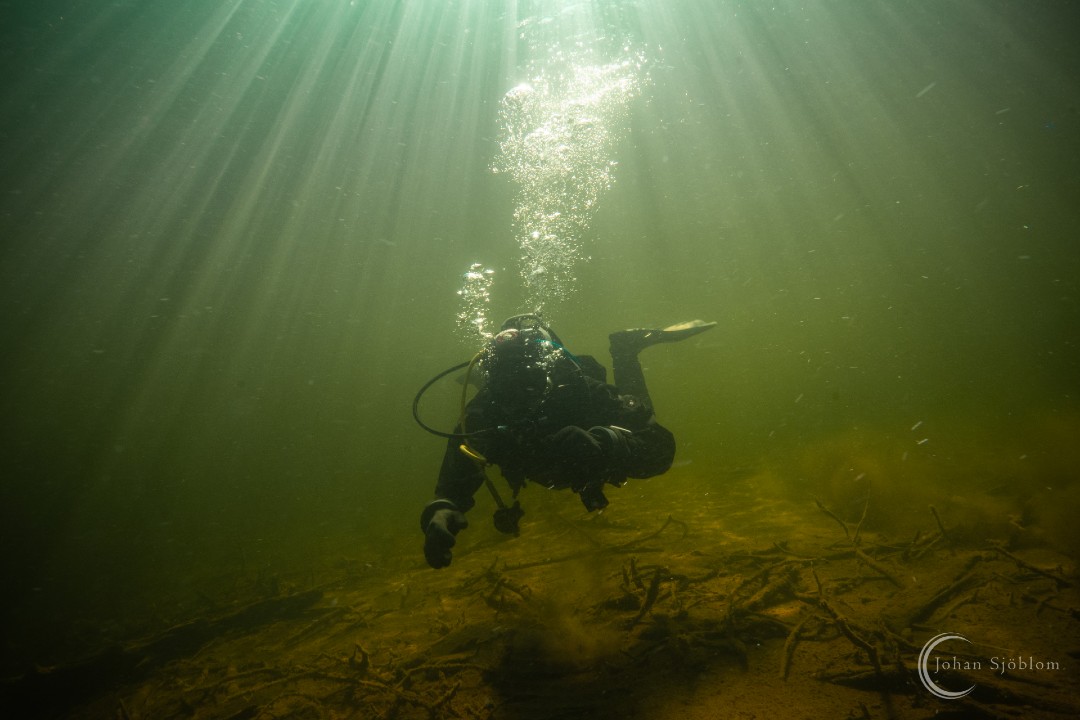 "Great support when upgrading from GoPro to a more advanced UW camera. Always fast service just a phone call away. I highly recommend Exposure Underwater."
Johan Sjöblom, Photo enthusiast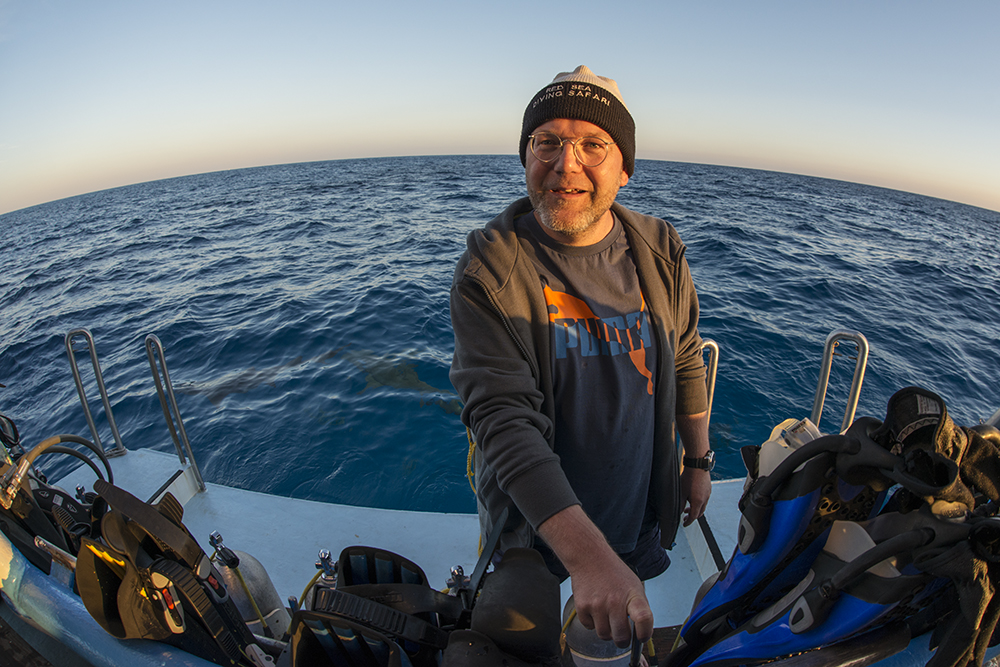 "Before my shark trip I purchased additional camera equipment. Dome, strobes, arms and cables all comaptible with my Olympus was quickly delivered. Thank you!"
Tony Nilsson, Sharkoholic & archaeologist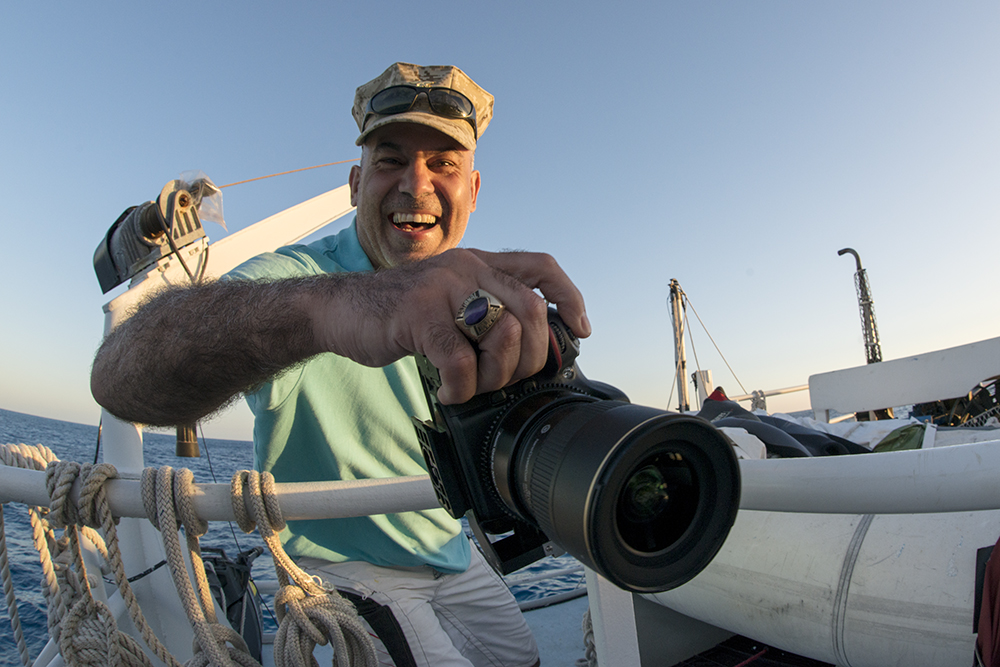 "Do you want to reach your dreams as a photographer? Then Magnus and Andreas at Exposure will fulfill them all! I recommend them from the bottom of my heart."
Eric Linders, Creative welder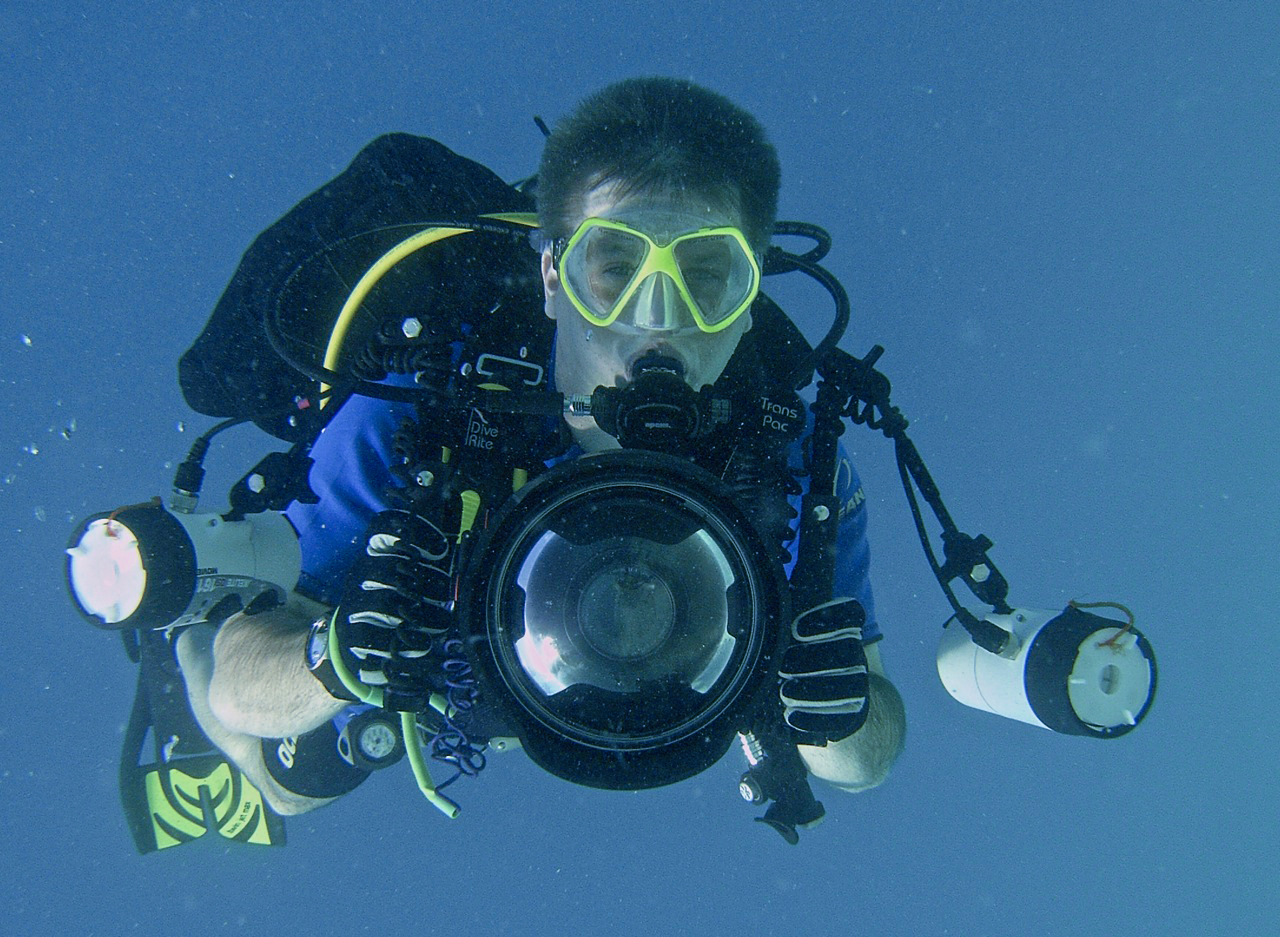 "I bought my first housing from Exposure 10 years ago. Getting a new full-frame they delivered a perfect housing for my new Canon. Great service, know-how and prices."
Torbjörn Lundh, Industrial designer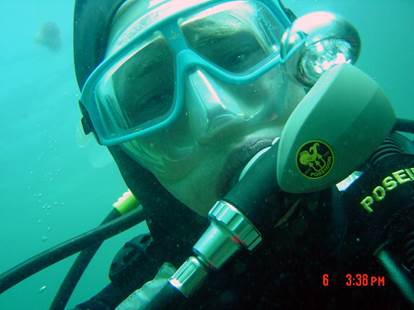 "After years of diving I needed something new. I opted for UW photography and got help and good ideas from Exposure, and they even educated me on my camera system".
Magnus Edvardsson, Computer technician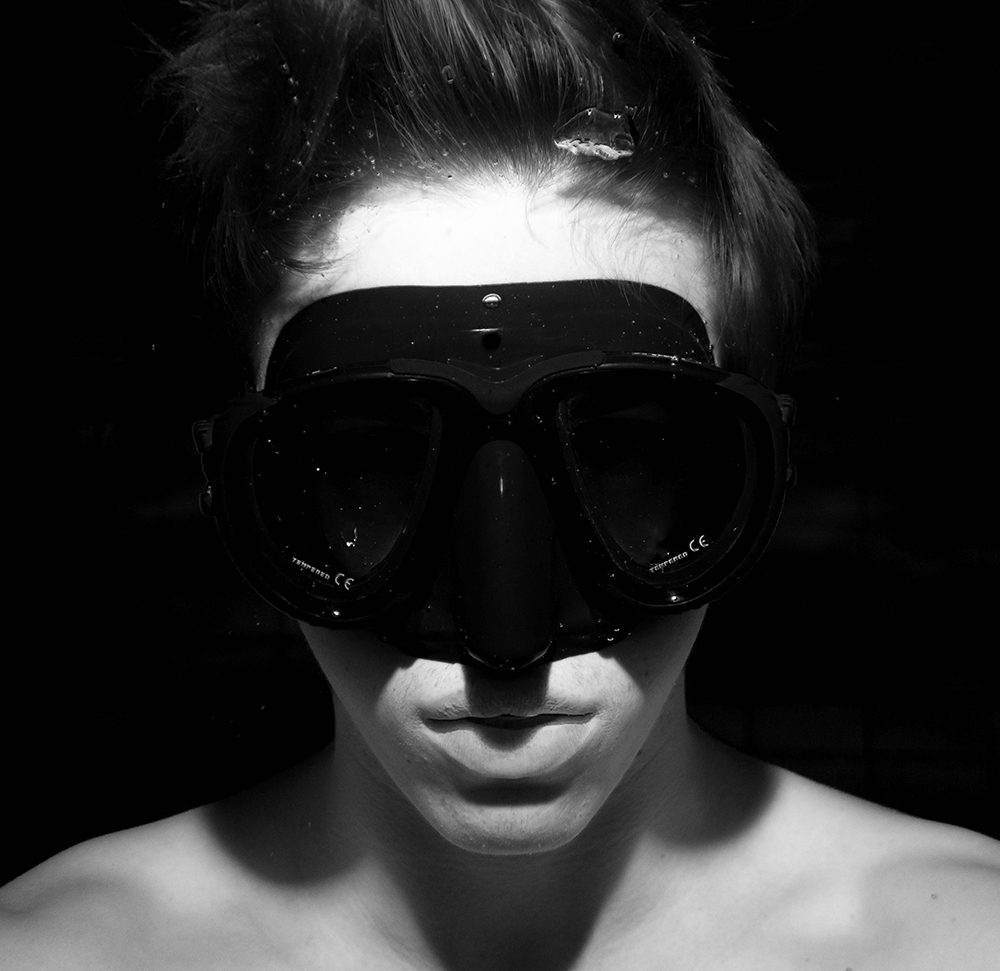 "I recently got into UW-photography. Oustanding expertise, great service and so much to learn from you guys at Exposure. Thanks for all the support!"
Rasmus Renkse, Divemaster