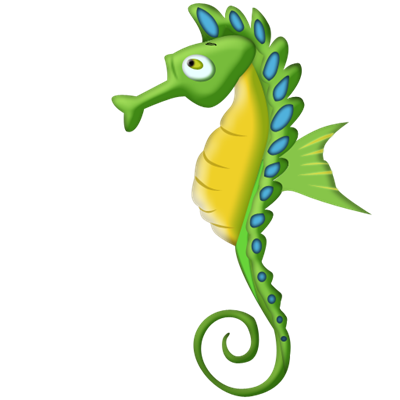 MACRO FUNDAMENTALS

---
Written by underwater photographer Magnus Lundgren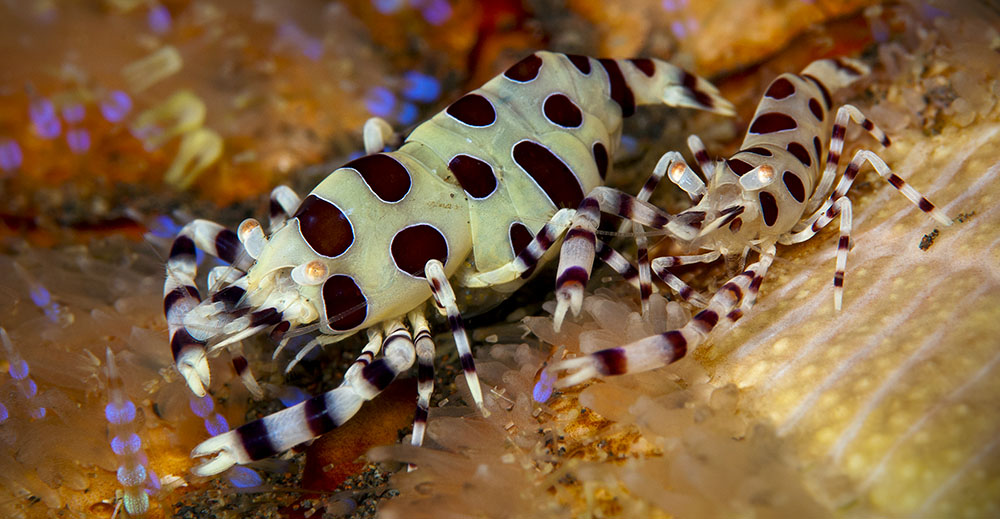 Coleman's shrimps © Magnus Lundgren Photography
→ What is macro photography? When you photograph small and amazing subjects at close range this is what is traditionally called underwater macro photography. Sometimes this is called close-up photography.

→ Revealing a new world! When you get into macro and enjoy the subject at a very close-up distance a whole new world is revealed. Suddenly a local dive site gets a new charm and not before long you realise that any location hold a good number of macro photography subjects.
→ Challenge your imagination. As a macro photographer you will suddenly see small scenes and models that has been there all the time but overlooked. It is your own imagination that is setting the limits for your macro photography more than enything else.
→ Crisp images in low visibility. It is possible to do quality macro photography and make crispy images in very low visibilty. So reaching a dive site where conditions are less favourable then put on the macro lens, jump in and be happy. Night photography is often with the macro lens on.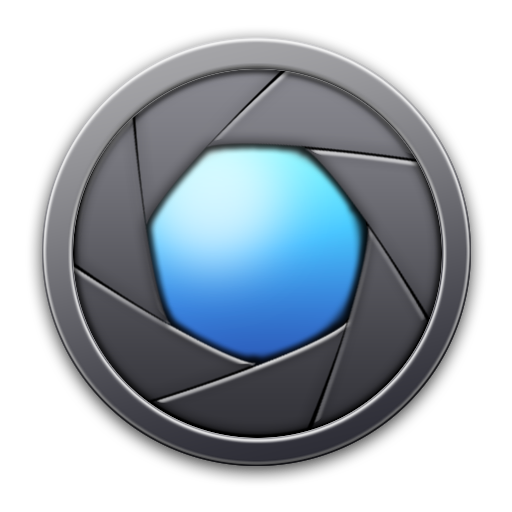 BETTER MACRO PHOTOGRAPHY

1 → Close to the subject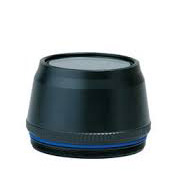 Mirrorless & DSLR: Put on a macro lens and a flat port on your underwater housing and then you are ready to go. The most used macro lenses focal length range from around 50 mm up to 105 mm underwater. Micro 4/3 users most common macro lenses are in the range of 30 mm to 60 mm. Most photographers use the same brand lens as their camera, but there are third party lens producers that do some brilliant lenses as well. Ask us if you need advise.

Compact camera: You simply push the macro icon on the camera on most cameras it is a flower symbol, and you are in macro mode. It is very easy. Some compact cameras can focus 1 cm away while others have a closest focus a bit further out. All compact camera systems can be boosted by a wet macro lens if needed.


---
2 → Boost your macro mode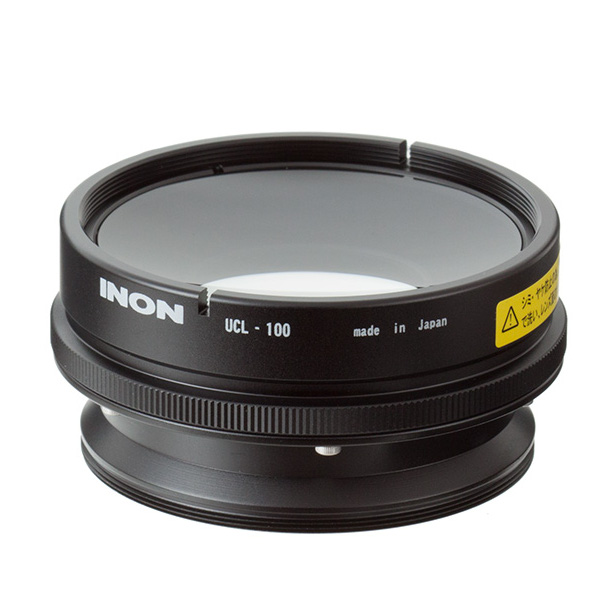 By adding a wet macro lens you get a magnifying effect on the existing macro mode you already have. These wet macro lenses are like an extra lens attached underwater in front of Mirrorless and DSLR flat ports and on the front of a compact camera housing.

The wet macro lenses have different amounts of magnification levels so it is possible to choose how much you want. The higher magnification level you choose the more difficult it is to shoot.

We help clients to choose what is best for your camera, and can also advise on holders and flip holders and much more. Contact us.
---
3 → Add quality light
In macro photogaphy UW strobes are mandatory and they add quality light to the subjects, and allow you to get more "depth of field" in the images. You can also add light by using a underwater light. We recommend underwater strobes as it makes it easier get excellent colour reproduction on the image at the same time as you get very sharp results.
Along with strobes comes accessories like: arms, clamps, floats, bouyancy arms, cables, triggers and optical TTL converters. Contact us for support.
---

4 → Focus & video light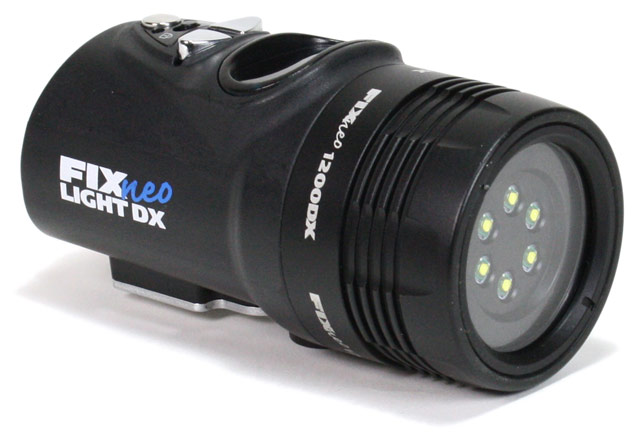 A camera can have a hard time to focus in low light and even in the tropics we find subjects hiding under stones, in the shade, or photograph in the late afternoon or at night. It is good practise to always bring a constant light (lamp) to be able to help your camera to focus whenever you need it. It could be on any dive. You do this by adding a focusing light and the same light can also be used as addtional light when shooting video.

There is a number of focus light on the market and we think overall power, power settings, colour temerpature, angle of the light beam, burn time, charging time, changable battery and size are important features. Check out focus and video light and if you need support contact us to help you make the right choice.

---
5 →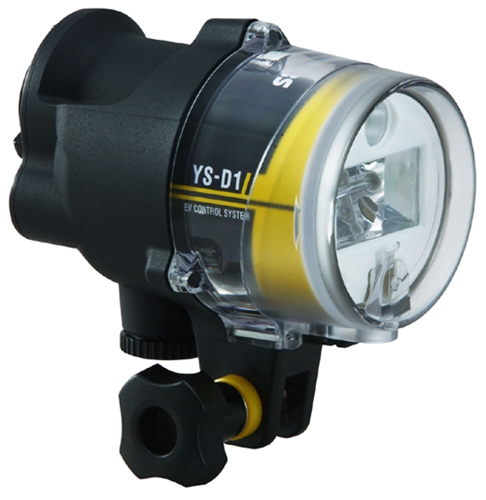 TTL - Great exposure of every frame

What is TTL? Simply put, the TTL is strobe or flash mode where the camera automatically dimension the power of the strobe/s. The TTL mode works great when doing macro photography underwater and make the exposure part much easier. TTL can be enjoyed through fiber optic cables with an optical TTL converter.
Sometimes TTL can be used without TTL converter by just using a small internal strobe on the camera. Disadvantages with this method is you have to wait for the internal strobe so charge and the camera battery is drained quicker.
A TTL Converter is a better but more costly alternative.

---
6 → Diving skills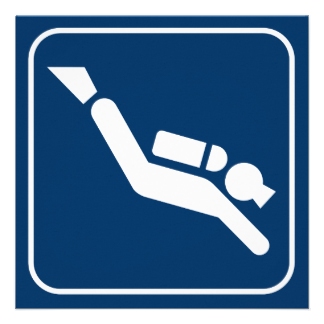 To be an good macro photographer is linked to good diving skills. You should always move around slowly, avoid stiring up the bottom and when appropriate lie steady and still on for example a sandy patch. To be a responsible macro diver and take care of the delicate environment around you is a given. Right number of lead weights and their positioning, bouyancy control, being able so swim backwards, awareness of your surrounding are all important skills in macro photography.

Potential subjects must be evaluated. Some striking subjects are dimissed as there is no chance of a good moment or presentation. Some ordinary subjects will be a striking subject because of it's fantastic position. This evaluation is something that comes with your experience as a macro photographer.

---
7 → It is all in the image

To do macro images at master level you should think about different elements in the image.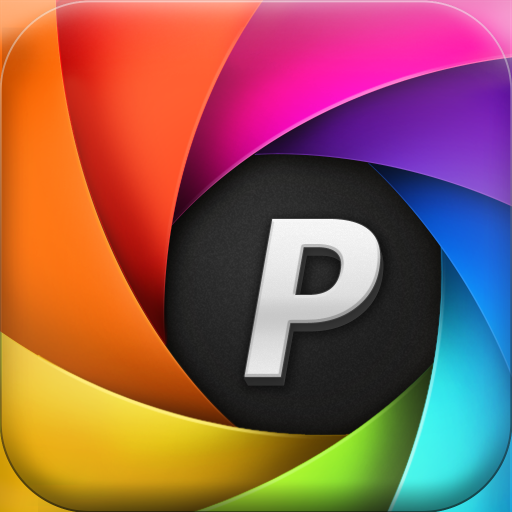 → Good composition takes some playing around. To go low, fill the frame, back off, diagonals, shoot from underneath or an arial view point.

→ Backgrounds enhance or complement your subject and you need time to do this. Do you want water coloured background, black or a blurred and coloured background?
→ Focusing need a lot of practise and when you can place a focus point actively on the rhinophores on that 10 mm nudibranch then something is happening. Practise how to find the perfect focus.

→ Light is along with the subject the main image features. So how do you light the subject?

Learn more
Join one of Magnus Lundgren photographic expeditions where you learn essential skills and get the chance to practise yourself.

---
8 → Moments and presentation
Photographers get excited and to often we shoot because we are so thrilled about what is in front of us. On other times the same photographer are bored and come up with no images at all. Both scenarios is a challenge.
So try to let the camera hang low for a while and watch your subject. What is it doing, will it exhibit any behavior, will there be a moment in the next five minutes?

Magnus note: I take my best images when I am bored. The moment I feel there is nothing more to do then I know there is a chance I will do something interesting. That is the time when I push myself out of the comfort zone into creativity.


---
9 → View finders & displays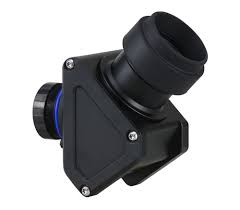 On some cameras the display is the main window where you see the image your are about to make. We need inspiration and a good quality displays are important. One way to shoot macro with a display is to zoom in while shooting so you can see focus a bit better. Double check the focus in your images before you are swimming away from a unique subject.
For Mirrorless and DSLR it is much easier to see where the sharpness is set in the viewfinder compared to the display. Many UW housing manufacturers have in addition to this produced special magnifying viewfinders, either straight 180 degree or 45 degree versions, that are excellent tools for macro photography. Please check these viewfinders in more detail on our site.


---
10 → Finding the subjects

The best macro photographers find the coolest subjects and it is not a matter of luck. Do some research about the environment you are visiting, about what subjects you are able to find and where they tend to hang out. Many times half the job is done if you know what they eat or where they hide. Always make your own most wanted list before a trip.
Local knowledge is always the key to fast success. A great guide specialized in macro subjects helps. A lot. And on location ask around and talk to people. Be a bit picky as a bad guide can make a good dive go bad but a good guide can take you to another level. This is for sure.