Expedition to the best unbaited shark diving in the World!
← Back to latest news
---
JOIN SHARK EXPERT KLAS MALMBERG & EXPOSURE EXPEDITION TO LEGENDARY COCOS ISLANDS
---
→
Rated as the best unbaited shark diving in the world f

ar out in the Pacific Ocean
→ 26 September - 9 Ocotober 2014
→

Cocos Island, Costa Rica



→ Photo Pro Klas Malmberg - Marine biologist, shark specialist and UW photographer

Cocos Island is somtimes dubbed the Shark Island. Your will meet whitetips by the hundreds, schooling hammerheads, huge stingrays, mantas, swarming schools of tunas and trevallies. And remember this is a very vibrant and remote marine environment where bascially anything can turn up. You will also do a night dive that is rated as the most exciting night dive in the world. Klas will be do presentations on sharks and rays and help you develop as an underwater photographer.
More info please contact PH Travel

in Sweden
→ Mail [here]
→ Call +46 (0)31 799 57 80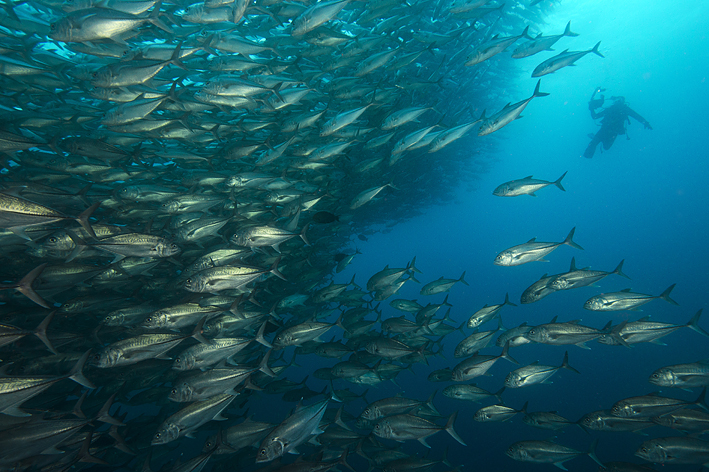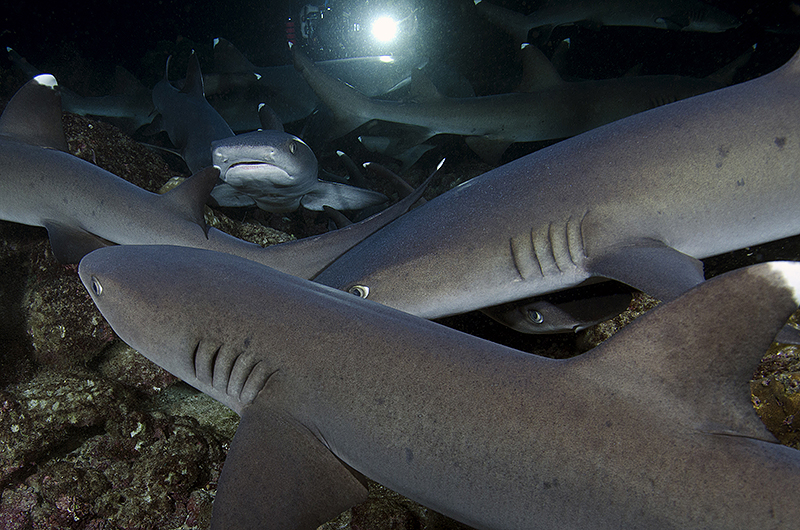 Images © Magnus Lundgren Photography