Ikelite Magnified Viewfinders for DSLR and Compact MIL Housings. Improve your UW photo's with this great tool!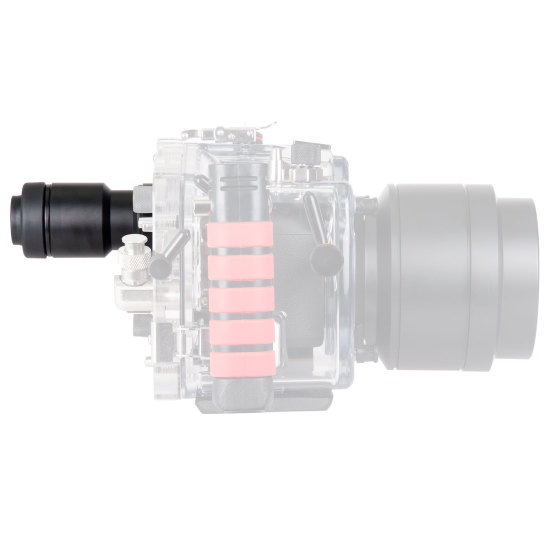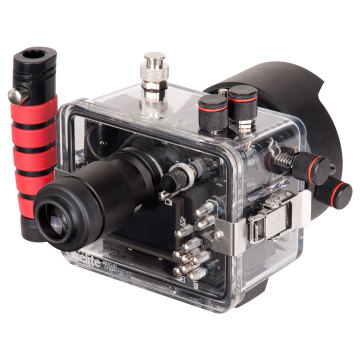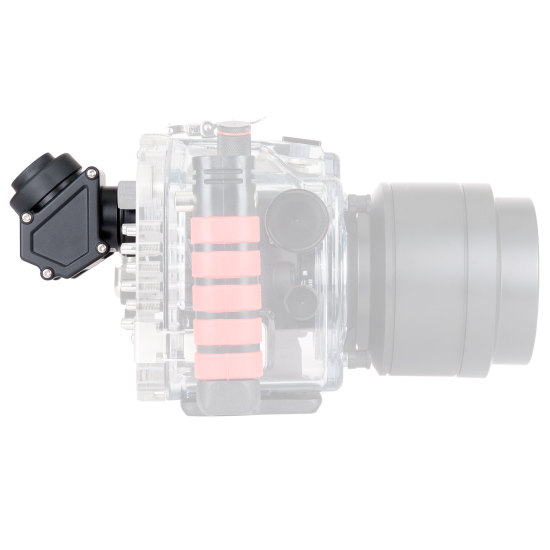 This viewfinders is designed specifically for use with Ikelite housings.
It's designed to position the viewing window farther away from the housing without changing the viewfinder image size. Enjoy a brighter, larger image with less vignetting (dark shadows in the corners of the image) as compared to our standard viewfinder.
Since the viewing angle is consistent with how you use your camera already, the Straight Viewfinder is much easier to grow accustomed to than the 45° Viewfinder. It's also preferred when shooting over-under shots (half in, half out of the water).
Fore more information check out the latest News [here]