Fantasea presents their updated compact UW-housing to Sony RX100 VA camera.
There will be 2 versions to choose from. One housing that include their hybrid vacuum system and one housing that has the M16 bulkhead installed for later mounting och the vacuum system.
Fantasea housings Housing is manufactured to the highest professional standards of function, style and durability. It is depth rated to 60m and is fully functional with ergonomically designed and labeled controls. The Fantasea RX100 VA Housings are the ultimate waterproof home for the Sony RX100 VA-III camera.
To read more visit our compact UW-housing category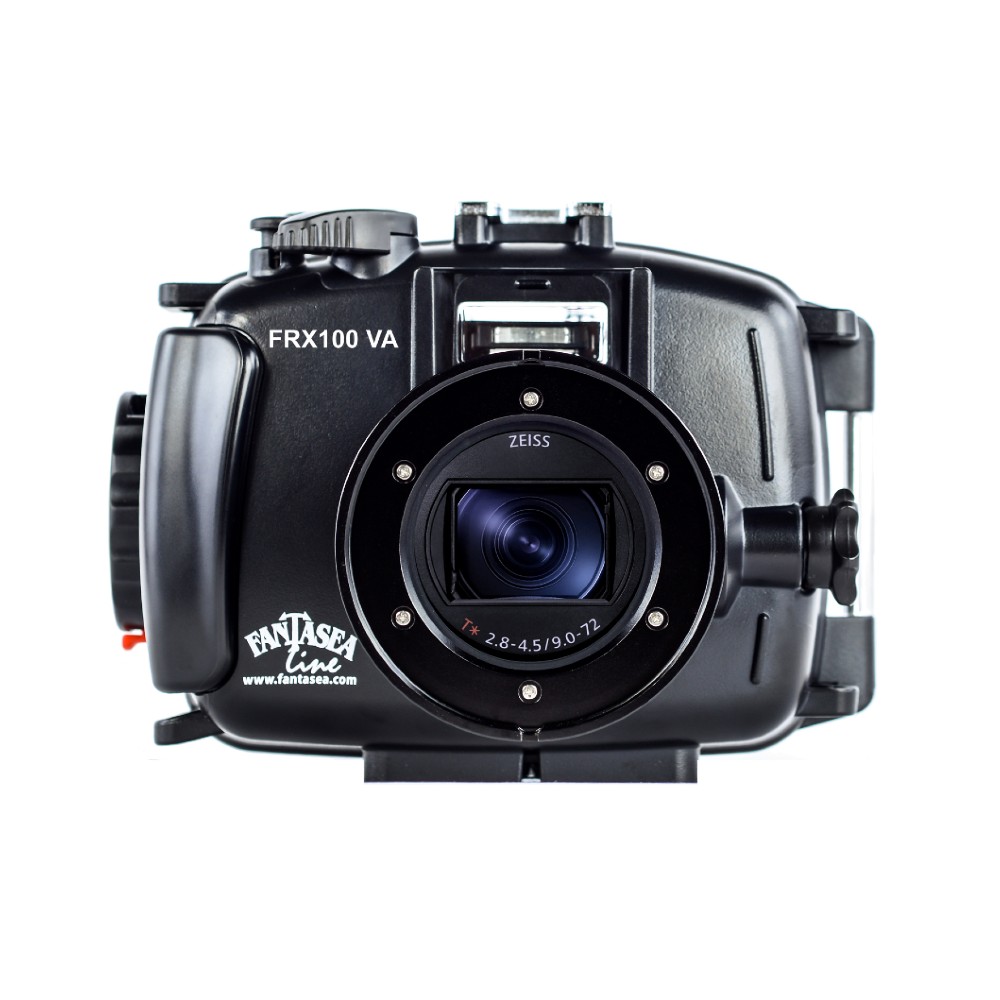 Products mentioned in news item