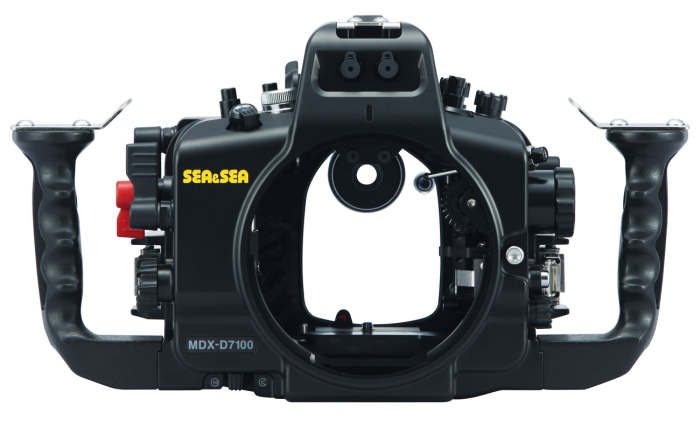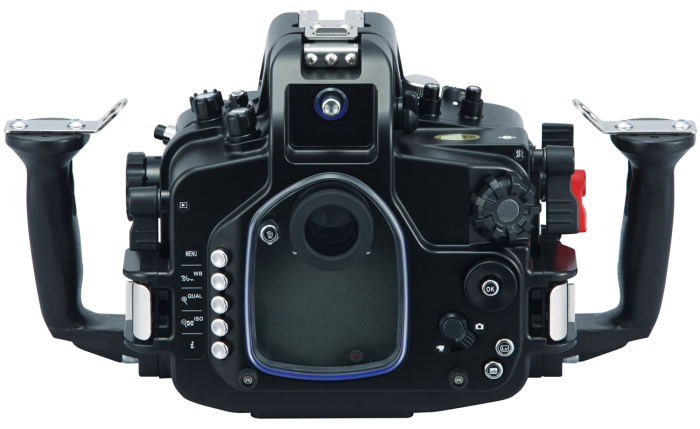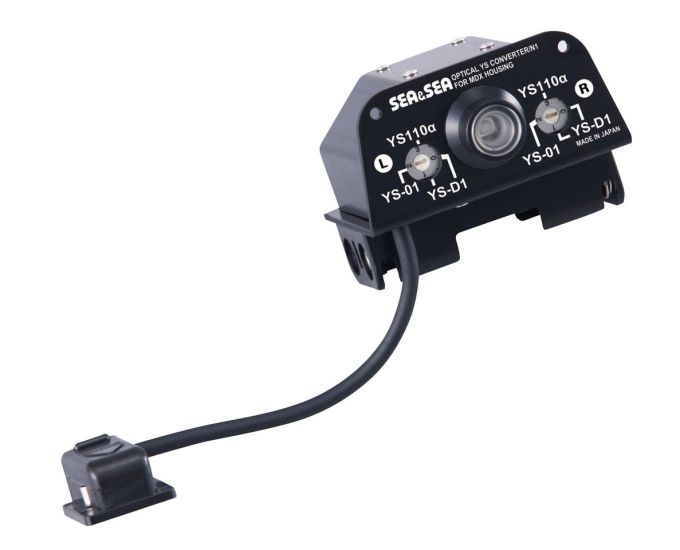 No more trouble with cable leaking and less risk flooding your UW housing.
Now it's possible to got action photography UW with fiber optic connectors.
Together with SEA&SEA's fiber optic TTL converter and MDX/RDX UW housings you can go fast shooting underwater. No more waiting for the cameras internal strobe to charge.

Contact your nearst dealer [here] to get more information about this groundbreaking tools for UW photography made by SEA&SEA.