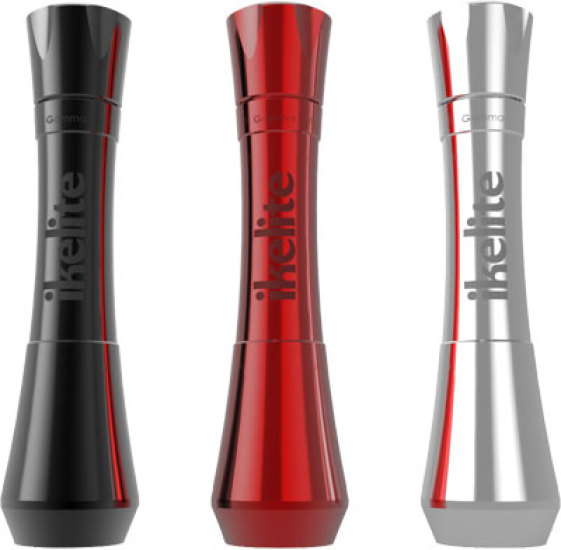 With at over 220 lumens in a featherweight 4 ounce frame, Gamma boasts the highest power to weight ratio in its class.
It's not just the sexiest dive light you've ever seen, it's a smart investment.
Start building your lighting system with the addition of a diffuser and mount. Useful as close-up lighting, focus assist, or to amplify a larger primary light source.
We started with aircraft grade aluminum and precision-machined a supremely ergonomic, no-slip contour grip. We purposefully avoided unnecessary grooves and texturing on the light body to allow it to slide in and out of your pocket without snagging. Military-grade anodizing and a double o-ring seal provide corrosion-proof and waterproof operation up to 400ft (120m). A heavy duty mechanical tail switch provides either continuous or momentary lighting at the touch of a button.
The light comes with a whole range of accessories.

More information about the product [here]