The Finest Macro Accessory Lens for Compact and Mirrorless cameras.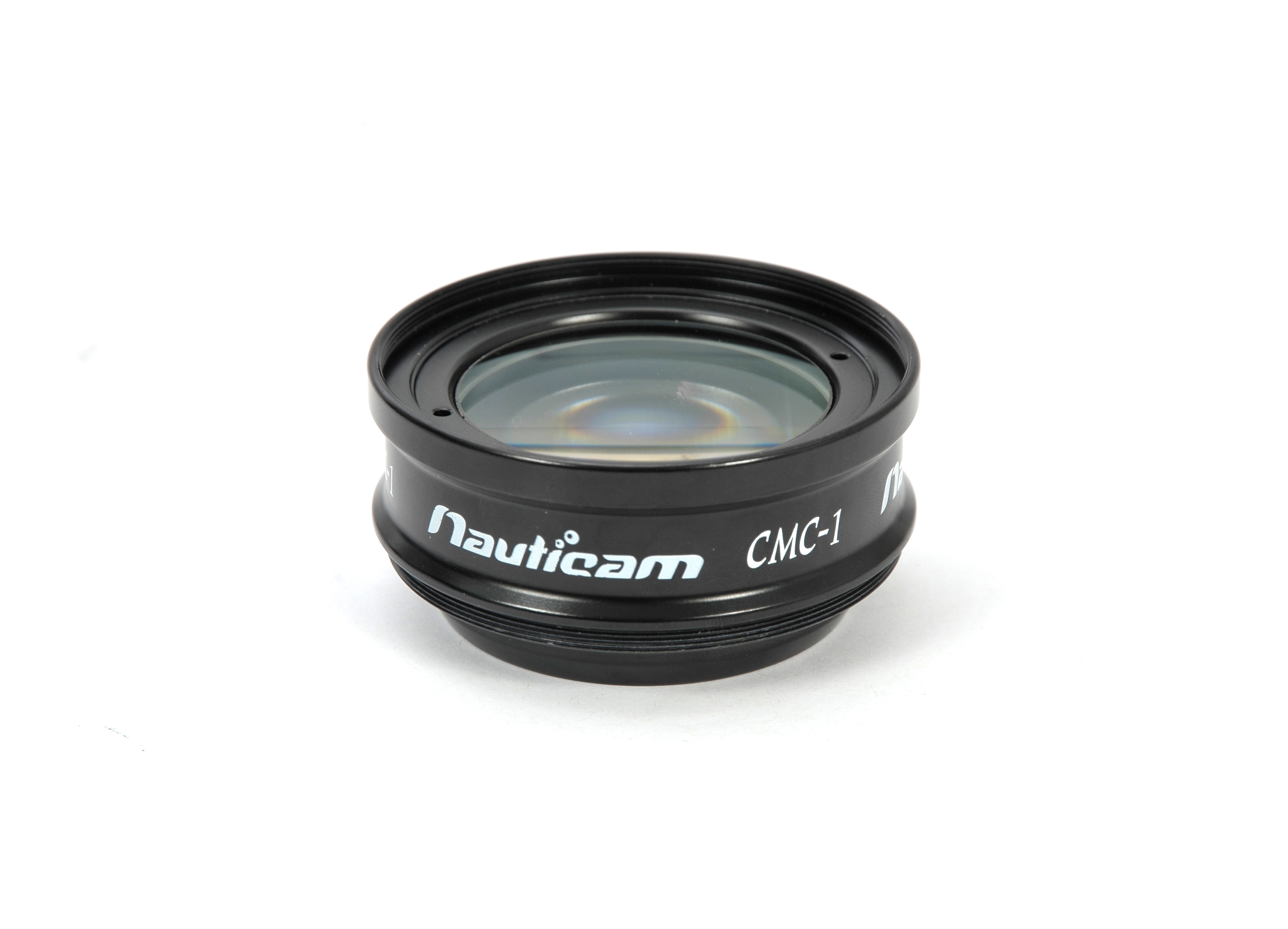 Breakthrough Lens Design.
Uncompromised Optical Quality.
Stunning Magnification.
Optimized for Autofocus.
Avoiding Diffraction.
Compact Macro Convertor I
Nauticam is pleased to officially unveil the second installment of a growing family of optical products, CMC-1. The CMC is an extremely powerful super macro accessory lens optimized for use with both fixed lens compact and mirrorless interchangeable lens cameras.
Mounting, and Using the CMC
The Compact Macro Converter ships with the common 67mm threaded lens mount. CMC-1 is has a protruding rear lens element, designed to place the accessory optic as close to the camera lens port as is possible, providing the best overall image quality when used with flip lens adapters. A flush mount adapter ring is used when attaching CMC-1 directly to an underwater housing, and is included with the lens.
Flip lens holders, available to suit most Nauticam housings and lens ports, provide the fastest and most convenient lens mount possible. The lens is always threaded in place, and available to be "flipped" down as needed.
More information [here]