Always improving and aiming to make it easier for you.
All packages - Housing, light, strobe and arms – collected in one place. The place to start assembling your UW photo / Video rig.
If you miss any readymade package just drop us a mail or give us a call and we will make one that suits your needs.
To read more visit our Packages category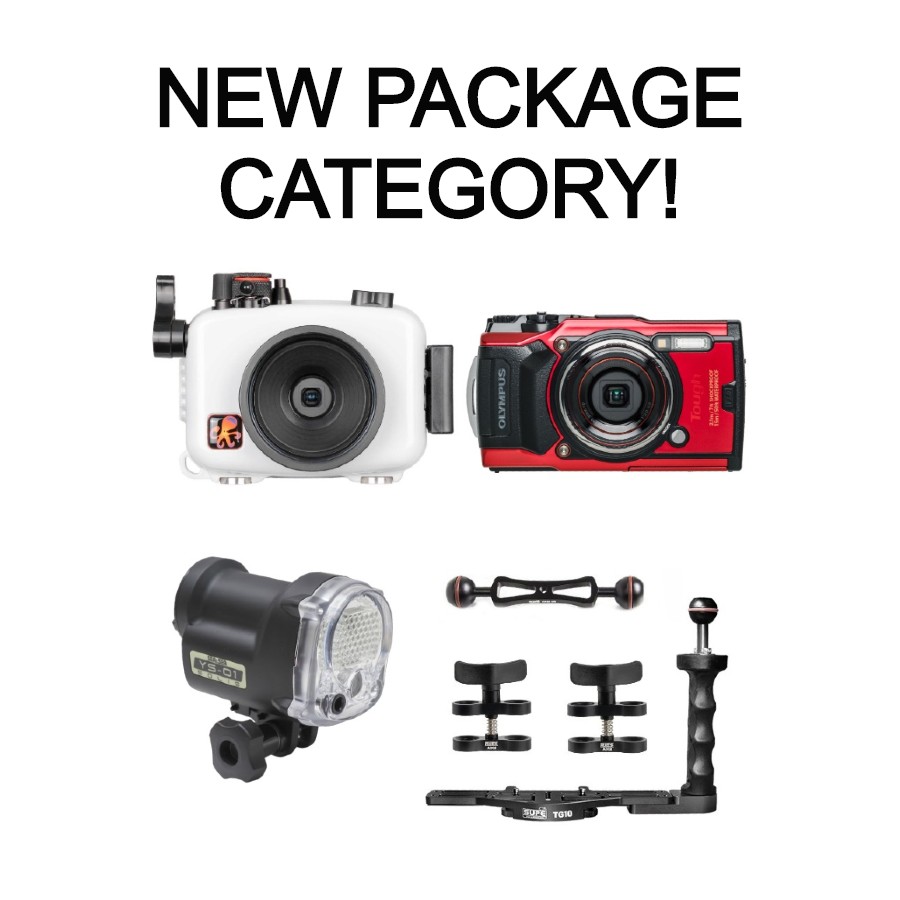 Products mentioned in news item